A dormer is a building element that adds space as well as an architectural touch to many homes and other structures. Essentially, dormers are structures that are often added to attic areas in order to slightly expand the available space while also providing another way of adding a window into the attic area. From the outside, the dormer appears as a protrusion on the slope of the roof that is finished with the addition of a window created with a design similar to the windows found elsewhere on the building.
It is possible to install a dormer when building a new structure, or add the device to older buildings. All that is really necessary is the existence of an attic area and a sloping roof. The house dormer can add visual interest to the exterior of the building, providing the impression of another floor on the structure. Inside, the dormer construction serves to allow natural light into a space that otherwise might be dark and relatively difficult to move through, owning to the proximity to the roofline.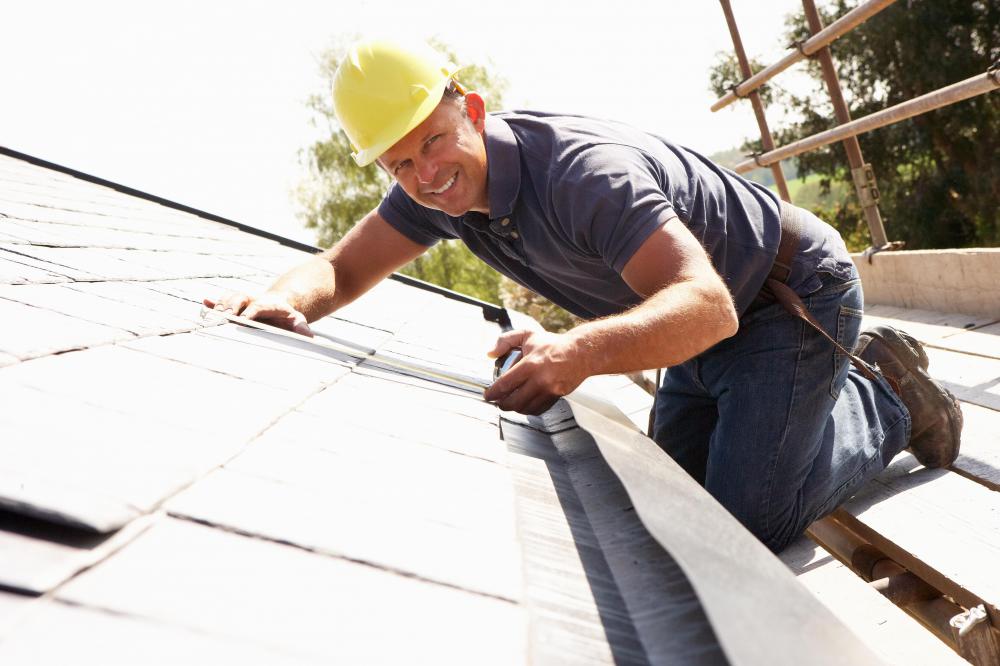 Homeowners may also wish to make use of dormer installation not as a way of expanding attic space, but to simply enhance the outward appearance of the home. This type of application involves the creation of a roof dormer that is prefabricated and placed into position on a roofline. With this application, no changes are made to the attic area. The false dormer is simply an adornment attached to the surface of the roof.
It is not unusual for dormers to be added near the top of the roofline, usually on opposing sides of the roof. This can help to mimic the effect of skylights in the interior of the building, without having to flatten the section of roof or greatly alter the outward appearance of the structure. However, these smaller dormer elements can add a considerable amount of natural light into the space directly under the roof.
In terms of appearance, the exact look of a dormer can vary depending on the architecture of the building. The dormer detail may include elaborate scroll or lattice work, or be a simple design that appears to be a smaller version of windows found on the main floor of the structure. A window may be part of the design, or shutters may be employed if appropriate for the look of the building. Essentially, any design element that can be used with windows, doors, and the eaves of a roofline can also be incorporated into the look of a dormer.