What is a Divorce Decree?
A divorce decree is the order granted by a court and signed by a judge that finalizes the divorce proceedings and makes the divorce official. It is the final step in the divorce process. Some couples who are in dispute will need to attend court in order to resolve anything that could not be resolved through mediation or with lawyers, and in that case, the judge will issue the final verdict before signing the divorce decree, after which it becomes a legal obligation. Each individual will receive a copy of the document terminating the marriage.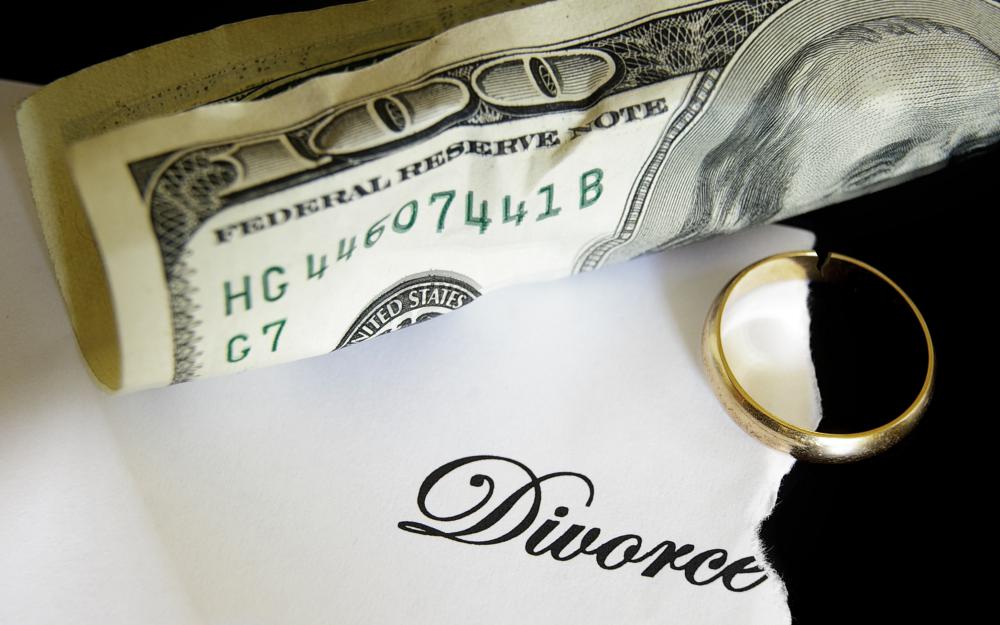 The divorce decree will specify the legal names and addresses of both people getting a divorce, as well as the official date that the decree was signed by the judge and made official. The divorce decree will be much shorter than the divorce agreement, in which any issues surrounding the dissolution of the marriage are spelled out in binding legal terms. These may include the division of property and assets, alimony or child support, or child custody arrangements, just to name a few.
The process of filing for divorce may be different in each state or country; generally, one person will need to file the request with the court, or his or her lawyer can do it on his behalf. Some states feature a cooling off period, such as a 90 day period, in which the individual who filed for divorce can rescind the request and cancel the proceedings. It is typically during this period, however, that the final arrangements of the divorce are worked out, and both parties will then sign the divorce agreement.
Once the agreement has been signed by both parties, it will then go to the judge who will make the final determination of whether or not to grant a divorce; in most cases the two parties will not need to appear in court, but will simply be sent the final divorce decree in the mail. Once the marriage has been terminated and the divorce decree issued, it is no longer possible to cancel the proceedings; the divorce is final and will remain so unless the parties choose to remarry each other in the future. It is important to keep copies of the divorce decree, because it may be necessary to produce it at some points in the future in case one ever wants to get married again, change a married name back to a maiden name, or prove the date of the divorce, for example.