What is a Digital TV Set?
A digital TV set is a television set that is capable of receiving digital signals from various types of television broadcasters. Television sets of this type are relatively new and have more or less replaced the TV sets that were programmed to receive the older analog signals. In most countries around the world, the manufacturing of analog sets has been discontinued, owing to the gradual switch from the use of analog signals by most television stations to widespread broadcasting only in a digital format.
The typical digital TV set is manufactured to receive digital signals in a number of different formats. Digital satellite TV services allow subscribers to receive signals from broadcasters all over the world. Cable systems offer another option to receive digital TV channels, usually in the form of specific packages containing a limited number of channels. With a modern digital TV set, it is even possible to make use of an indoor or outdoor television antenna to receive signals from broadcasters based in a limited geographical range.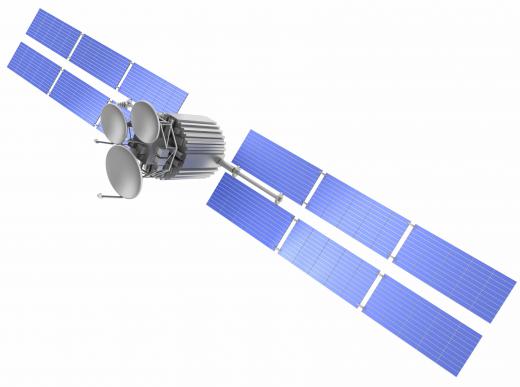 The signals received by a digital TV set are varied, but are usually grouped as either high-definition or standard definition. High-definition digital TV reception makes it possible to receive signals that are broadcast in progressive scan mode as well as interlace mode. Standard digital TV receivers broadcast in different formats that are compatible with the technology in use within a given country. Often, a digital TV set can receive both these types of digital signaling, although there are sets that are manufactured strictly as high-definition receiver equipment.
In general, digital TV sets are somewhat expensive, depending on the size of the screen and the features included with the unit. This has led some consumers to put off the purchase of any new television equipment in the hope that the newer sets will begin to decrease in price over time. In order to continue receiving television signals, the consumer may choose to subscribe to a cable or satellite service that has the ability to convert the digital signal to an analog one before reaching the actual television set. Others have opted to purchase digital TV boxes that are attached to the analog set and convert the digital signal to an analog signal at the point of termination. Converter boxes of this type are relatively inexpensive and can make it possible to continue using an indoor or outdoor antenna rather than pay for more costly digital television services.
AS FEATURED ON:
AS FEATURED ON:

By: yuriy

Paid satellite services broadcast digital TV.

By: itestro

A digital TV signal can usually reach set antennas up to 70 miles away from broadcast towers.