A dietitian is a person who handles all aspects, or at least advises all aspects, of food and nutrition preparation and consumption. While the most common place to find a such a person is in a hospital or long-term care facility, there are plenty of other opportunities for those who choose this as a career opportunity. Other opportunities include school systems, prisons, doctor's offices, and even some grocery stores hire dietitians in order to advise their customers of healthy eating. A dietician may also choose to hone in on a certain specialty, which could be anything from prenatal health to kidney disease nutrition.
For those who want to become a dietitian, an interest in food and biology, and how those two courses of study interact, is a requirement. There are a number of degree paths that could lead to a career as dietitian. These may be food systems service management, dietetics, or any number of other degrees. Advanced degrees can also be earned, which will help increase the dietitian's depth of knowledge on the subject matter.
As mentioned previously, there are many different types of dietitian roles. These roles help determine what type of dietitian one is. It should be noted that the training and educational requirements are nearly the same, no matter what specific career path one chooses. Clinical dietitians provide services to hospitals, long-term care facilities, and other institutions. Community dietitians are those hired by places like grocery stores. In this case, the primary job is simply to advise people on how to eat healthy and other issues related to nutrition. In such cases, a dietitian may also be called a nutritionist.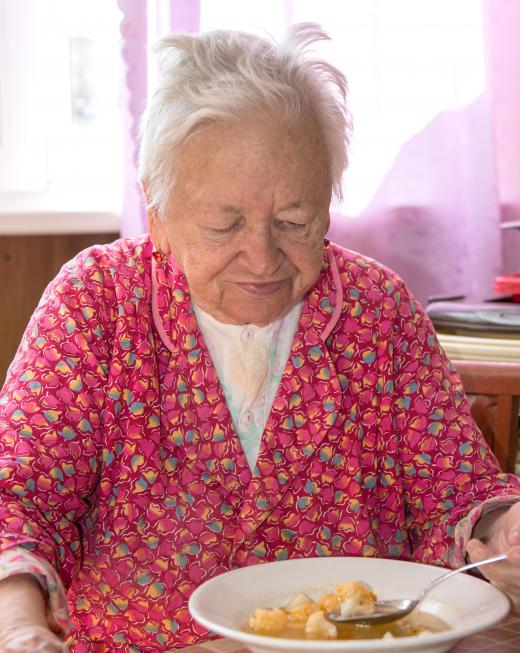 Though technically, management dietitians may be considered clinical dietitians, often they are simply referred to by their specific location. For example, those working in schools are often called school dietitians. The only difference between a school and clinical dietitian is the setting. The only other thing the school employee may need to consider is tailoring meals toward those who are a little younger, rather than making meals for a general or elderly population.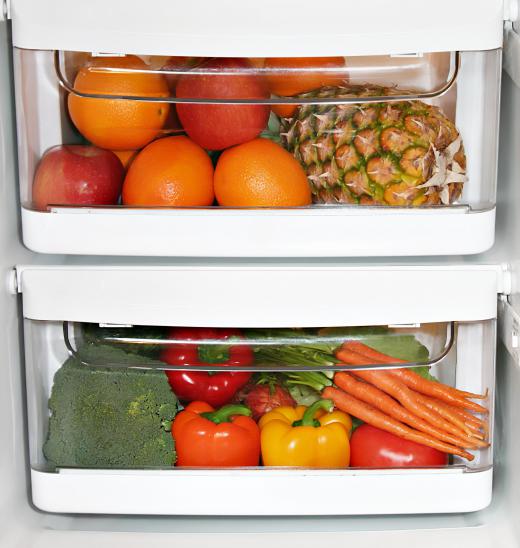 In most cases, it should be noted the goal of a dietitian is not necessarily to help an individual lose weight. Rather, this job is all about people eat healthier. While that is a part of losing weight, it is not the only part. Those who depend on the advice of a dietitian solely for weight loss are missing a number of other different aspects, which may make the focus on food less effective than it otherwise would be. Therefore, it is necessary to put together a comprehensive plan for such issues.
AS FEATURED ON:
AS FEATURED ON:

By: Monkey Business

A dietitian works with clients to develop a healthy diet.

By: vbaleha

A geriatric dietitian works with elderly people to help them meet their dietary needs.

By: Barbara Helgason

Dietitians can help individuals to know what foods to purchase and how to prepare them for optimum health benefit.