A term that became prominent in the 1980s, a designer drug is a type of synthetic drug designed to work around specific laws banning certain substances. The designer drug is changed usually only slightly from the original drug, but enough that the laws in existence do not specifically forbid them. Many varieties of the designer drug have been in existence since the beginning of the twentieth century, but a huge increase in the number of drugs in existence happened in the 1970s and 1980s.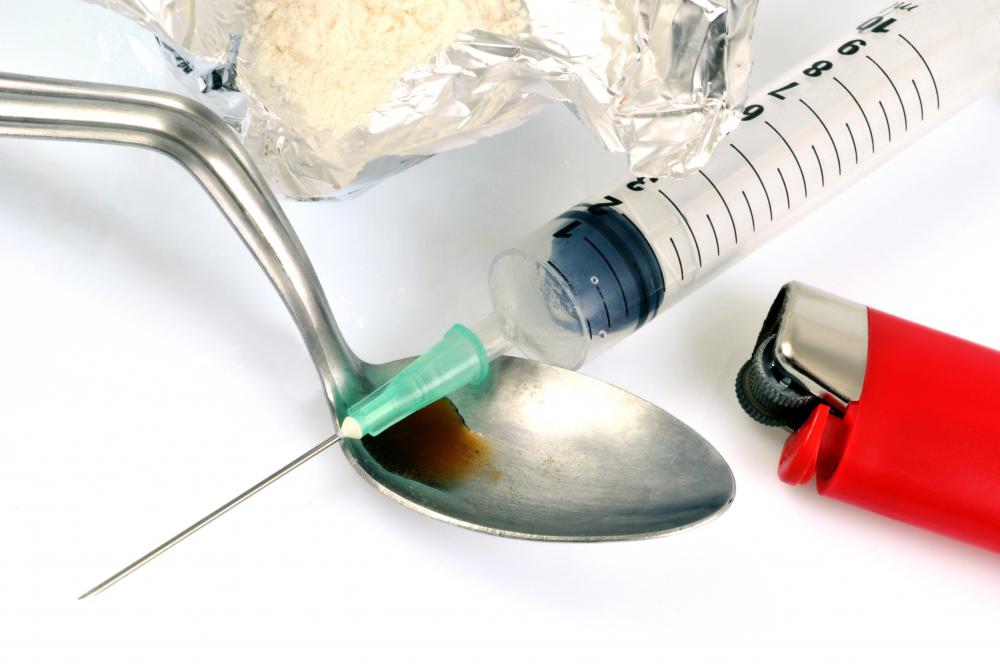 A designer drug can be harmful or even fatal for a number of reasons. First, the designer drug is designed after an already-dangerous drug, which has its own set of health risks. But more importantly, designer drugs have synthetic substances added to them that can have their own set of health risks. Part of the problem with designer drugs is that often, the person taking the drug does not know what synthetic chemicals may have been added to the substance. The user cannot therefore predict how his or her body may react to the drug.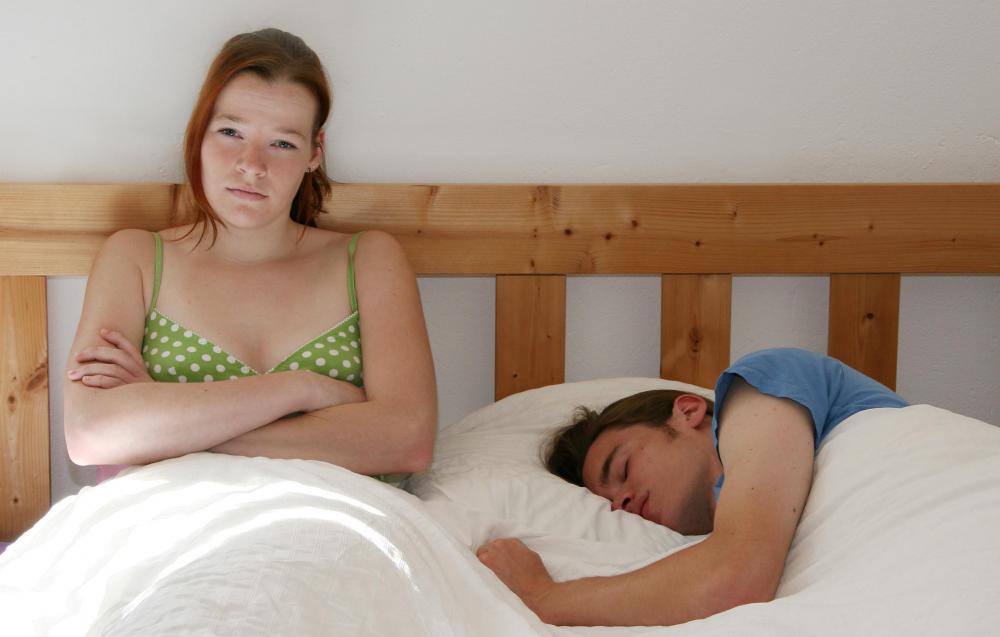 the idea behind designer drugs is simple: take a drug that already exists, and change the chemical compound only slightly to produce a new drug entirely, one that has not been banned from use. That new drug can now be produced and distributed without repercussions — at least until the regulating bodies in a specific country have a chance to analyze the new substance and deem it unsafe. Because of the boom in designer drug production in the late twentieth century, they were banned in many countries.
One of the most well known designer drugs — also known as analogues in the scientific community — is China White, which is a substitute for heroin. This drug was different enough from heroin to escape regulatory laws, and it was cheap to produce. The drug had severe side effects, however, and users of the drug had an increased risk of fatal overdose and other negative side effects. Another analog, this one of methamphetamine, is ecstasy. Ecstasy causes euphoria and sometimes hallucinations, and it has an extreme calming effect on the user. It was first used in the scientific and therapeutic communities, but it quickly leaked into the world of recreation and was consequently considered a dangerous and illegal drug.
Because of its illegality, a designer drug will often find itself the prime product on the black market or in street sales. This adds a new element of danger to the drugs, since the origin of the drugs, the content of the drugs, and the control of the price all become unknowns.