What Is a Dependent Clause?
A dependent clause is a part of a grammatical sentence that contains both a verb and a subject, but does not convey a complete thought. While an independent clause is sufficient to make a sentence on its own, dependent clauses need to be connected to independent clauses to form sentences. Also called subordinate clauses, they often begin with words such as prepositions that indicate their dependence on other elements in a sentence. When used properly, dependent clauses are helpful for varying sentence length and writing style.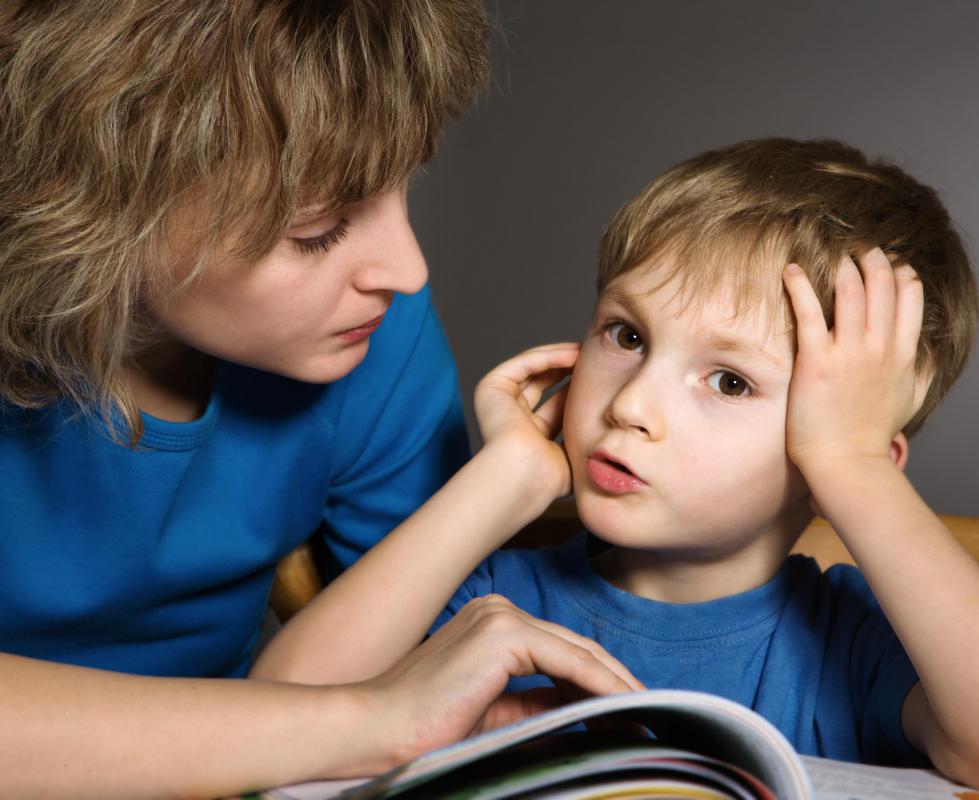 Often, this type of clause contains a marker word at the beginning, such as "after," "although," "before," "unless" and "until." These marker words are often prepositions, but not always, and make the clause dependent on another thought to complete it. For example, the clause "When the sun sets over the city in the evening" requires more information to answer what occurs when this event takes place. An independent clause can usually be turned into a dependent clause by adding one of these marker words to its beginning.
As a rule, dependent clauses need to be connected to independent clauses to be made into a complete sentences, which can be accomplished in a variety of ways. A writer can use a comma to do this, for example, "When the sun sets over the city in the evening, shadows appear on the sidewalk." Also, writers can use a comma followed by a coordinating conjunction, such as, "and," "but," "for," "or," "nor," "so" or "yet." An example of this type of connection would be, "He wanted to go outside, but it was too cold," where the second clause is a dependent clause. A dependent clause can also be connected using a semicolon and an independent marker word, such as, "also," "furthermore," "however" and "moreover."
There are many mistakes that writers often make when relating to dependent clauses in a sentence. One of the most common is the sentence fragment, in which this clause is erroneously written as a complete sentence, as in, "Because it was too cold outside." Another common mistake is the comma splice, in which two independent clauses are separated by a comma when a dependent clause is necessary. For example, the sentence "He wanted to go outside, it was too cold" contains two independent clauses. The insertion of "but" after the comma makes the second into a dependent clause and completes the thought in a way that is grammatically correct.