There are many legal issues handled in family court, with one of those issues being child custody. A child custody order is a document that sets the terms and conditions of who has custody of a child. The person who has custody of the child has certain legal rights. For example, he or she has the right to control how the child will be cared for on a daily basis and the responsibility of making decisions concerning the child's lifestyle.
It is a misconception that custody orders only offer full legal authority to one guardian. It can, however, be deemed that both parents have the legal right and responsibility to care for the child. If this is the case, the custody order is called joint custody. In a joint custody order, the court dictates that both parents share custody of the child.
Someone who is undergoing a legal separation or divorce often has the parenting of their children as their biggest concern. Individuals or couples who are in the process of separating or divorcing need custody orders to clarify who will be responsible for the children. Often, when there is a conflict between divorced parents on who will care for the child, the judge decides where the child will live.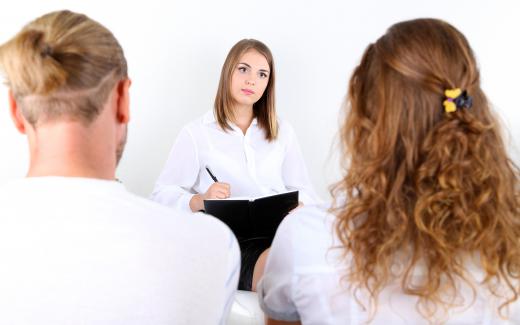 The judge may also determine how much time the child will spend with each parent. Regardless of which parent has custody, the child still has a right to have a relationship with both of his or her parents after a separation or divorce has occurred. If one of the parents interferes with the child's rights, a new custody order may be decided.
The court considers many factors when deciding on the best place for a child to live. The main concern of the judge is the emotional and physical well-being of the child. The judge also considers the parent's ability to care for the child and meet the child's needs.
If the child is old enough, he or she can sway the judge to issue a custody order that considers their personal preference. A custody order is a very basic document and only states who has legal responsibility over the child. For other specifications regarding the child's life, the family court may issue separate orders and documents in addition to the custody order.


By: Tatyana Gladskih

A parent's history of caring for a child will influence child custody cases.

By: Pictures news

Regardless of which parent has custody, the child still has a right to have a relationship with both of his parents.

By: TAGSTOCK2

The main concern of the judge issuing a custody order is the physical and emotional well-being of the child.

By: Africa Studio

The child custody agreements reached in mediation are not legally binding until approved by a judge.

By: Monkey Business

A mother deemed unfit to parent may not be awarded custody of her child.