A curry puff is a small, deep-fried or baked pocket of pastry that is stuffed with savory ingredients — including spices and meat — and served in some Asian countries, particularly Malaysia. The filling usually consists of potatoes, hard-boiled eggs, onions, curry powder and meat such as beef, chicken or sardines. The pastry that encases the filling is made from two types of dough that have been rolled together so they create spirals on the surface of the curry puff when it is deep fried. The puffs are very popular in Malaysia and Singapore and are available from many street vendors and in a frozen and boxed commercial form in grocery stores. The curry puff resembles a Spanish empanada, which is the food on which the dish was originally based.
The filling for a curry puff can vary, but there are a few ingredients that are almost always used. Most of the filling is made of diced potatoes. These can be starchy potatoes, sweet potatoes or yams. They are diced finely so they can fit inside the pastry and are usually parboiled or cooked before being placed inside the puff.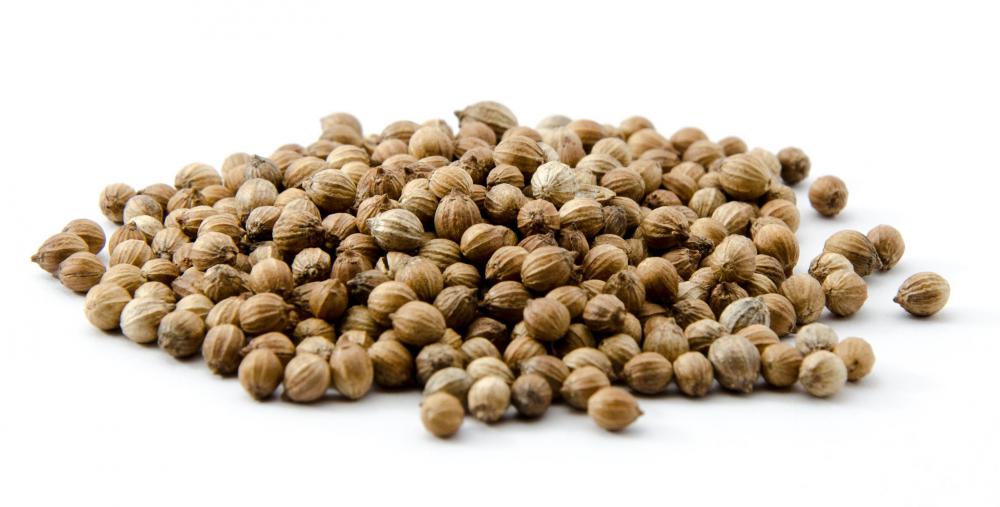 The spices inside the curry puff are important for the overall flavor. Some recipes call for curry powder and curry leaves, which actually are two completely unrelated ingredients. Curry powder is just a mix of spices and, for a curry puff, is usually cumin, coriander, turmeric and red pepper, although prepackaged powders are just as effective. Curry leaves are actually the leaves of a particular type of plant and has no relation to the powdered spice mix.
Creating the filling begins with frying diced onions in oil or butter until they are translucent. The curry powder and curry leaves are added to the pan and allowed to cook until fragrant. The potatoes also are added at this point so they can develop some color or complete cooking. Finally, if meat is being used, it also is diced finely or ground and added to the pan until fully cooked. The finished filling should have some moisture to it so it does not dry out while cooking, with stock or water being added if it is too dry.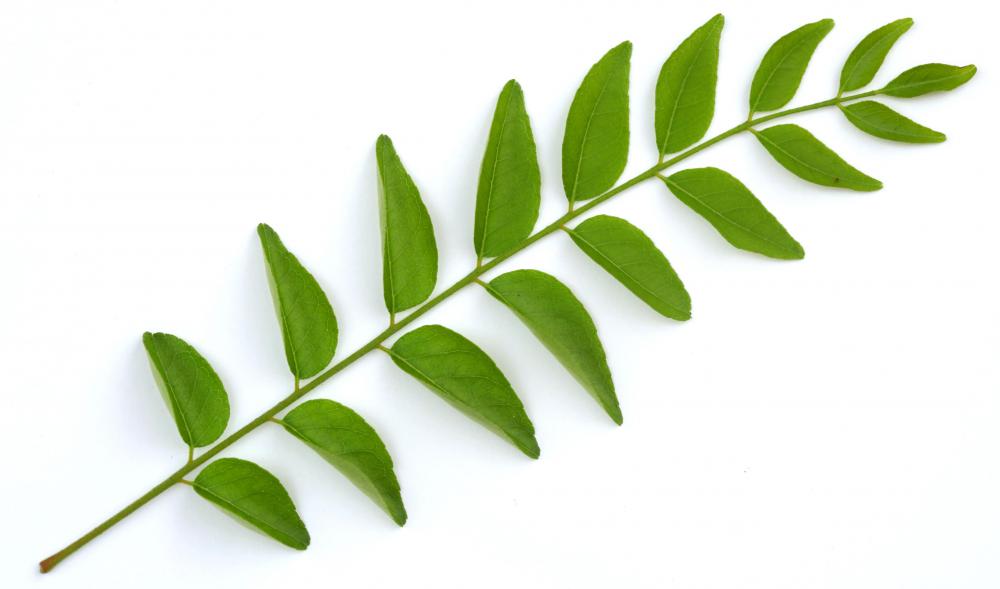 The two types of dough used are both made from flour, except one is mixed with oil or butter and the other is mixed with water. To create the pastry, the oil dough is made into a ball and wrapped inside a sheet of the water dough. The combined dough is then rolled out flat and formed into a tight cylinder. This cylinder is cut crosswise to make small circles that show a spiral pattern inside.
Each piece of dough is rolled out into a circle and some filling is placed in the center. The dough is folded in half and the edges sealed, usually by crimping them. Oil is heated and each curry puff is deep fried until it floats to the surface. The result of the combined dough is that the water and oil interact differently when cooked, either making a light and dark spiral pattern or actually flaking differently to create a three-dimensional raised pattern when completed.