What is a Crown Prosecutor?
A crown prosecutor has the responsibility of presenting a criminal case against the defendant, either at the regional or national level. These prosecutors also determine whether to file complaint with the criminal court, and they may decide not to pursue a matter altogether. If they have questions as to what charges to file, they may submit the case to a grand jury to decide. They do not represent the victim or the victim's family, but the state they serve. When there's a conflict of interest between the wishes of the victim and the goals of the state, the state's interest prevails.
There are various stages of a criminal trial, and the crown prosecutor is often involved with all of them, except for the defendant's arrest. The arraignment procedures follow bail proceedings, and at the arraignment the crown prosecutor may ask that the bail be revoked or increased. The prosecutor's next step is often to negotiate a plea bargain with the defendant, in which he or she may drop some charges as long as the defendant pleads guilty to one or more other charges. A plea bargain can often be negotiated at any stage of the case, prior to jury deliberation.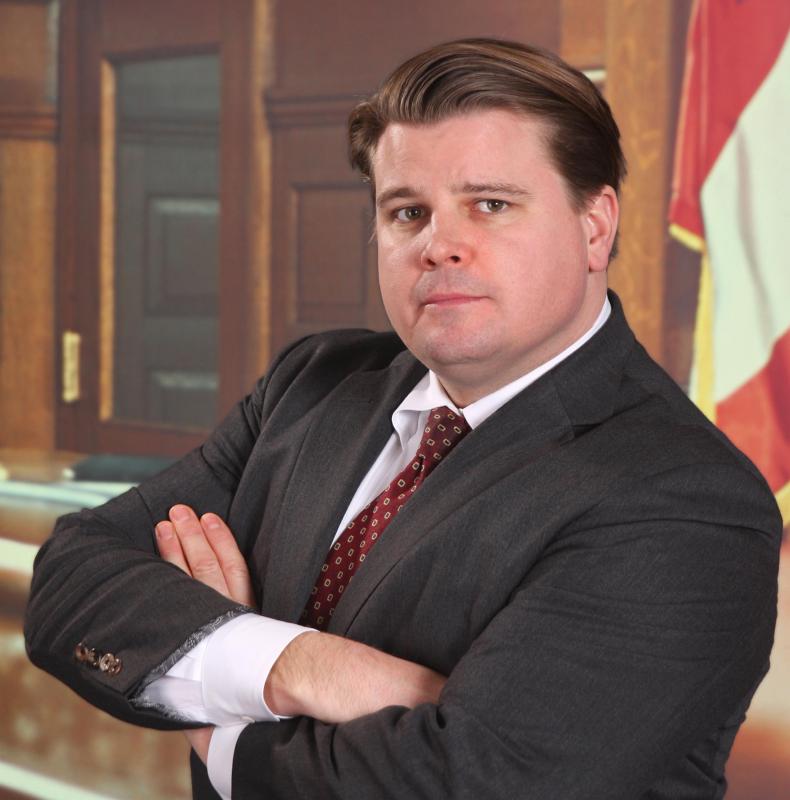 When no plea bargain is reached, the prosecutor presents arguments at the preliminary hearing to show that the evidence shows that the defendant had probable cause to commit the crime that he or she is accused of. If the judge determines that there is enough evidence of probable cause for the defendant to stand trial, then the crown prosecutor has to present a full case, including witnesses, evidence, and arguments at trial.
In many jurisdictions, a crown prosecutor is often appointed to his position. The problem sometimes with appointing a prosecutor is that he is sometimes motivated by politics when deciding how or when to pursue certain criminal cases. For example, if taking case A to trial and not offering a plea bargain would appease the administration or official who appointed her, then the prosecutor might do so even though the evidence is not strong against the defendant. The prosecutor may feel that she has to do what puts the administration she serves in the best light in order to keep her job, more so than what she would do for the sake of justice. A crown prosecutor might have his own political aspirations and may prosecute in light of running for political office in the future.
A crown prosecutor is typically involved in all stages of a criminal trial, except for the defendant's arrest.

A crown prosecutor is an appointed position in many jurisdictions.