What is a Corporate Marketing Strategy?
A corporate marketing strategy is a broad marketing plan that creates guidelines to be used throughout the company. Part of this strategy can include company branding and logos. Such a marketing plan is typically designed at the senior management level. The strategy filters down and is followed by all employees who market the company's brand, products, and services. Products and services that follow such a marketing strategy are usually easily identified by consumers as coming from that company.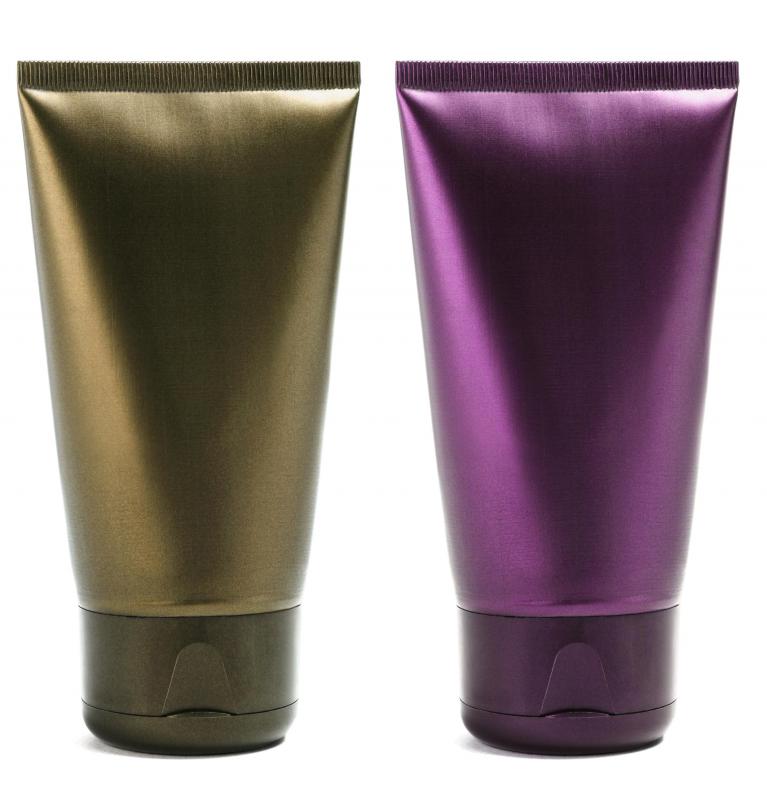 For example, if a product's packaging includes gold arches, the majority of consumers would know which fast food company created that product. The arches logo is part of that company's corporate marketing strategy. The logo is also part of the business' image or branding — another strategy component. Other elements of branding can include the company name, slogans, words, and symbols. Anything that helps consumers quickly identify and remember a particular company contributes to that company's brand identity.
The corporate marketing strategy can also indicate the amount of resources to be allocated for each item in the marketing mix. This can include different media, such as television, radio, and print advertising, as well as online marketing. Internet marketing strategies can include paid advertisements, social media marketing, and viral ads.
Such a strategy may also include directives on how to market a product. If a company wants to be socially responsible or environmentally friendly, those ideas must fit into the overall marketing plan. Philanthropy can also be part of a corporate marketing strategy. Companies that pledge to give a certain percentage of profits to charity will usually include that directive in their marketing plan. Developers and marketers must take these corporate guidelines into consideration when launching a new product or service.
Plans can change quickly or gradually, depending on the business environment and company status. A company doing well will most likely make small strategy changes over a period of time. Successful companies also have the luxury of testing strategy changes in smaller markets. Companies that need to increase profits quickly may overhaul the entire marketing strategy as quickly as possible.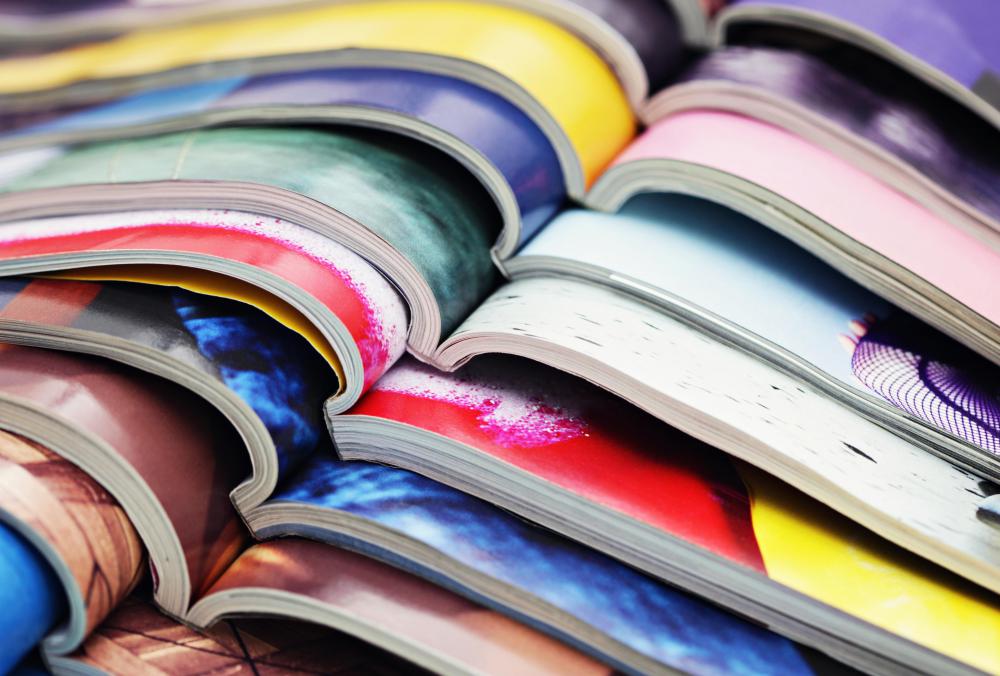 The acceptance or rejection of a marketing strategy usually depends on the end user or consumer. Even successful businesses risk failure when a corporate marketing strategy is changed abruptly to encourage growth. If such a plan fails, the company's sales will most likely fall. In the 1980s a popular soda-maker decided to change its formula. Consumers rejected this strategy. The old product was quickly put back on the market and the company recovered from this marketing misstep.
Understanding what a customer wants is critical to the success of a corporate marketing strategy.

Giving away free samples of new products might be part of a corporate marketing strategy.

Corporate marketing strategies may include mail campaigns.

A corporate marketing strategy may involve the use of social media to promote an organization's image.

A marketing strategy may include printed advertisements in various publications.

A corporate marketing strategy may include sending discounts via text to registered customers.

Depending on the product, a corporate marketing strategy may include themes like desire.