What is a Contractor Proposal?
A contractor proposal is a written outline that includes the key terms of the project to be completed by the contractor. A contractor proposal is usually drafted after the contractor has spoken with the client to assess his or her needs as well as the time and resources that the contractor will need to devote to the project. A contractor proposal generally includes such information as an estimated cost or "quote" and terms of payment, the name and address of both the contractor and client, a detailed description or drawing of the project, and the start and completion dates.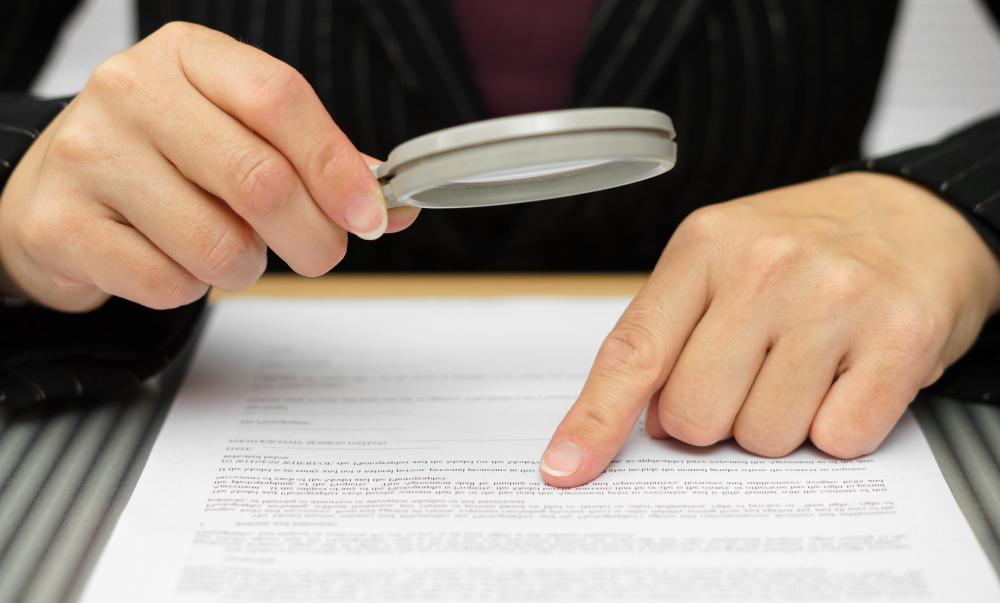 It is not uncommon for an individual or organization to collect more than one contractor proposal from various contractors and use them as project bids. However, when comparing various proposals, one should take into consideration whether or not the contractor has included cost of materials. The client should also note which, if any, responsibilities the contractor has outlined as his or her own in addition to the completed project. For example, if the project is construction-related, then it might require that either the client or contractor obtains certain building permits. The contractor proposal should also note whether or not the contractor will take responsibility for insurance, warranties, and project clean-up.
If the client decides to accept the contractor proposal, he or she might decide to perform basic due diligence before signing the final contract or agreement. Due diligence items could include asking the contractor for his or her professional project references, business registration number, or the name of the contractor's insurance carrier, if applicable. As disputes over construction contracts are not uncommon, the client should also feel free to check with his or her local Better Business Bureau (BBB) to determine whether or not previous clients have lodged any complaints over the prospective contractor.
A contractor proposal may require that the client put forth a down payment prior to beginning the project. It is also not uncommon for a contractor proposal to outline interim payments for various project milestones. However, it is up to the client to ensure the milestones have been completed prior to paying the contractor, and to collect a signed receipt from the contractor for any payment made in cash.