Common stock is stock in a company which comes with voting rights and an opportunity to share in the profits of the company. This type of stock is commonly issued by companies making offerings of stock and is a popular choice for people interested in buying and selling stocks. Prices for common stock vary depending on market pressures. Stock exchanges offer opportunities for people to buy, sell, and trade common stock with each other and with brokers.
This type of stock should be contrasted with preferred stock, another type of stock which works slightly differently. Preferred stock offers several advantages over common stock. The first advantage is a fixed dividend, which generates more reliable returns than common stock, although it also means that the stockholder can miss out when large profits are made because the dividend will not be adjusted. In addition, in the event of a bankruptcy, preferred stockholders are ahead of holders of common stock, as are creditors, lienholders, and so forth.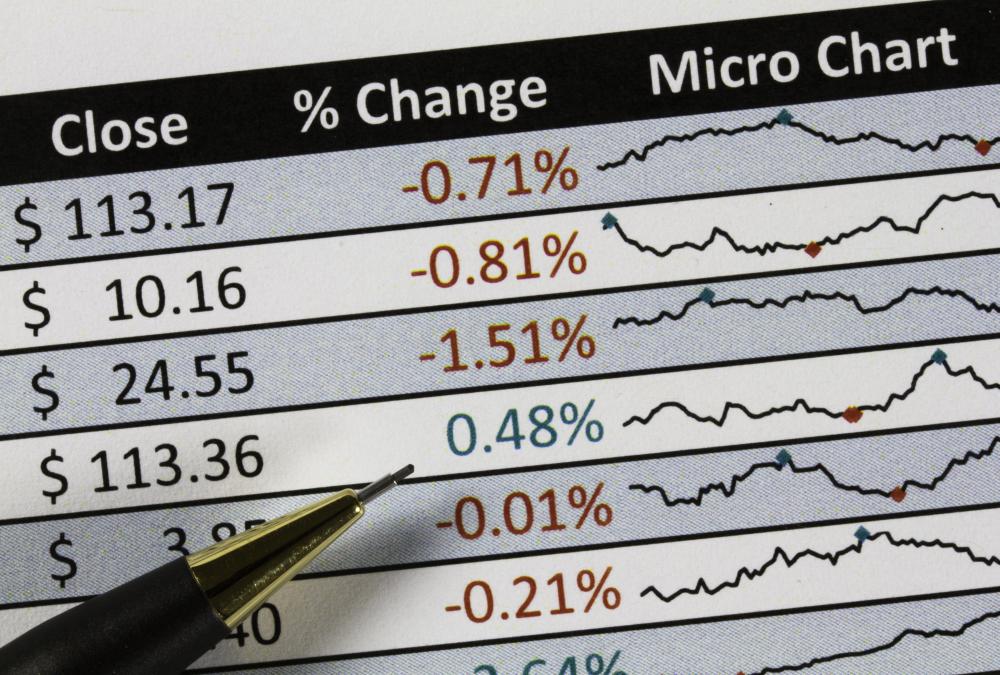 There are some advantages to holding common stock. Voting rights can be important because they allow people to vote on members of the board of directors, policy, and stock splits, which gives them a role in the governance of the company. In addition, the dividends paid out on common stock can be big when the company is making large profits. Finally, common stock also appreciates in value, allowing people to sell their stock at a higher price than they paid. Conversely, of course, the stock can also depreciate, leaving people holding stocks which are worth less than they paid.
Some issuings of common stock come with what are known as preemptive rights. If preemptive rights are attached to the stock, in the event that a company issues more stock, holders of common stock have an opportunity to maintain their proportional share of ownership in the company by being given first choice when it comes to buying the new stock issue.
Also known as ordinary shares, common stocks are bought and sold in very high volume on stock exchanges all over the world. The common stock value can vary in response to many different factors and it is not uncommon to see volatility in value around the time that companies pay out dividends and release new products. The art of trading stocks requires a number of different skills which will allow people to identify good buys and the right time to sell so that they can maximize their trading profits.