What is a Commercial Sublease Agreement?
A commercial sublease agreement is a leasing contract that allows a current tenant to sublet all or a portion of the leased property to a third party. In most agreements of this type, the third party, also known as a sublessee or subtenant, renders payment directly to the tenant. The tenant continues to make payments to the owner according to the terms and conditions that are found in the original lease agreement.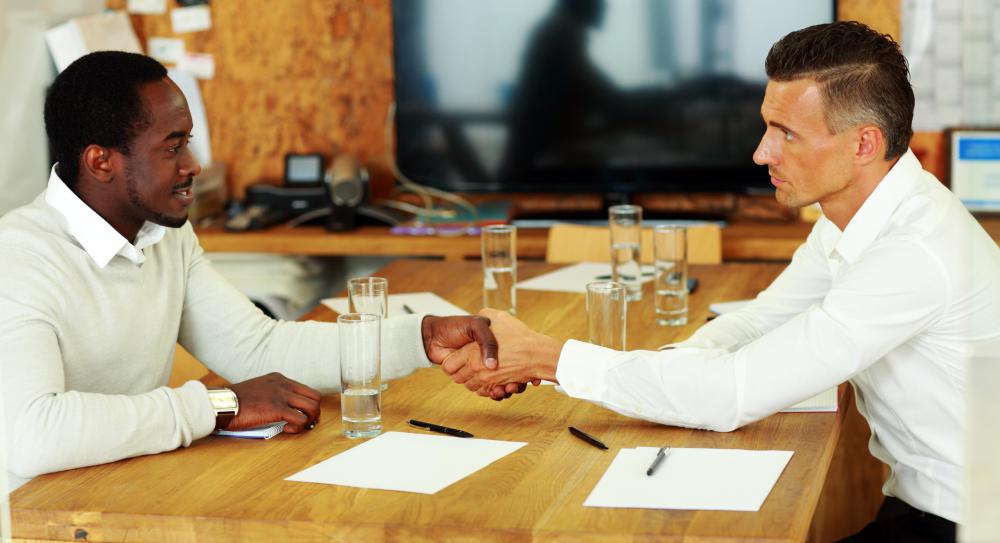 While there are exceptions, tenants must normally obtain permission from landlords before attempting to sublet the property. It is not unusual for the owner to review the terms and conditions of the commercial sublease agreement before granting his or her permission. This helps to protect the rights of the owner, and also helps to minimize the potential for any confusion regarding the duration of the sublet, or what the tenant is requiring of the sublessee.
In some instances, a landlord may wait until meeting the proposed subtenant to grant permission for the commercial subletting. Should the landlord have reason to believe that the subtenant would not be able to meet his or her obligations, which would in turn possibly impact the ability of the tenant to honor the obligations made to the owner, the sublet may be rejected. This is to the benefit of both the owner and the tenant, since it helps to minimize the chance of either party experiencing financial hardship as a result of the sublet. Should the owner approve of the subtenant, then the commercial sublease agreement can be drafted and signed without delay.
Typically, a commercial sublease agreement makes the subtenant directly accountable to the tenant. This means that if the sublessee should damage the property in any way during the course of the sublease, the tenant has the right to demand recompense for the damages. At the same time, the tenant remains accountable to the owner of the subleased property, and must pay for the damages regardless of whether the subtenant provides payment to the tenant or not.
For example, if the subtenant damaged floors or broke windows in the buildings located on the subleased property, the subtenant would work with the tenant to pay for the cost of repairs to the floors and windows. Should the subtenant fail to do so, then the tenant must pay for the repairs out of pocket, so that the owner does not incur any type of loss as a result of the subtenant's negligence. Since the commercial sublease agreement is a legally binding document, the subtenant would be subject to civil action if he or she failed to pay for the damages.