What is a Commercial Invoice?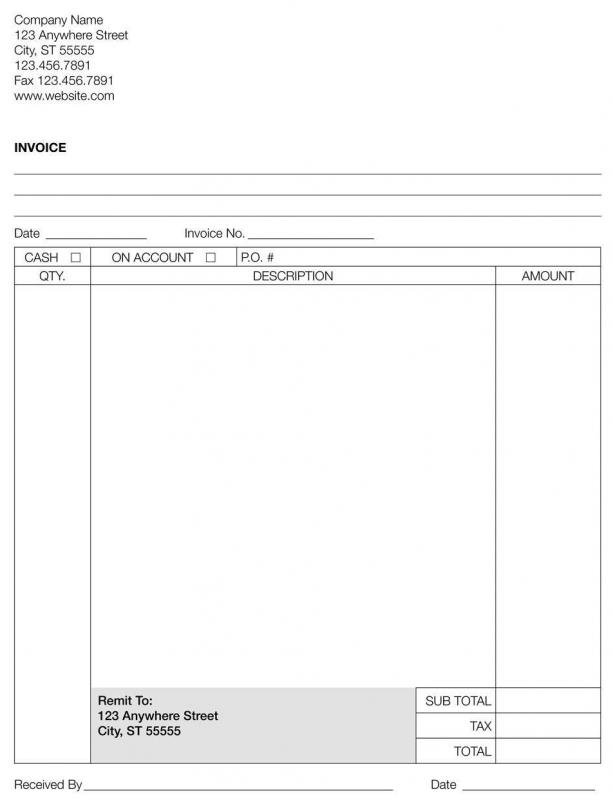 A commercial invoice is a document typically used in the transport of cargo or shipments between one or more countries. This type of document often indicates what is being transported, the value of the products being transported, from where they are being transported and to where they are going, as well as the names of businesses and parties involved with the transportation. It will also usually indicate any fees or dues necessary or paid in accordance with tariff laws regulating transportation of goods between the two countries. A commercial invoice does not necessarily have a set format, though the above information is usually needed and other information may also be required.
The use of a commercial invoice is usually intended for customs and includes all of the necessary information to ensure that goods and products are passing between countries legally and that all necessary dues on them are being paid. Many companies will make a template for this document which can easily be filled out for the company, while some shipping companies can also provide a blank invoice template for use by customers. This will usually need to be printed on the company's stationary or letterhead, to indicate that it is an official document issued by the company.
A commercial invoice will usually require several different pieces of information, though other information is often found on the document even when unnecessary. The names of the company or business shipping the item and the business or individual receiving the item are typically mandatory. For a business, it will also often be necessary to provide a contact name for someone who can be reached with any questions about the cargo. Addresses and contact telephone numbers for the sender and receiver are usually also on the document. A commercial invoice will usually include a field for invoice numbers to be used internally by the sender or receiver.
The weight of the cargo and the number of items being shipped are also commonly included on such an invoice. This is accompanied by the value of the items being shipped, often in terms of United States (US) dollars, as well as any dues paid on them for international transport and insurance values of the items being shipped. A description of the items being shipped is usually included as well, and tax information may sometimes be required for proper record keeping. Much like many other legal documents, a commercial invoice will also typically have a field stating that the information on the document is accurate and a place for an authorized individual to sign for responsibility of that statement.
An invoice.