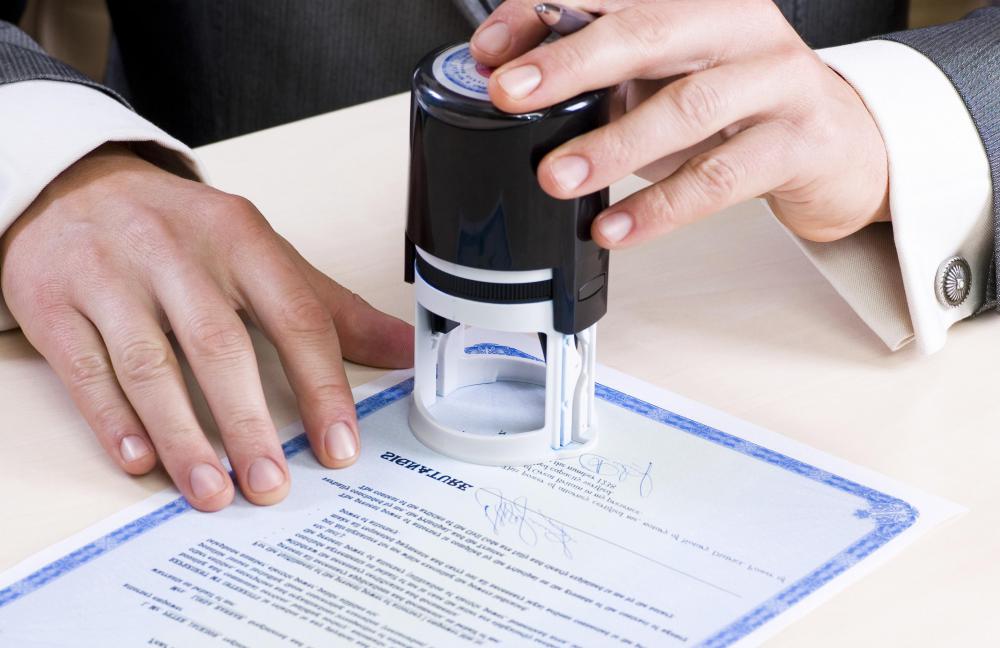 A codicil is an addition to a will, which can amend certain provisions, change a few dispensations or even revoke parts of an original will. It is generally a much less expensive way to make minor changes to a will without having to rewrite an entire will. Yet, in order for any codicil to be legal it must follow the laws for a will in your state or country. This usually means codicils must be notarized and signed by witnesses who do not stand to benefit from the codicil. Number of witnesses varies from country to country.
Codicils were first used in the Roman Empire, which had extremely strict laws regarding the legality of wills. The emperor Augustus sought to make these additions or amendments legal after carrying out the wishes in a codicil to the last will and testament of Lucius Lentulus. His decision slightly relaxed the way in which wills could be written, and soon legalized codicils as an acceptable addition.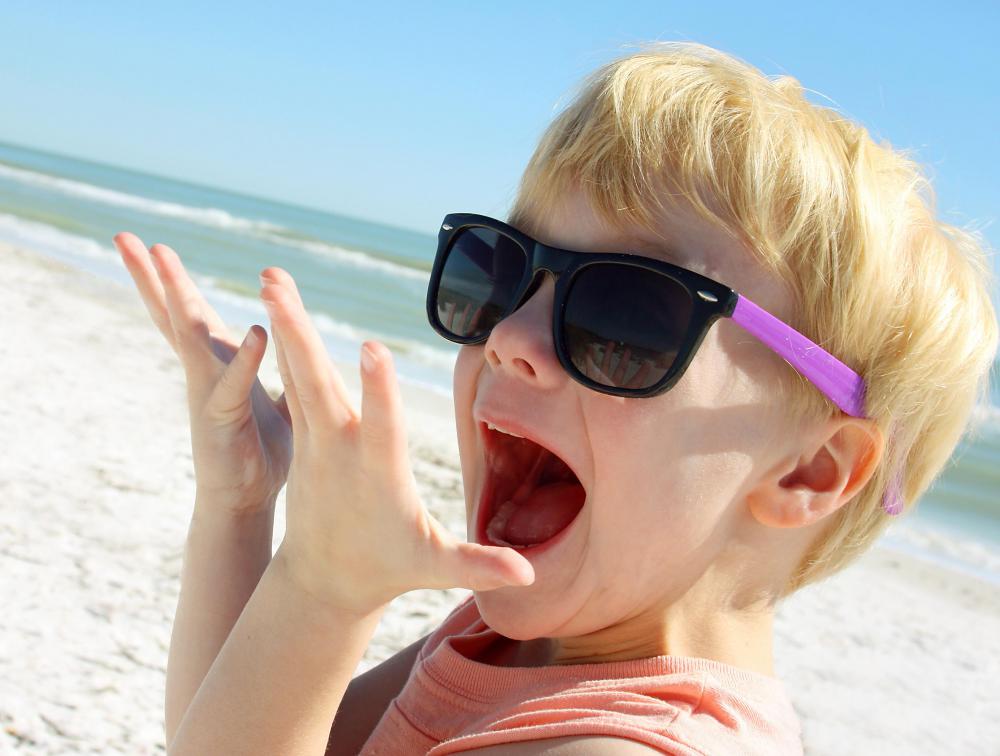 Essentially, when you want to change a will you have a couple of choices. If you're changing everything in the will, it may be well just to completely rewrite the will, instead of trying to revoke it all with amendments. If you have only a few changes to make, a codicil may be an easier way to go. When these post-will statements get too long though, certain courts may consider them to be new wills. This may hold up the dispensation of your property, negate some of your dispensations, or worse yet, invalidate all wills if any aspect of the "new will" are deemed illegal.
Though many people may not like the idea of hiring lawyers because of the expense, if you have significant property, or children, having a lawyer draft your will can be exceptionally important. The same applies to any codicils you might make. You should have a lawyer review all amendments to your will to make sure they are legally sound and properly witnessed.
A few things a codicil may accomplish are the following:
1) Revoke gifts to a person
2) Redistribute property in different percentages
3) Dispose of newly acquired property or cash
4) Make changes in dispensations if someone who previously benefited from your will is deceased
5) Make changes of dispensation if you no longer own property discussed in the will
There's some question as to when you should make a new will rather than simply adding codicils. A few life changes may help you decide if you should write a new will. You should probably create a new will if you have children, get married, lose a spouse, or get divorced. If you only seek to make minor changes, you may consider merely adding one or more codicils to a will instead of rewriting the whole thing.
Codicils must be notarized.

A codicil is an addition to a will.

Having a child may require a new will.