What is a Class 3 Felony?
In a court of law, there are two basic types of offenses—felonies and misdemeanors. A misdemeanor is a crime that carries a maximum punishment of less than one year, while felonies are those offenses warranting punishments greater than one year. Felonies are further categorized into numeric distinctions, ranging from one to three. A Class 3 felony is the least severe of the three felony categories, often reserved for multiple misdemeanor offenses.
A Class 3 felony is punishable by minimum fines up to $10,000 US Dollars (USD) and two to 10 years of prison time. Individual localities, however, may carry much stricter penalties for felony charges, sometimes involving fines up to $100,000 USD and five to 20 years of prison time. While some crimes will carry the maximum sentences, those limits are typically reserved for violent crimes.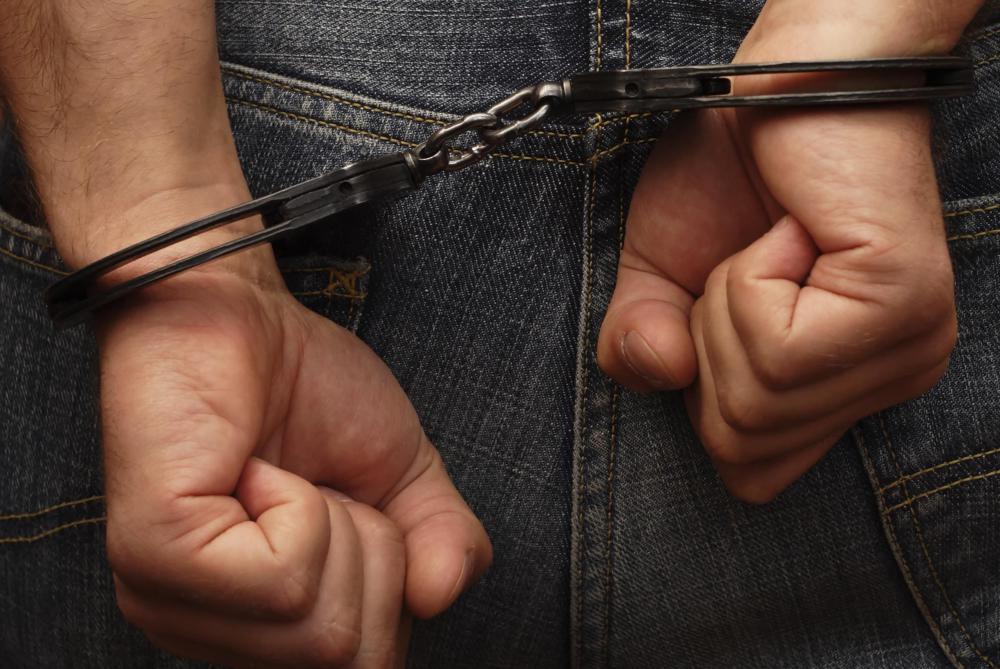 Once a crime surpasses the misdemeanor category, it escalates into a felony. Some crimes, for example, will carry a Class A misdemeanor charge for a first offense, a Class B misdemeanor charge for a second offense, and progress to a Class 3 felony charge for the third offense. This is most applicable to convictions such as driving while intoxicated, a non-violent offense. Felonies of this nature may involve only monetary fines and probation and no jail time at all.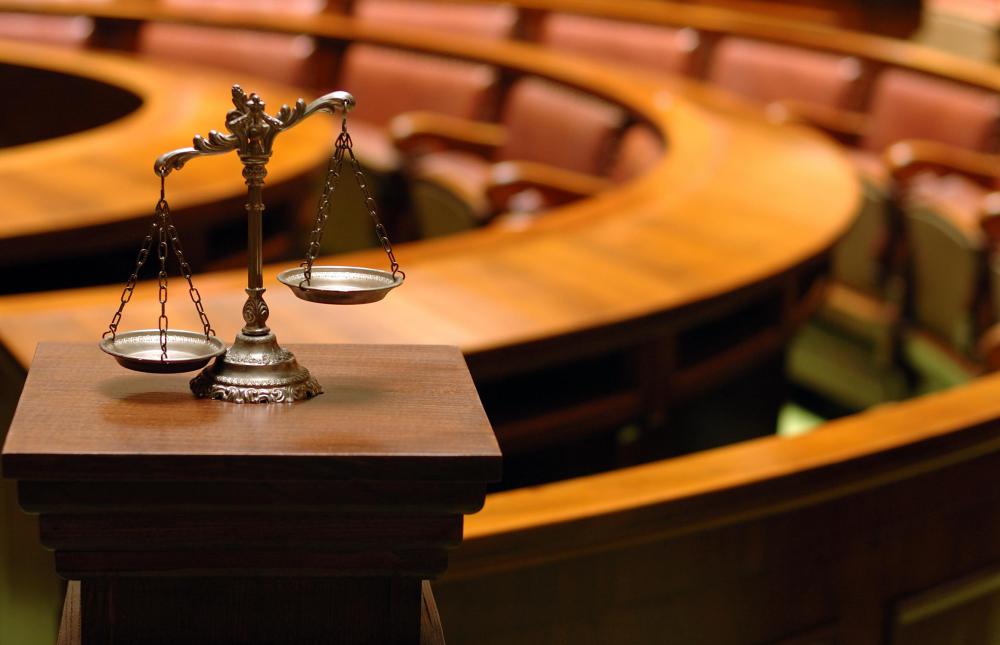 Other Class 3 felony convictions, however, can result from first-time offenses which are more severe in nature, including stalking, arson, assault, or kidnapping. These cases are typically tried by a grand jury and require legal representation. If bail is skipped while awaiting trial, an additional Class 3 charge is added to the conviction. A Class 3 felony which is classified as a violent offense will often be subject to the maximum penalties allowed by law.
Aside from the financial consequences and potential jail time, there are other lasting negative effects a felony of this nature can carry with it. Class 3 felonies become part of the offender's permanent record, often hindering future employment opportunities. These offenses can also deprive the felon of the right to bear arms and the right to vote. Even after fines are paid and applicable prison time is served, the felon will also be subject to a parole period in which he is closely monitored by authorities to ensure legal compliance. If further infractions are committed while on parole, additional jail time and fines will be enforced.
Kidnapping may be considered a class 3 felony.

Class 3 felonies can deprive the felon of the right to bear arms.

Individuals who have committed a felony will face arrest.

Most cases heard in felony court include a preliminary hearing and possible indictment by a grand jury.