What is a Chop? (with pictures)
A Chinese seal is often colloquially called a "chop." Chops are actually used in several Asian nations, including Japan and Korea, but they have a long and well established history in China. Some form of the chop has existed in China for thousands of years, and many modern Chinese have their own personal chops, which are considered official seals just as they have been for centuries. Chops may also be adopted for use by Westerners, typically by transliterating a name into Chinese characters.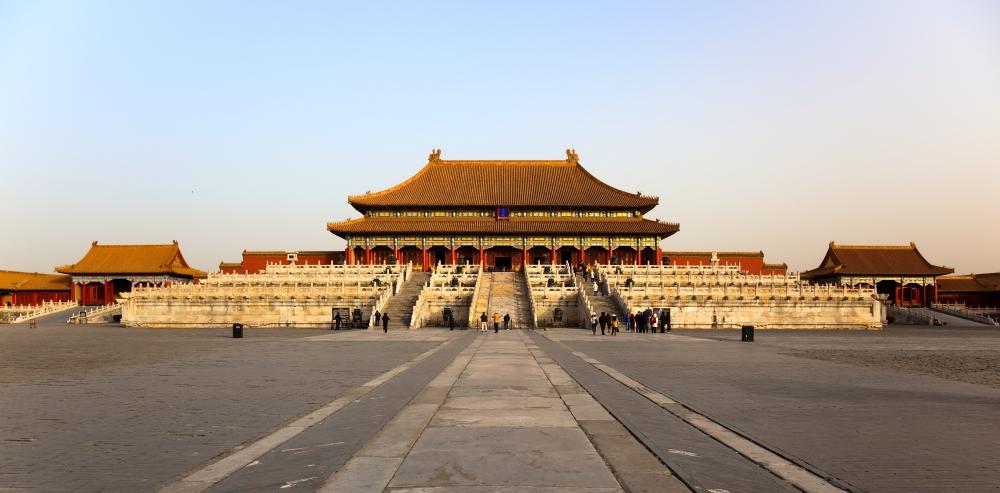 By tradition, a chop is carved in stone such as jade or soapstone. The stone may be decorated with carvings and ornaments including precious stones, and it is usually rectangular in shape so that it can be easily gripped. The bottom of the seal is pressed into a red paste before the seal is stamped on documents and works of art. Depending on the stylistic choice of the carver, the writing of the seal may appear in red ink, or it may be in white relief against a red background.
The design of a chop may be very basic, simply including the owner's name. In other cases, it may indicate the position of the owner, or it may provide other information, such as the name of the artist's studio associated with the chop. Particularly ornate chops may include decorative carvings in the stamp as well, and some chops can get quite large as a result. Many people have an assortment of chops, including name chops, artist's chops, and ornamental chops. Typically, an ornament on the chop indicates the direction in which it should be oriented.
In some cases, a chop will be passed down after death, as has historically been the case with the Chinese Imperial Seals. The Forbidden City has a sizable collection of such historical chops, although many have also been lost through centuries of political change. This collection includes the chops of high ranking court officials, along with seals used to indicate appreciate or approval on the part of the Emperor.
In some situations, only a chop will be accepted as a signature. This is especially true when it comes to highly secured documents, money, and objects, because a seal is a unique signature which cannot be forged unless it is stolen. Some Chinese will sign with a conventional signature and a chop to satisfy all potential signature requirements.
People visiting the Forbidden City. The Forbidden City has a sizable collection of historical chops.

Part of the Forbidden City, which has a collection of historical chops.