What Is a Chocolate Banana Smoothie?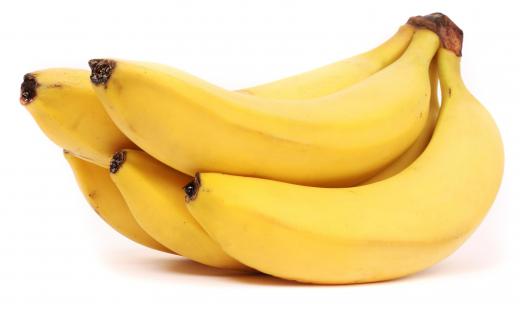 A chocolate banana smoothie is a chilled, blended drink, generally made with milk and ice. It may be enjoyed by people of all ages, though this particular taste combination is especially popular with kids. It is simple to make, and there are a number of different ways to add the chocolate flavoring as well, from sweeter options like pudding mix or chocolate syrup, to simple cocoa powder. For people who want a dairy-free chocolate banana smoothie, soy milk or almond milk may be substituted. It can make a great snack, or even an occasional meal replacement in some cases.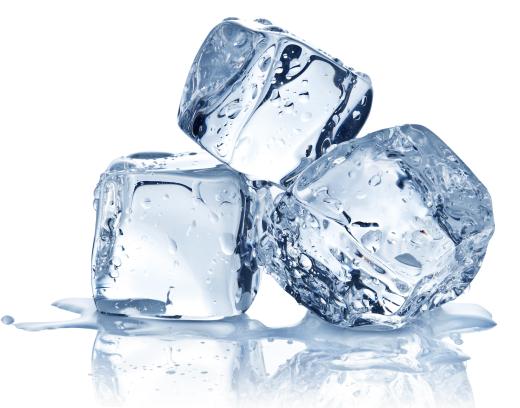 Even the most basic blenders can typically prepare a chocolate banana smoothie without too much difficulty. Most smoothies have a similar basis of milk and a few ice cubes. For a bit of a protein and nutrition boost, some people will replace the milk with either vanilla or banana flavored yogurt, which will make the smoothie a bit thicker in texture. Low-fat milk can be used to cut back on the fat and calorie content in the drink. For dairy-free alternatives, soy milk, almond milk, or rice milk can all be used without affecting the flavor too significantly; this is often necessary for people following a vegan diet, or those who are allergic to lactose or simply intolerant.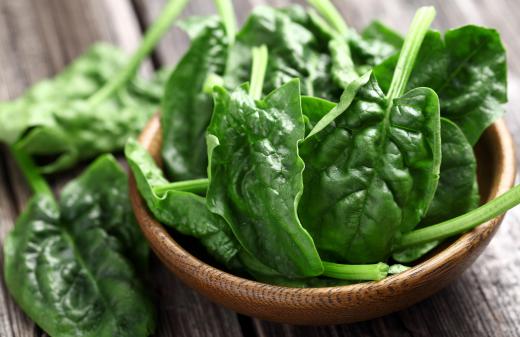 It is best to use fresh bananas for preparing a chocolate banana smoothie. Bananas that are slightly overripe will usually blend the best, as well as have the strongest flavor. Frozen bananas can certainly also be used, however, and may also help to chill the drink on a hot day. The chocolate is the last ingredient in a chocolate banana smoothie. Chocolate syrup is the most common method for getting the chocolate flavor, though pudding mix also makes a good alternative, or even basic cocoa powder. Kids might not like this variety because it is not as sweet, but it is also lower in calories.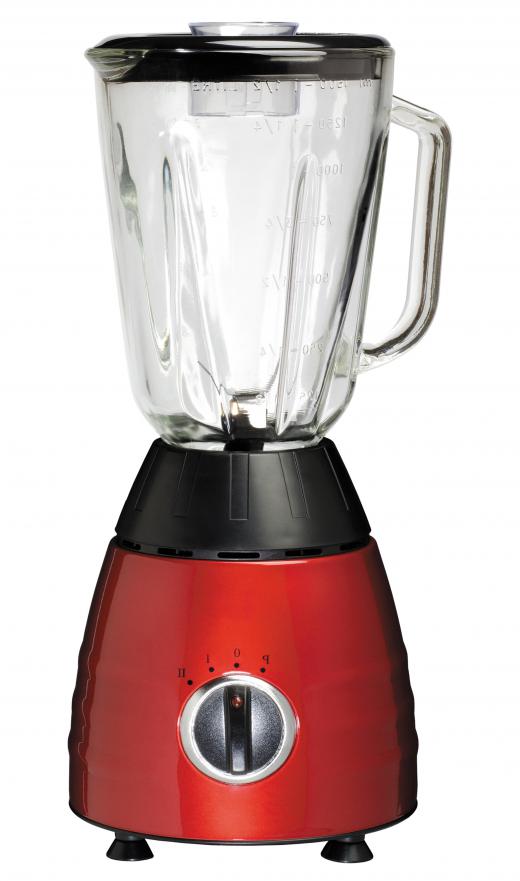 Some people will add extra ingredients to a chocolate banana smoothie to boost its nutritional value. Protein powder, for example, is a common addition. Even a spoon of peanut butter can really help to boost the protein content, and it matches well with the chocolate and banana flavors. Another option is to sneak in some vegetables such as fresh spinach; the other flavors will generally mask the spinach taste pretty effectively, especially for kids. People of all ages can enjoy a nutritional boost in their smoothie, though.


Bananas are one of the primary ingredients in chocolate banana smoothies.

By: volff

Ice cubes are often used to make smoothies.

By: Dionisvera

Spinach can be added to make a chocolate banana smoothie more nutritious.

By: popoimagen

Blenders are the easiest way to make smoothies.

By: Anyka

Smoothies are created using a variety of fruits, juices, and ice.

By: alb470

Unsweetened cocoa powder can be added with the bananas to make a delicious smoothie.

By: Marnel Tomić

Carob powder can be used in smoothies as a dairy-free alternative to chocolate.

By: Andrey Kuzmin

Milk is often a main ingredient in a chocolate banana smoothie.

By: lculig

Protein powder can be added to a post-workout chocolate banana smoothie.