What is a Child Support Affidavit?
A child support affidavit is a written statement or declaration a person swears to or affirms. For example, a person may complete and sign an affidavit for child support to declare that he does not receive child support for the child in question as well as to provide information about his income and expenses related to raising the child. An individual may also use a child support affidavit to affirm that he pays child support and provide information about his payments, related expenses, and income. These documents are often created and submitted to family courts as part of the information used in creating or modifying child support awards.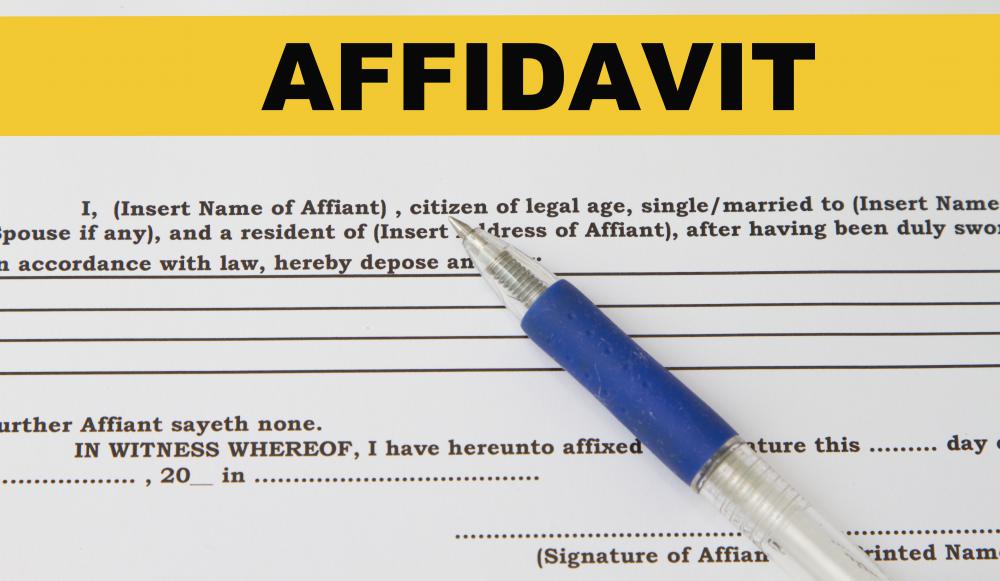 Often, a child support affidavit is used as a declaration of fact in a child support case. For example, a party in a child support case may use the affidavit to list his gross income from employment or business as well as income from other sources, such as commissions, capital gains, and perks offered by an employer. This statement of gross income is often used in deciding either how much a person must pay for child support or how much he should receive. Both parents' incomes are typically considered in child support decisions, however.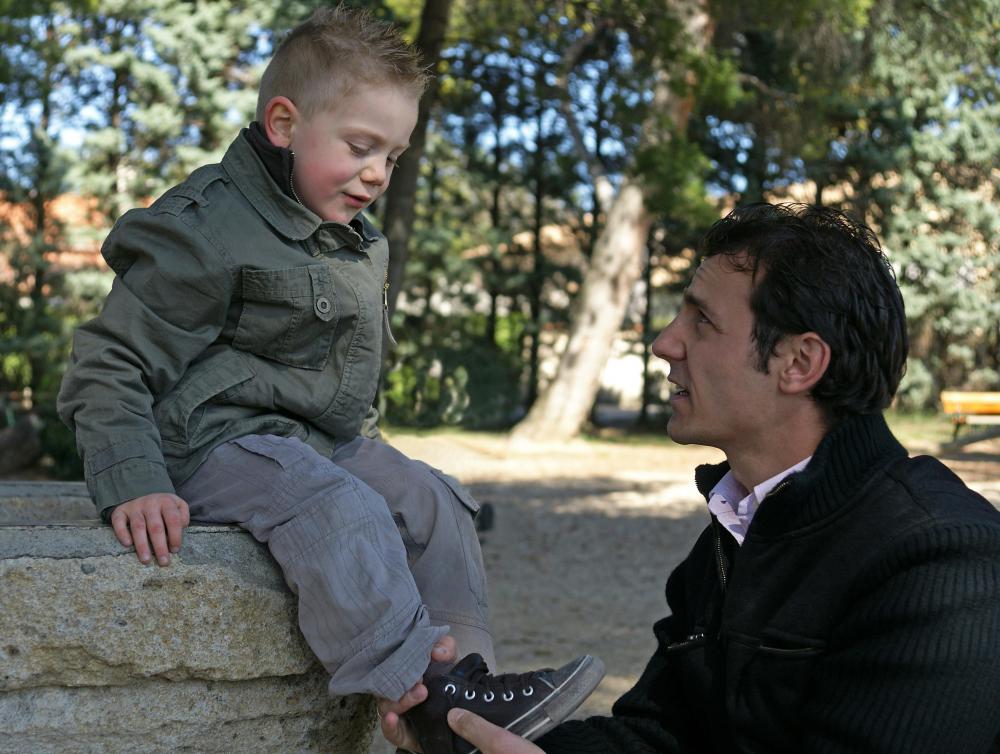 In many cases, a child support affidavit also includes a declaration of child-related expenses. For example, a party may include details about health insurance costs for himself and his dependents as well as child care payments he makes on behalf of his children. He may also include details about any uncovered medical expenses he has for himself and his children. If he has other children for whom he pays child support, he will usually include the amounts he pays on an affidavit. Additionally, he may list the names of any children who live in his home and for whom he is responsible.
To get a complete financial picture from a party in a child support case, a judge may also want this type of affidavit to list the party's assets and debts. For example, if he has debt from a mortgage or credit cards, this may be listed on a child support affidavit. Likewise, assets such as real estate and investments may be listed as well.
After a person completes a child support affidavit, he typically signs it before submitting it to the court that is handling his case. His signature is usually considered an oath that the information contained in the affidavit is correct to the best of his knowledge. Many court systems require the person completing such an affidavit to have it notarized as well.