What Is a Cheese and Cracker Platter?
A cheese and cracker platter consists of crackers and a variety of cheeses, along with other optional food items, that are placed together on a large platter or on smaller separate platters. They're set out at a gathering as hors d'oeuvres or during a cheese course after dinner. The ideal platter consists of three types of cheese although there can be more depending on preference. Crackers are always included, but there may be bread as well. The placement of the food must be carefully planned to create a beautiful and neat presentation.
The standard platter has only cheese and crackers on it, but there may also be other food items, including grapes and olives. One option is to put everything on one large platter. Another is to put some crackers and one type of cheese on each small individual platter and setting them out buffet style. Although platters are typically round, some people may use ones that are oval, square or rectangular.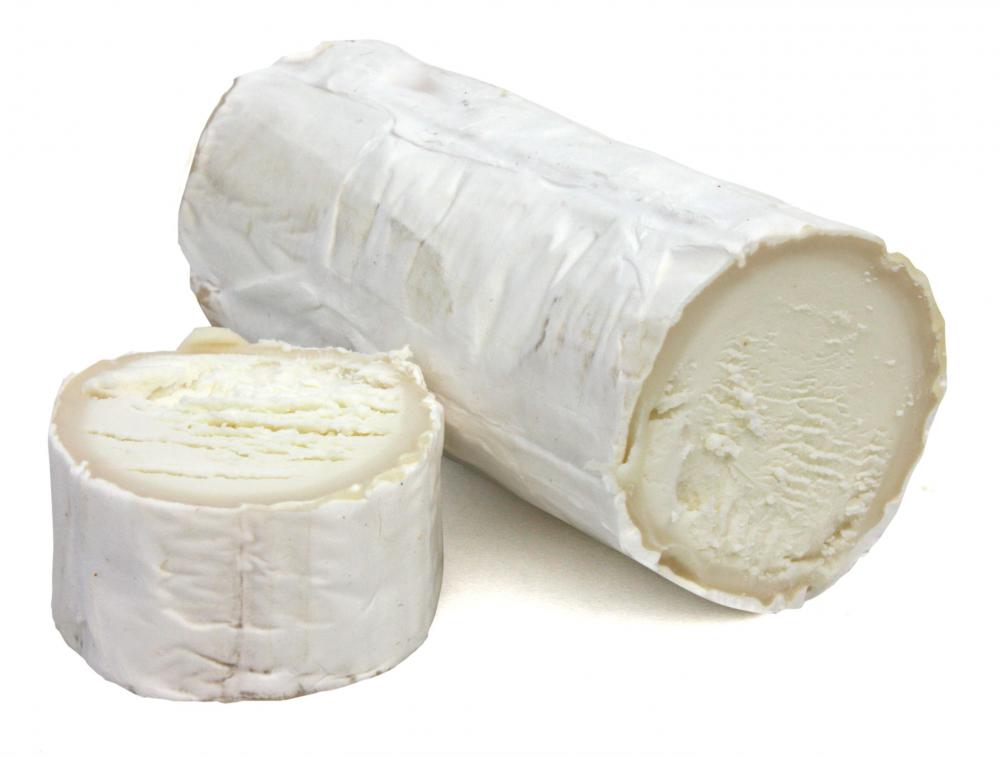 Putting out a cheese and cracker platter at a gathering is one way to serve appealing, easy-to-prepare hors d'oeuvres. In this case, it's best to serve a larger platter to satisfy hungry guests who likely haven't eaten for awhile; a smaller platter is acceptable to use for an after-dinner cheese course. For optimal taste, the cheese should always be removed from the fridge for at least an hour before serving.
The cheese is the highlight of the platter. Ideally, there are three or more different types of cheese served; any less is typically considered too limited. Some prefer to use several types of cheeses with varying flavors and textures, such as cheddar, mozzarella and blue, which are semi-hard, soft and hard, respectively. Others would rather the cheese and cracker platter consist of cheeses that are chosen based on a particular characteristic, such as all of them being made with sheep's milk. Those serving the platter at breakfast or brunch may want to consider serving chèvre, also known as goat cheese, as there are many varieties that are ideal for the morning including those infused with coffee, cinnamon, or fruit preserves.
Plain crackers and baguette slices are two of the best options considering they have a very light flavor that won't clash with the flavor of the cheese. Another option is choosing a bread with a specific ingredient in it, such as walnuts, that someone would also include in its natural state on the cheese and cracker platter. Those serving walnut bread can pair it with a cheese such as Gourmandise, which is a spreadable cheese made with cow's milk.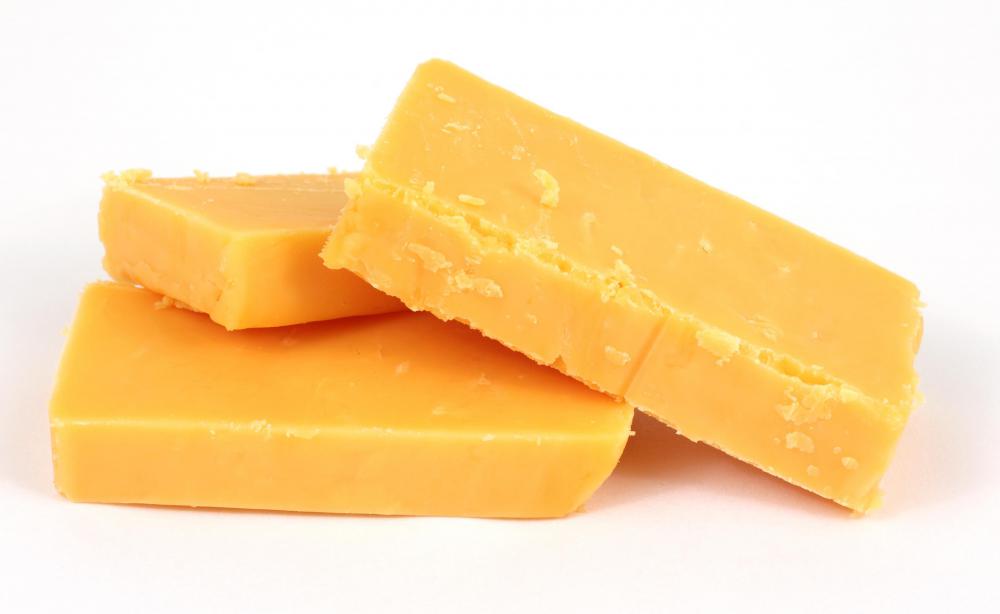 A beautiful presentation is essential when preparing the cheese and cracker platter. Set up the non-spreadable cheeses and crackers so that they surround the spreadable cheeses and any other food items, such as grapes or olives, that are directly in the center. For smaller individual platters, pair bread or crackers with only one type of cheese on each plate. For larger platters, some options for where to place the cheese and crackers include putting each type in a circle going around the platter, putting each in a separate section, and overlapping and alternating different color cheeses into rows with crackers placed around the edges. Using cheese markers is a decorative way to identify one type from another.