What is a Chattel Mortgage?
Chattel mortgages are loan arrangements that involve the use of movable personal property as the security for the loan, rather than the more common approach of using the actual real estate to secure it. In choosing to use movable property, the borrower allows the lender to exercise a lien against the asset or assets that will remain in effect for the duration of the loan. Once the mortgage is repaid in full, the borrower reassumes full control of the chattel.
A key factor in the structure for a chattel mortgage is that the assets held as security cannot be permanently tied to any land holdings owned by the borrower. This means that such assets as buildings, or even land that does not currently support any type of building structure, cannot be used as the collateral or chattel for the financial arrangement. All assets that are used as security must be considered movable or non permanent in nature.
Loans created using this model are very common in the business world. Corporations may choose to use this type of loan as a means of purchasing new properties, while using assets such as operational equipment, vehicles that are owned in full by the company, or other tangible items that are not permanently attached to land. This allows the corporation to work with the acquired fixed property as it sees fit, since the property does not have any type of lien imposed on the asset.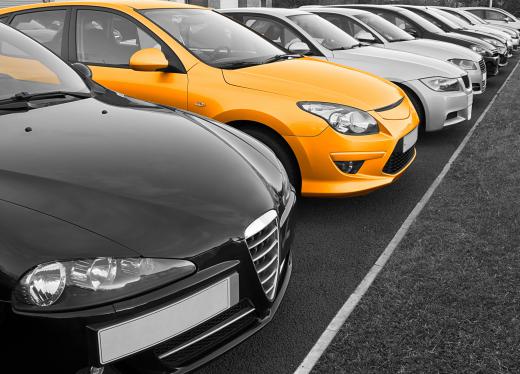 Part of the advantage to the lender is that the movable property used as security on a chattel mortgage can be seized and sold with relative ease. This can often speed up the process of settling the debt in the event of a default by the borrower, as well as allowing the lender to quickly recover from the failure of the business deal and not incur a great deal of further expense related to recovery efforts. Often, movable property will realize enough return to cover the outstanding indebtedness, including both the balance remaining on the mortgage and any fees and charges incurred during the foreclosure process.
AS FEATURED ON:
AS FEATURED ON:

By: hansenn

Corporations may use chattel mortgage agreements to purchase new business properties.

By: stocksolutions

Assets such as company vehicles may be used as security for a chattel mortgage loan agreement in the business world.

By: nito

Moveable personal property rather than real estate is used to secure the loan with a chattel mortgage.