What is a Challenge for Cause? (with pictures)
A challenge for cause is a request which an attorney can file during the jury selection phase of a jury trial to have a prospective juror struck because he or she would not be suitable for the trial. As the term implies, in a challenge for cause, the attorney must provide a reason for removing a juror from a trial. Attorneys can also use a limited number of peremptory strikes, in which they can remove jurors without having to give a reason.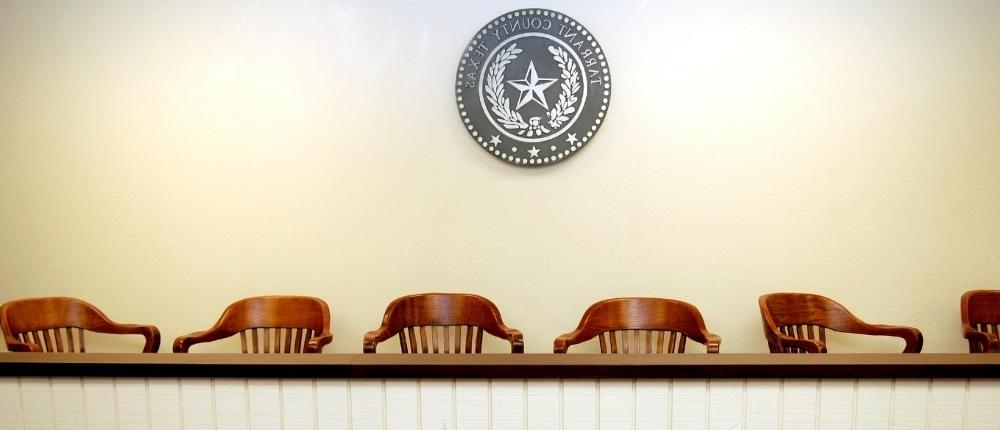 Jury trials are designed to introduce fairness into the justice system. In the jury selection phase, a large pool of prospective jurors is gathered, and they are questioned in groups to find a group of people who will be suitable to sit on the trial. The questioning, known as voir dire, is used to remove people who may be biased, who would have difficulty sitting on the case, or who, for other reasons, may not be suitable for the case.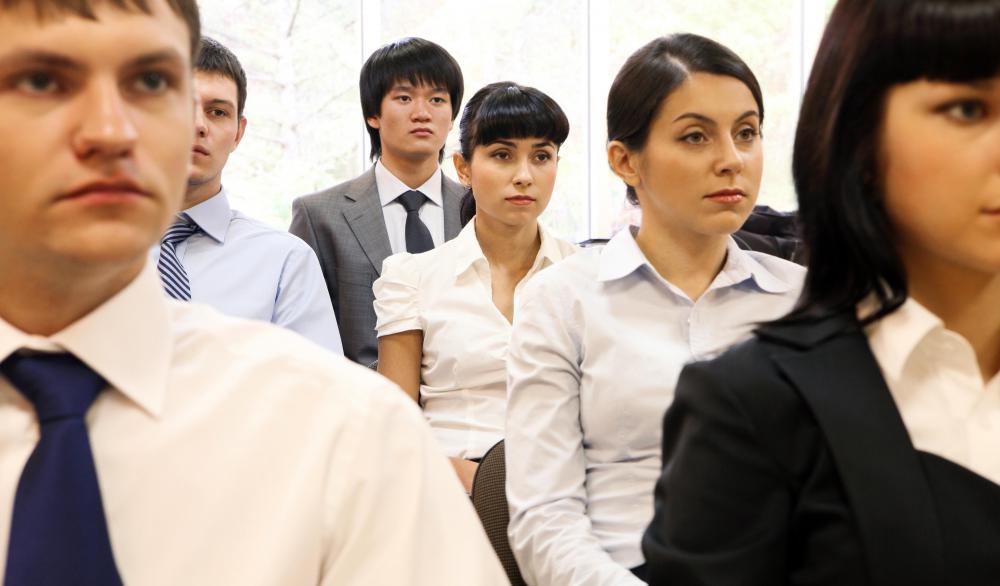 A compelling reason for a challenge for cause is a relationship to someone involved in the case, including one of the attorneys, the defendant, the judge, a plaintiff, or a victim. This can include blood relationships as well as personal or professional ones; the spouse of the judge, for example, could not sit on the jury, and a landlord could not be on the jury for a trial involving a tenant. It is believed that relationships to people involved in the case could create bias.
A challenge for cause can also be related to experiences or beliefs on the part of the juror which might make it difficult to hear a case fairly. For example, someone who has lost a loved one to a drunk driver cannot sit on a trial involving drunk driving. Likewise, people with prejudicial beliefs would be poor choices for a jury. Attorneys may also strike people who are knowledgeable about a case, even if they are not directly involved with it, as well as jurors who have been involved in a civil trial regarding the same case, or who sat on a jury in a prior trial which was later set aside as a result of an appeal.
Beliefs that a law is unfair or a penalty is not appropriate are also grounds for a challenge for cause. In nations which use the death penalty, people who believe that the death penalty is wrong are struck from juries which serve on capital cases.
A juror's stance on the death penalty can play an important role in jury selection for capital offenses.

To remove a juror an attorney may be required to provide substantial reasoning for why he or she should be removed.

Jury trials are designed to introduce fairness into the justice system.