What is a Certified Question?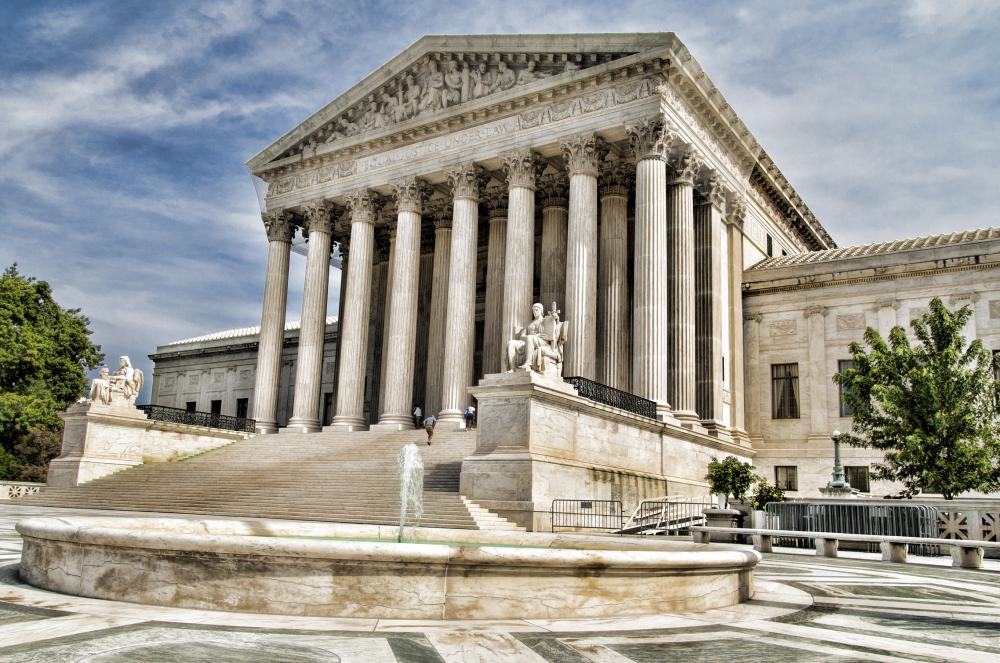 The term "certified question" becomes relevant when a federal court is deciding a case involving state law and is dealing with a particular issue in the case for which there is no controlling legal precedent. To obtain the necessary legal precedent, the federal court presents a certified question of law to the highest court in that state — often referred to as the Supreme Court — then places the pending case on hold while it waits for an answer. Once the state Supreme Court provides its answer, and therefore establishes legal precedent, the federal court applies this rule of law to the case before it and will enter its final judgment. A certified question may also be identified when a lower court files an appeal to a higher state or federal court based on a particular question of law.
The need for certification of questions of law came about, at least in part, because of a rule of federal law called the Erie Doctrine. Pursuant to the Erie Doctrine, federal courts that have jurisdiction over cases involving state law must apply the substantive law of that given state. Therefore, the Erie Doctrine expects a federal court to predict how the state court would rule on the same issue and then make its decision accordingly.
A state Supreme Court's authority to answer a certified question is limited to pending cases. It is also limited to cases in which there is no controlling legal precedent. If one of these factors is missing, the certification process will fail.
A state Supreme Court's authority to address these questions comes from the state's rules of civil procedure. On the federal level, there is a rule of civil procedure that allows a federal Court of Appeals to certify a question of law to the U.S. Supreme Court. Some state Supreme Courts have held, however, that such rules are unnecessary because these courts possess an inherent judicial power to answer such questions. Many states have adopted the Uniform Certification of Questions of Law Act (UCQLA) as part of their state statutes. The UCQLA establishes that a state Supreme Court may respond to a certified question of law from the U.S. Supreme Court, a U.S. Court of Appeals, a U.S. District Court or another state's highest or intermediate Court of Appeals.
When presented, a certified question must describe the specific legal issue to be addressed, as well as all of the relevant facts. A state Supreme Court may dismiss a certified question if the certificate is not filed properly. It may also dismiss certified questions for lack of prosecution. Lack of prosecution may arise when, over a period of time, no action has been taken to complete the certification process.
A certified question may also refer in some states to the term "interlocutory appeal." This occurs when an appellate court reviews a trial court's decision on a particular legal issue before the trial court issues its final judgment. This happens, as a general rule, when a direct appeal is not possible.
By: Bastos

In the federal legal system, questions of law may be certified to the United States Supreme Court by a lower court of appeals.