What is a Certified Check?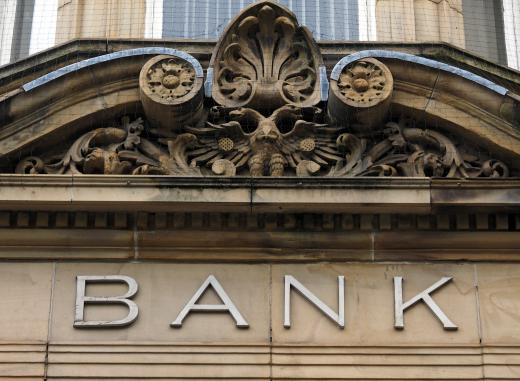 A certified check is a check issued by a bank that carries a guarantee of payment. To issue this type of check, a bank first withdraws the appropriate funds from the payer's account, and holds them internally until payee cashes the check, thereby guaranteeing that the funds will be available when the check is cashed. Anyone may visit a local bank and request the creation of a certified check that may be used as payment to a specific recipient.
As one of the oldest checking services offered by banks around the world, the certified check is often employed as a means of forwarding a documented financial instrument from a payer to a payee. The process for creating a check of this type is very simple. A payer supplies the bank with the name of the payee and the desired amount of the payment. Many banks will also allow the inclusion of data, such as an invoice number or a field to record a reference or reason for the payment. The final details include the name of the payer and the date of issue for the check.
The main advantage of issuing a certified check for payment is that the instrument comes with a full bank guarantee of being honored. This means that there is no possibility of the check being declined or returned, as the funds to back the check are collected at the point of issue. Recipients can accept a certified check with full confidence that the bank will honor the face value of the check with no waiting period before the deposited funds are available.
Most banks today will charge a fee for issuing a certified check. When the payee is a customer of the bank, there is an excellent chance that the charge will be reduced. With some types of accounts, the customer may be able to request the issuance of a certified check without any fee at all. Almost all banks charge individuals who are not bank customers an issuance fee.
Prior to the advent of debit cards, electronic transfers, and gift cards that can be loaded with a specified amount of funds, the certified check enjoyed a broader range of usage in most countries. However, the instrument remains a popular option, especially for people who prefer to function on a cash only basis.


By: Pefkos

Certified checks are guaranteed by the bank they are drawn on because the bank has already received the funds from the payer.