What is a Cell Phone Tracking System?
A cell phone tracking system involves pinpointing the location of a mobile phone to track the person using it. Those conducting the tracking can use the features on the phone to obtain a physical location for the person carrying it. Typically, they system is associated with GPS, cell phone towers, E911 capabilities, pings, and the "location on/off" feature, all of which contribute to disclosing the carrier's location.
If a cell phone has a chip that works with the Global Positioning System (GPS), it can be easier to track. A GPS chip receives a signal from a government satellite to give directions based on the location of the device or of the person who has it. The system may use "pings," which are a systematic occurrence of rings/dings, or triangulation, which uses two visual landmarks to close in on a location.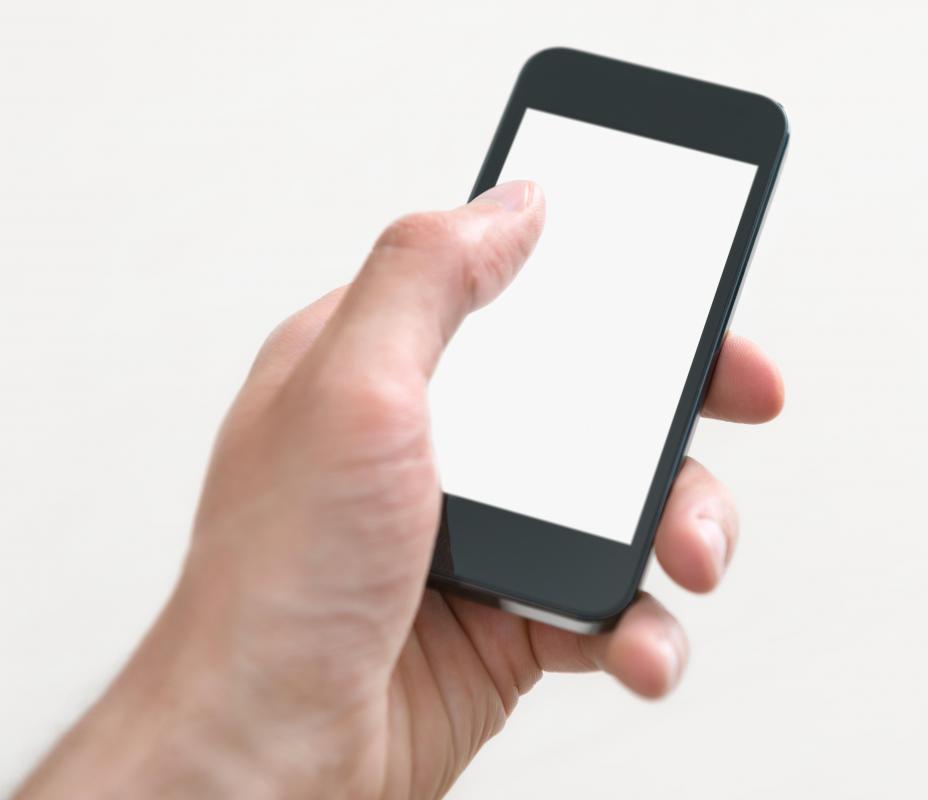 Generally, the GPS feature or the device is not able to send out signals, and it can only receive them. In order for the device to use the GPS function, it must at least contain a receiver and a cell phone modem. A phone on the GSM system can be tracked using the signals between two of the nearest cell phone towers to disclose the device's location.
Emergency telephone services, or 911, also use a cell phone tracking system. Any 911 call from a cell phone is automatically routed to what is known as an Public Safety Answering Point, a call center that routes messages to the police, ambulance, or fire emergency service. Once an individual calls 911, his or her contact information is activated to assist emergency personnel.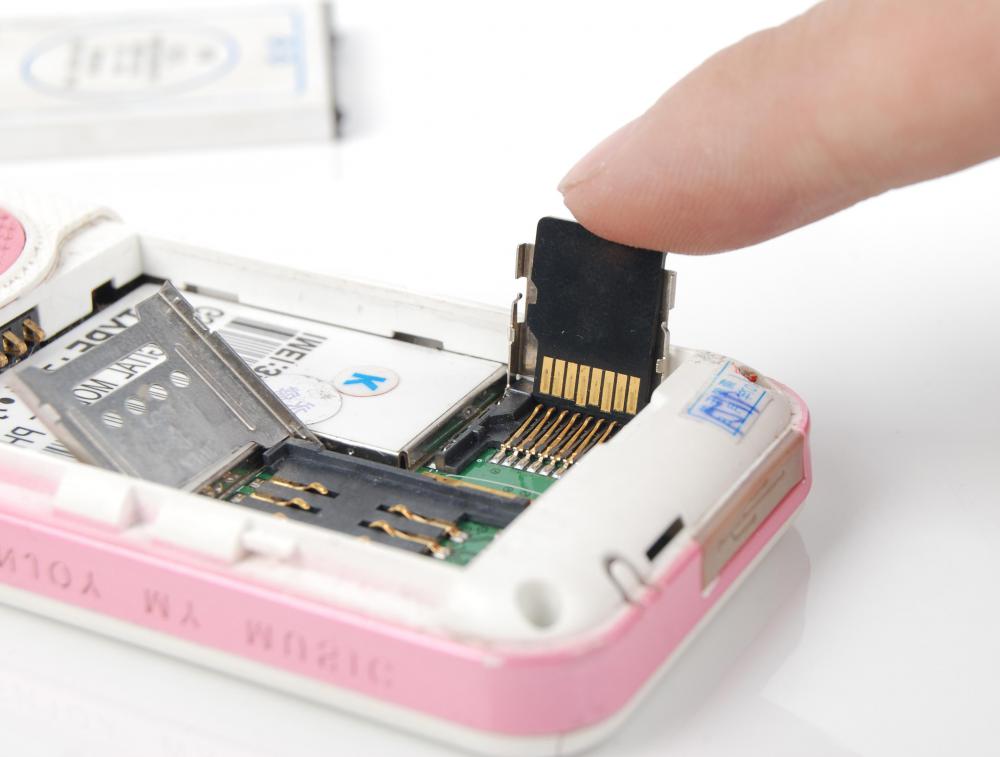 Although most emergency telephone systems are equipped with upgraded E911 features, there are some that are not. The purpose of this upgrade is to accurately network with the cell phone system in order to process a 911 call location. Without it, emergency personnel are still able to close in on an emergency location using a cell phone tracking system with pretty good accuracy.
Cell phones also have a feature called "location on/off," which is often overlooked because it usually benefits the cell phone company. It also enables cell phone tracking, however, but only with the help of the cell phone company. When the feature is on, the company is able to immediately locate the phone. When the feature is off, the location and other information can still be found, but with delay. This feature can also assist with quickly locating emergencies, and it is not accessible by just anyone.