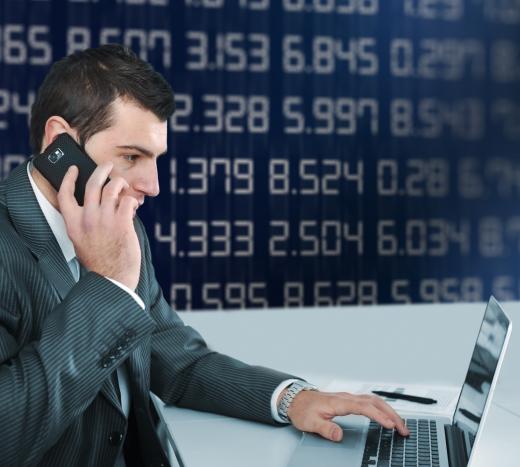 A capped fund is a type of mutual fund in which the amount of fees charged to investors is limited by the fund's management. This amount is usually expressed as a percentage of the expenses incurred by management as compared to the net asset value of the fund. Investors in a capped fund can generally be assured that the fees they are charged will be minimal when compared to non-capped funds. As a result, those investors can expect better returns on their investments because the fees are kept under control.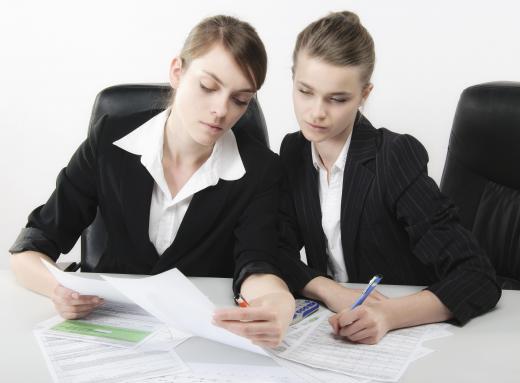 Investors often take part in a mutual fund because it allows them to diversify their portfolio with a single investment. Mutual funds take investments from multiple sources and invest those funds in many different vehicles. The value of a fund is determined by the net asset value of all of the investments within the fund. It is important for investors to understand that any returns they receive from the fund in the form of capital gains might be limited by the fees charged by the fund's management. As a result, a capped fund can be a way to keep these fees in check.
Fees are charged by a mutual fund's management for many different reasons. Simple management fees are commonly charged, along with any fees amassed during the process of making the investments that comprise the fund. In certain cases, the fund's managers may even have to reimburse the fund from their own resources, and this reimbursement is generally charged to investors. A capped fund may or may not include these reimbursement fees in their calculations of what investors must pay.
As an example of how a capped fund works, imagine that a certain mutual fund promises that investors will be charged no more than two percent of the net asset value of the fund for expenses. If the fund has $200,000 US Dollars (USD) in net assets, that means that no more than two percent of that total, or $4,000 USD, will be charged to the fund's investors. Those charges will be garnished from any gains made by investors or will be piled upon any losses in value the fund suffers.
The expense ratio that a capped fund charges is usually stated in the fund's investment prospectus. This is a document that summarizes all of the details related to a mutual fund's health and operations. It is important to realize that most fund managers have the authority to remove the limits placed on expenses at their discretion, at which point fees charged to investors in a fund may significantly rise.


By: Jasmin Merdan

Fund management fees cover the salary of the fund manager who presides over the fund.

By: dundersztyc

The expense ration that a capped fund charges is usually stated in the fund's investment prospectus.