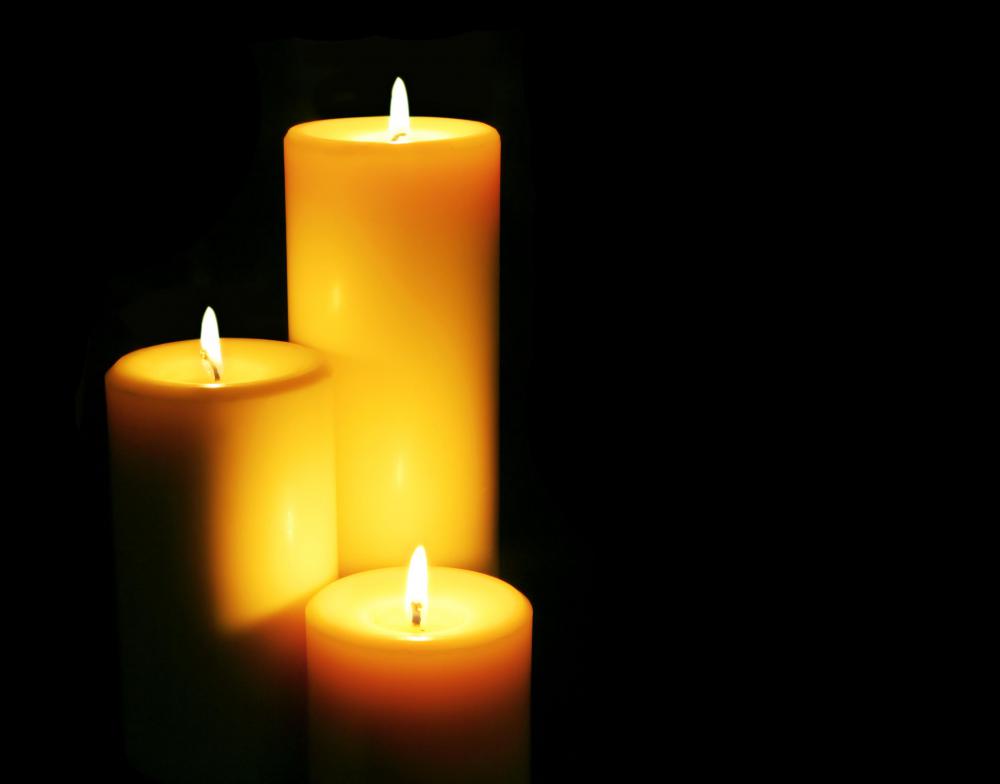 A candlemaker is a person or firm which manufactures candles. Today, many candles are made in manufacturing facilities which are designed for mass production, but a few working candlemakers who make candles by hand still exist. Demand for candles in much of the world is focused on ornamental candles and candles used in ceremonies and rituals, and the market for candles remains brisk enough to support candlemakers of all sizes.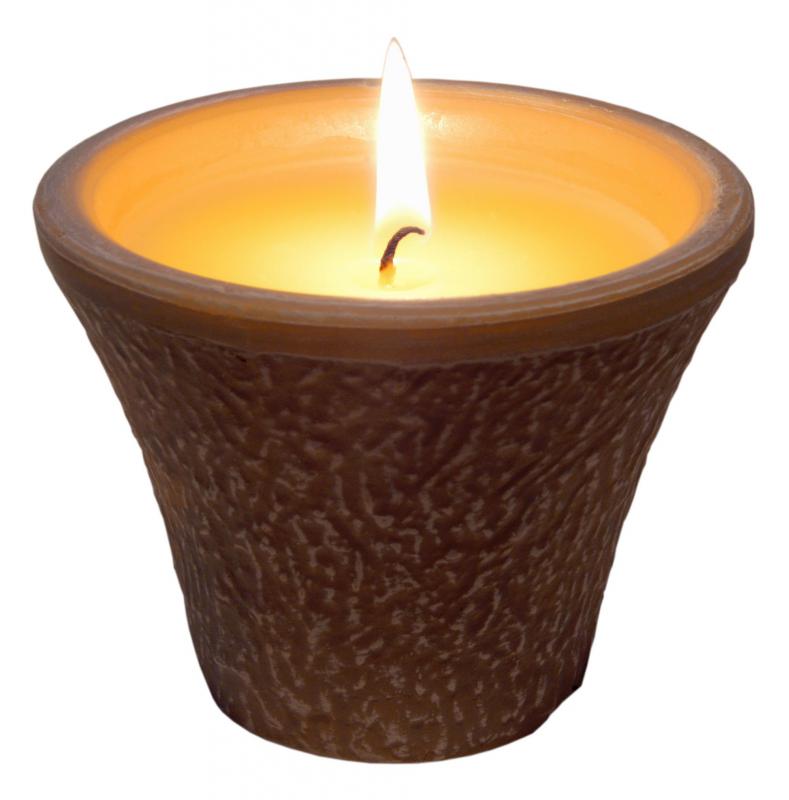 Candles can be manufactured in a number of different ways. Industrially, molds are often used, with liquid wax being poured into molds to set. Handmade candles may be dipped in the traditional style, or made from materials like rolled beeswax. While the basis of all candles is wax, wax can also be very diverse, being made from a wide variety of materials and treated with dyes and colors as well.
A candlemaker who focuses on producing handmade candles in small batches may be considered an artisan candlemaker. Production capacity is limited by space and available personnel, and the candles produced by such candlemakers tend to be more expensive. Thanks to Internet commerce, such producers can easily sell their work all over the world, rather than being forced to rely on a primarily local market.
Larger candlemakers include firms which make candles in very large scale. These companies may have arrangements with wholesalers so that instead of supplying candles directly to retailers or members of the public, they sell their products to wholesalers who distribute them from there. Mass produced candles cost less per unit, but because they sell in large scale, the lower costs are made up for in the volume of sales.
Someone who wants to work as a candlemaker may be able to receive some training in working with candles through an art or technical school, or may opt to apprentice with a working candlemaker or in an existing candle company. A number of skills need to be picked up along the way, as candlemakers have to be adept at making wax blends, handling dyes and scents, and developing new products which will appeal to customers.
Many candlemakers produce a range of products including candles in tins and votive holders, tapers, tea lights, and so forth, and keeping their products diverse is an important way of capturing a share of the market. Market shares also tend to improve with niche products, such as organic candles, candles scented with natural oils, and so forth.
By: robynmac

Candles.

By: nick barounis

A candle.

By: photofluff.de

Today, most candles are mass-produced.