What Is a Cabbage Casserole?
Cabbage casserole is a hot dish made with cabbage and other ingredients such as chopped onions, mushroom soup, breadcrumbs, cheese, and ground beef. It is a relatively easy dish to make because of the fact that many different types of ingredients can be used in the casserole other than the cabbage. Typically, the casserole is served on its own or accompanied with a side dish of vegetables. Cabbage casserole, along with other variants of casserole, is a popular dinner meal.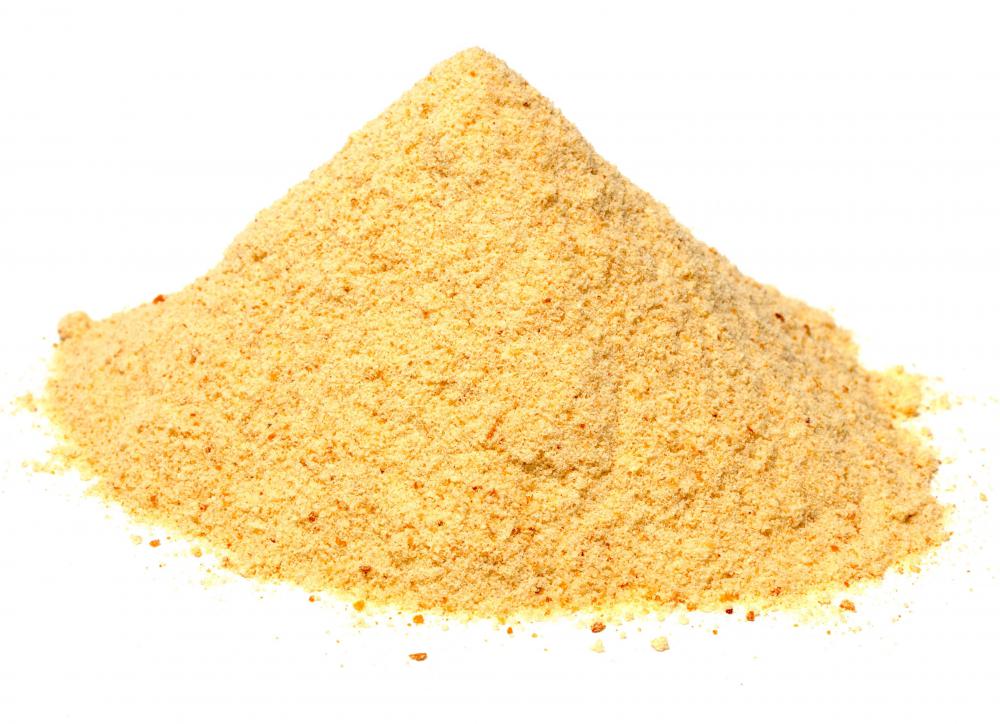 For this type of casserole, the cabbage is normally cooked until tender and then mixed in with the other key ingredients such as mushroom soup, meat, breadcrumbs, and vegetables. The vegetables that are commonly used in the casserole include celery, carrots, onions, bell peppers, and mushrooms. Cheese may be added inside of the casserole or sprinkled on top before it is cooked. The mixture is typically poured into a greased baking pan or dish and baked for at least 30 minutes.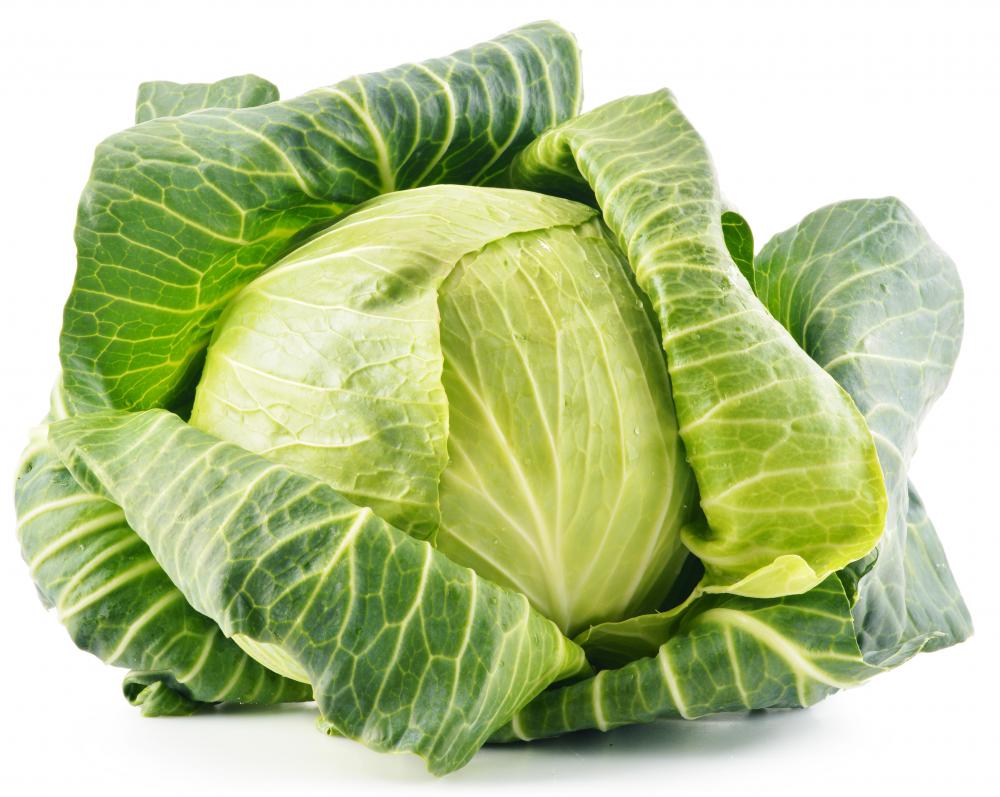 Ingredients such as tofu, tomato paste, ground spices, rice vinegar, and pork can also be used in a cabbage casserole of Japanese origin. For this variant of casserole, it is common to layer the other ingredients inside of the cooked cabbage and to serve the meal with the sauce it produces while cooking. Typically, more than enough ingredients are used because the leftovers tend to taste better as they sit longer. Japanese cabbage casserole is cut into slices and served hot.
Although it is much more common to use green cabbage inside of a casserole, red cabbage can also be used for certain varieties of the dish. Other components such as vinegar, pork, olive oil, garlic, tomato, onion, and boiled potatoes are also included in a red cabbage dish. Sugar, apples, pears, and cider can also be used for a sweeter version of the casserole.
Eating cabbage provides several health benefits to those who consume it regularly. Cabbage is an excellent source of fiber and potassium, as well as vitamin C. It is also very low in calories and fat, making it a good choice for dieters or those who are concerned with healthy eating habits. Certain varieties of cabbage contain antioxidants known to fight off cancer and heart disease, as well. Although red cabbage has more vitamins than the green varieties, both types of cabbage are rich in nutrients and essential vitamins that the body needs for nourishment.