A bookie is someone who accepts cash bets on a particular outcome, and pays off on these bets if they turn out to be correct. The legality of this profession varies, depending on the region of the world in which one is in, but even in countries where betting is theoretically illegal, bookies are often easy to find, as humans seem to have an intense interest in and fascination with betting. In regions where gambling is legal, these individuals are typically regulated by the government, and they may be obliged to pay certain fees to the government as well; this tactic is used to support regional and national budgets in many areas of the world.
The word "bookie" is short for "bookmaker." They are also known as turf accountants, in a reference to their frequent appearances on racecourses. Bookies offer betting opportunities in a wide range of sports, including horse racing, greyhound racing, auto racing, tennis, American football, basketball, and so forth. Some also take bets on the probability of various events, like major scientific breakthroughs or the results of a reality television show.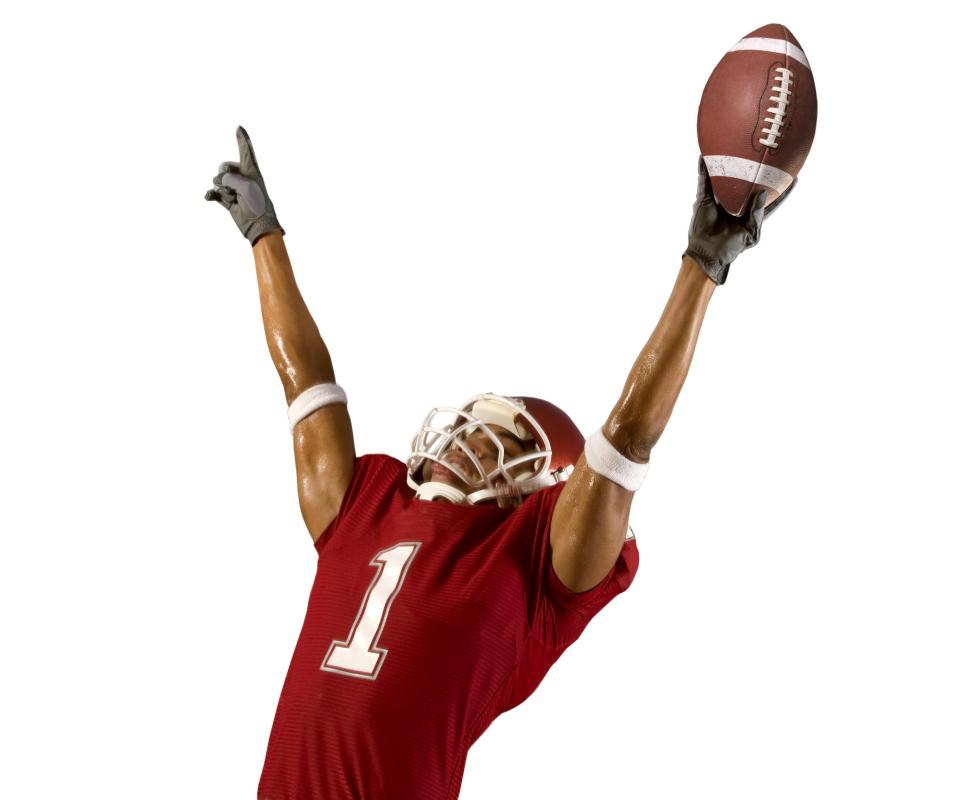 Generally, this person is an expert in the field in which he offers bets. He has to be extremely knowledgeable, or he will not be able to turn a profit. The goal is to set up a point spread which allows him to profit no matter what the outcome of an event is. This requires a constant adjustment of the odds, and in some cases, one may even buy bets from another bookie to create a desired spread.
The bookie is an interesting and sometimes enigmatic figure. Many are known to be extremely intelligent and very good at mathematics, constructing a "book" of bets, possible outcomes, and odds that can get extremely complex. They are also savvy businesspeople who are knowledgeable about a wide variety of things. In some regions, the job is associated with dishonesty, especially in regions where betting is illegal or where the people who take bets operate in nebulous circumstances, and many people have lost money through bets with unlicensed or unscrupulous bookies.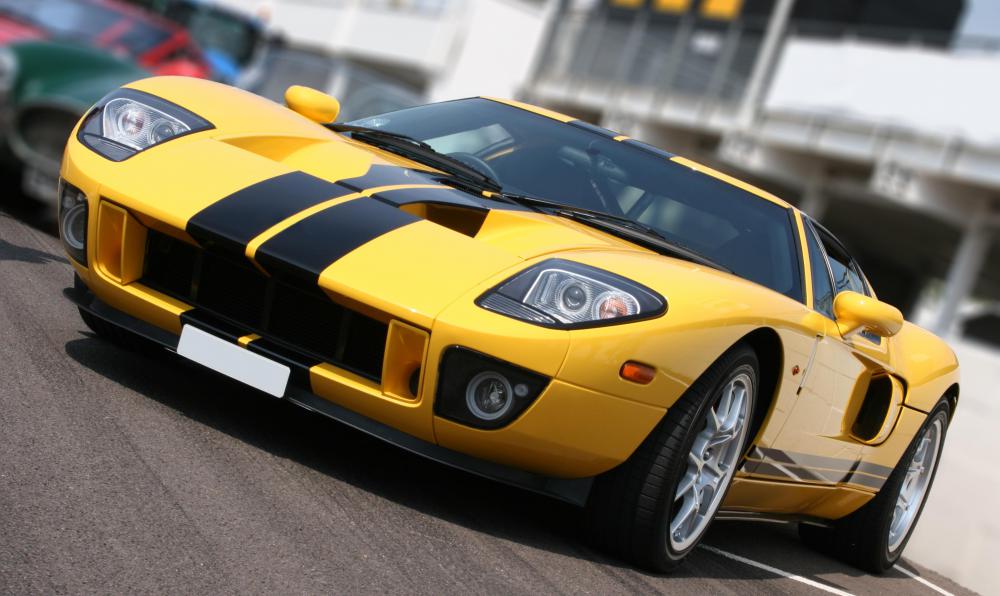 In areas where bookmaking is entirely legal, it is often possible to place bets directly at a sports event like a race. In other regions, bookies operate in storefronts well away from the track or arena; in some cases, these operations may actually operate within the law, but in other instances they risk law enforcement raids to run their businesses. Thanks to the widespread availability of Internet access in many parts of the world, some also operate online; people who want to bet online should be extremely careful, because while there are perfectly legitimate online betting systems, it is not uncommon to encounter a scam.
Bookies often work from various racecourses, including horse racing tracks.

Bookies can also work from storefronts.

Some bookies take bets on professional sport outcomes.

A bookie often takes bets on sporting events.

Some bookies offer betting on auto racing.