What is a Bed and Breakfast?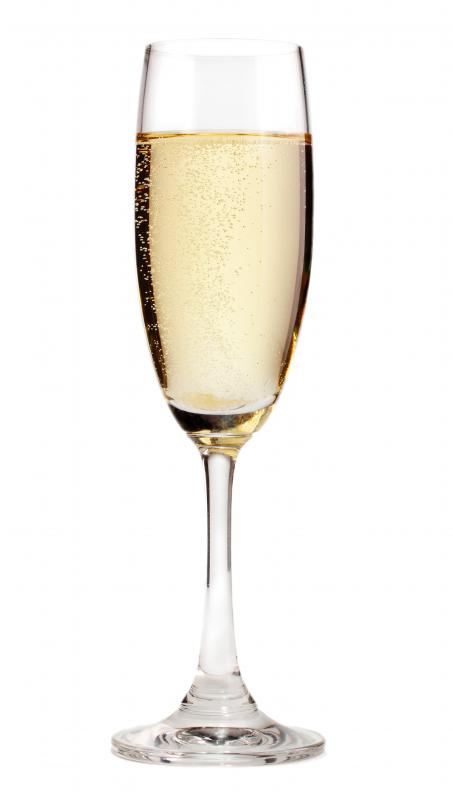 If you are planning a trip or vacation and do not wish to stay in a large hotel or motel, consider visiting a bed and breakfast, also called a B&B. These small inns are found all over the world, and are often a pleasant change from the impersonal feeling of a giant hotel. Bed and breakfasts are usually focused on caring for the guests, and often are in scenic locations or historic buildings.
A typical bed and breakfast will have less than 15 rooms, as the attention to the individual guest is an important part of the experience. Many bed and breakfasts offer themed rooms, which may be decorated in different styles or built around different ideas. At the Jabberwock Inn in Monterey, California, each of the rooms is named after a nonsense word from the works of Lewis Carroll, and the accommodation as a whole features an Alice-in-Wonderland theme. The Summer Nites Bed and Breakfast in New Jersey features rooms themed after mid-20th century trends and stars, including the "60's Room" and the "Elvis Suite."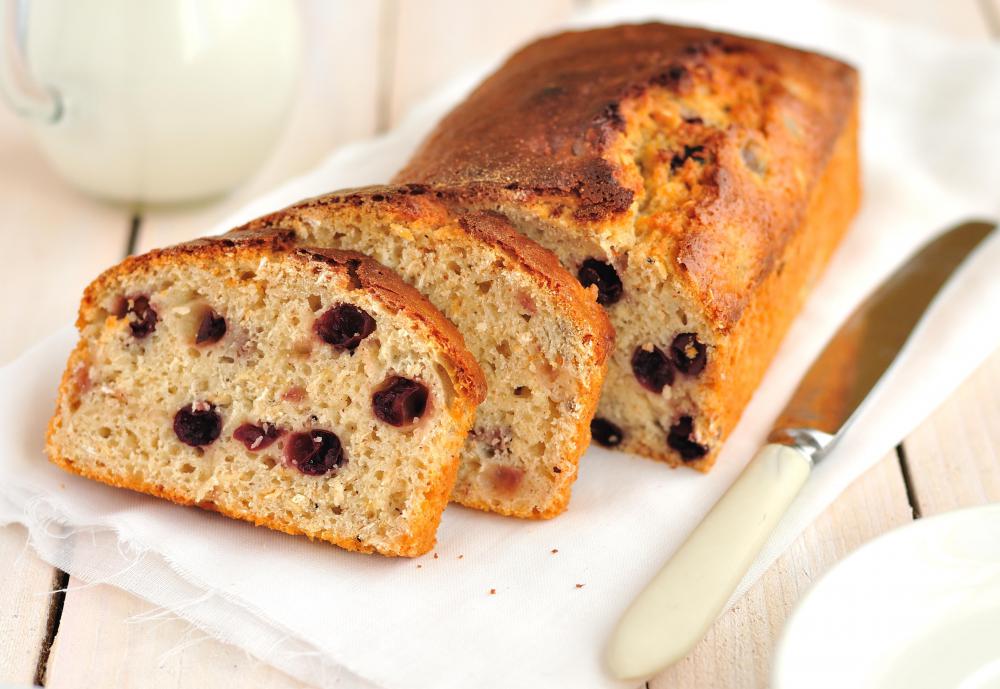 As the name implies, a bed and breakfast includes a morning meal in the room rate. While for some accommodations, this is merely continental fare, such as pastries, cold cereal and beverages, other bed and breakfasts base much of their reputation on a spectacular meal. Some inns hire cooks especially for the meal, or use recipes based around the inn's theme. While some bed and breakfasts do have made-to-order meals, many operate off a set menu or allow visitors to select from a menu the night before their breakfast. If you have special dietary needs, ask the innkeepers in advance if they can meet them, as most will be willing to accommodate you.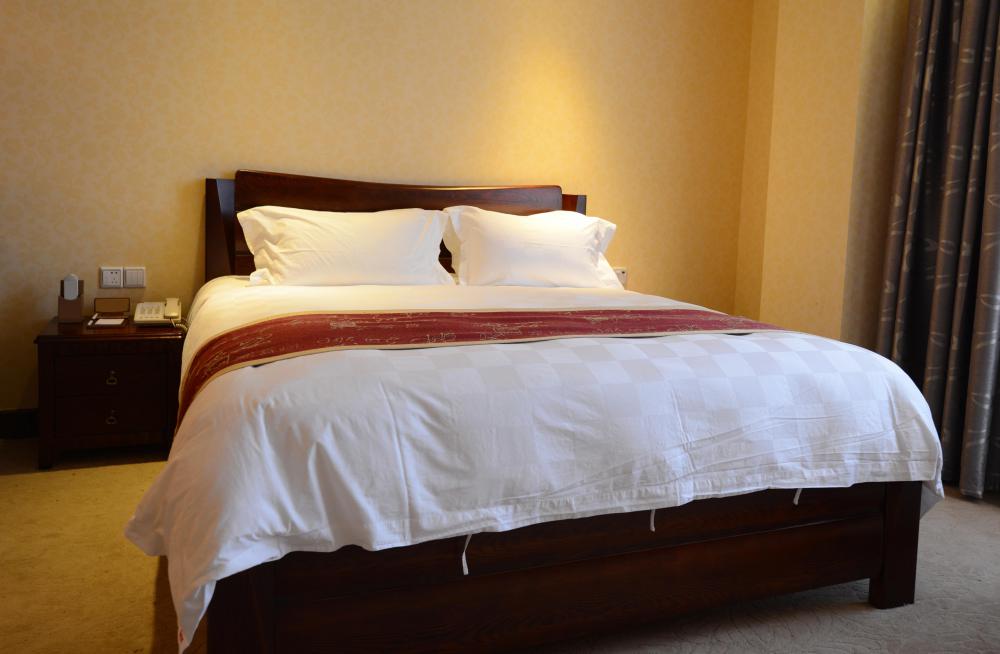 If you are visiting an area you are unfamiliar with, innkeepers at bed and breakfasts are often more than willing to give you information. Many keep menus from local restaurants on hand for you to peruse for lunch and dinner options. Some bed and breakfasts will offer deals on tickets to local attractions that may be purchased separately or booked as part of a package deal with your room.
Bed and breakfast inns are a wonderful choice for a romantic getaway or special occasion. Inns usually offer romance packages that come with your room or can be added on as a bonus. These packages can include fresh flowers, chocolates and champagne, massages, or local activities such as carriage rides or spa treatments for two. Even if you cannot take a long vacation, a weekend at a bed and breakfast in your own town can be a wonderful escape from daily life.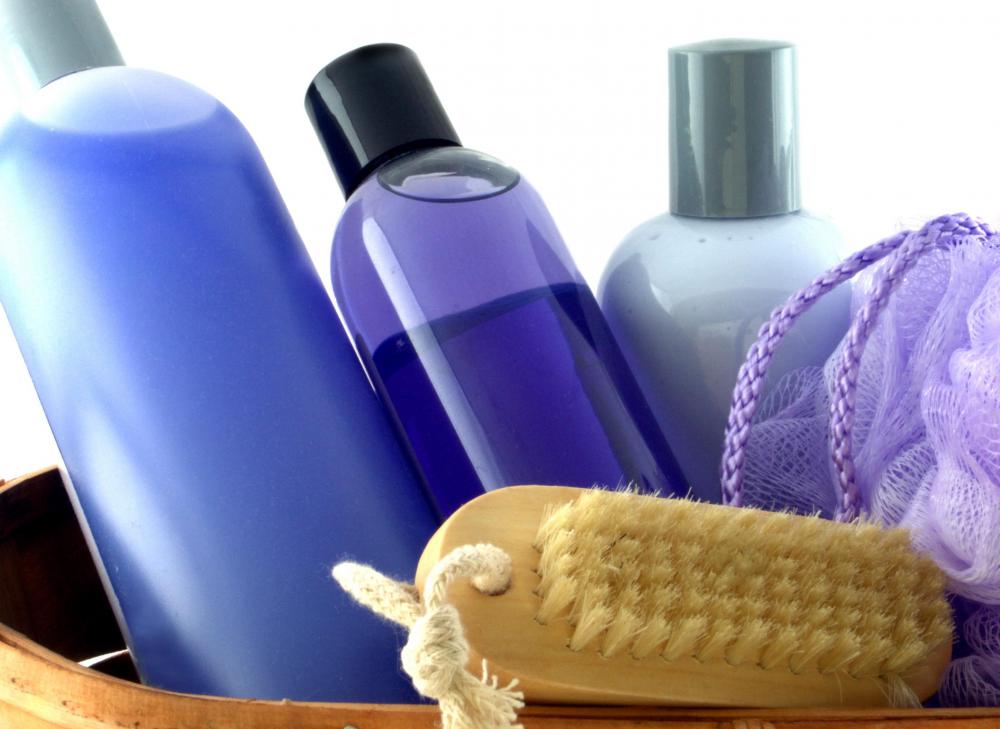 Before you book a stay at a bed and breakfast, do some research. Online websites such as Trip Advisor can provide you with guest-reviews of the property and highlight any potential problems. If you are traveling with children or pets, be sure to check with the innkeepers about their relevant policies. Also, be sure to ask if there are any specials available, as many inns will offer discounts on mid-week or long stays.
The price range of a B&B varies widely depending on the area and attention to personal service. Basic rooms tend to begin at about $100 US Dollars (USD) per night. Depending on the quality of the inn, suites or rooms featuring luxurious items such as spa tubs, feather beds or private gardens may cost as much as $500 USD. While the prices may seem high compared to some hotels, you must remember you are paying for service and personal attention in addition to the room. A bed and breakfast can be a wonderful way to treat yourself or a loved one, and can be a great tool in learning about the local area.
By: S.White

Some luxury bed and breakfasts offer complimentary champagne.

A continental breakfast served at a bed and breakfast.

By: dolphy_tv

Pastries and fruit breads are often served with coffee at bed and breakfast inns.

By: xy

A bed and breakfast is an alternative to a traditional hotel.

By: francisco

Bed and breakfasts may have a fireplace in the room.

By: sherrie

Couples might share a bubble bath while staying at a bed and breakfast.

By: 3532studio

A romantic dinner might be included as part of a bed and breakfast package.

By: tr3gi

Many bed and breakfasts keep guest books for guests to sign.

By: Anticiclo

The hosts at a bed and breakfast may offer special breakfast items, such as a savory quiche filled with goat cheese and seasonal vegetables.