A bean burrito is a traditional Mexican food item consisting of a tortilla, beans and cheese. Variations of this food item use assorted bean types and condiments to create a wide array of foods, including wet and dry versions of an appetizer or main dish. The bean burrito is a handheld food item that is easily eaten on the go by most people and, in some variations, fulfills the requirements for a vegan diet. While a typically plain and low-ingredient food, variations and tortilla type can lend an entirely different taste to the bean burrito.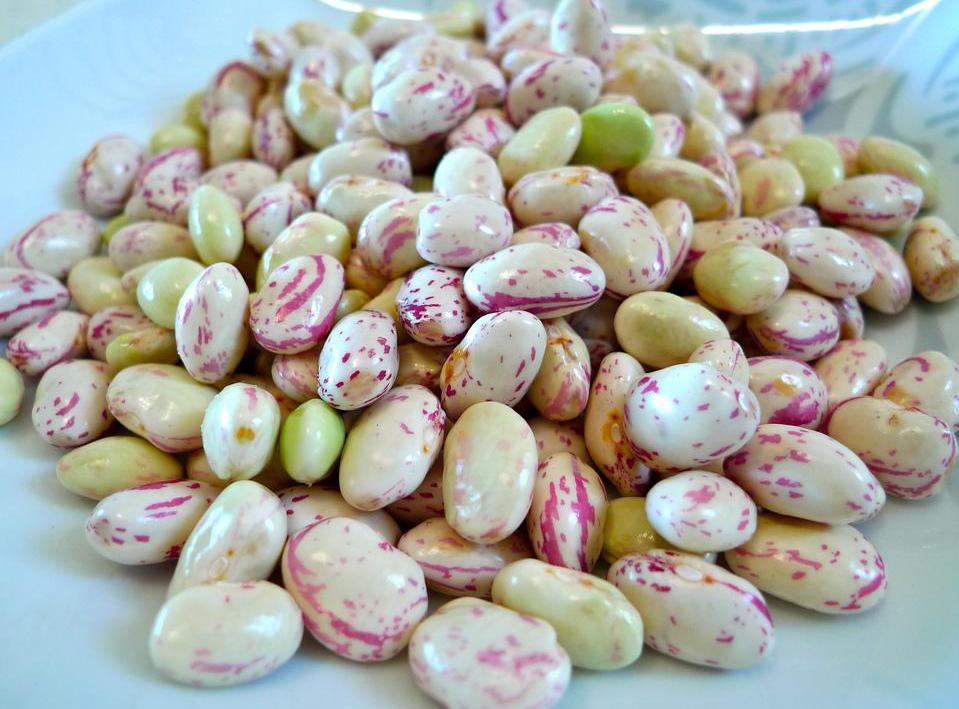 Whether used as an appetizer, side dish or main dish, the bean burrito offers a relatively easy-to-prepare a foundation for a wide variety of appetites and tastes. The typical bean burrito begins with a flour or corn tortilla that has been warmed by lightly grilling or steaming the shell to make it more pliable and easy to roll. A base of re-fried beans is spooned onto the warm shell and shredded cheese is applied to cover the beans. The shell is rolled over to create a bean burrito that is easy to eat without dripping. Simple additions of sour cream, onion or hot sauce can add a unique flavor to the handheld food item.
The bean burrito can be altered by replacing the re-fried bean mixture with a black bean mix, spooning avocado mixture or even a slice of fresh avocado onto the burrito. A host of garnish from cilantro, tomato and red sauce can give added depth of flavor to the simple dish. Occasionally, a warm red sauce is spooned over the burrito to create what is known as a wet burrito. This can be done on a serving plate as a single serving or in a baking dish to produce a family-sized meal of wet burritos. Prepared much like a traditional casserole, the burritos are placed into a baking dish, covered in red sauce and topped with shredded cheese before going into the oven until the cheese melts.
Vegetarian versions of the bean burrito can be made by selecting vegetarian beans, cheese substitutes and the appropriate tortilla shells. Another version of the burrito is the grilled burrito. This type of burrito, once made, is placed onto a hot grill until the shell is lightly marked and the filling is heated through. The heat of the burrito spice can be increased by adding cayenne pepper or sliced jalapenos to the filling.