What is a Bar Spoon? (with pictures)
A bar spoon is a kitchen utensil designed for use in preparing drinks. There are uses for these spoons outside the bar, however, so it is a useful tool to acquire and keep around. Designs for bar spoons range from simple to quite ornamental, and they are usually made from stainless steel.
Stainless steel is an important design feature, since it is less likely to be corrupted by corrosive ingredients in drinks, such as citrus fruits. Stainless also does not leach flavor, like wood or silver can. In addition, it is easy to care for, since it can be run through a dishwasher.
The most basic bar spoon is simply a teaspoon on a long handle. The spoon can be used to measure out portions of a drink, and to assist in layering drinks. The long handle allows the user to dip the spoon into deep jars and glasses. When retrieving garnishes like olives and maraschino cherries, a bar spoon is extremely handy, and also allows the bartender to get a garnish without actually touching it.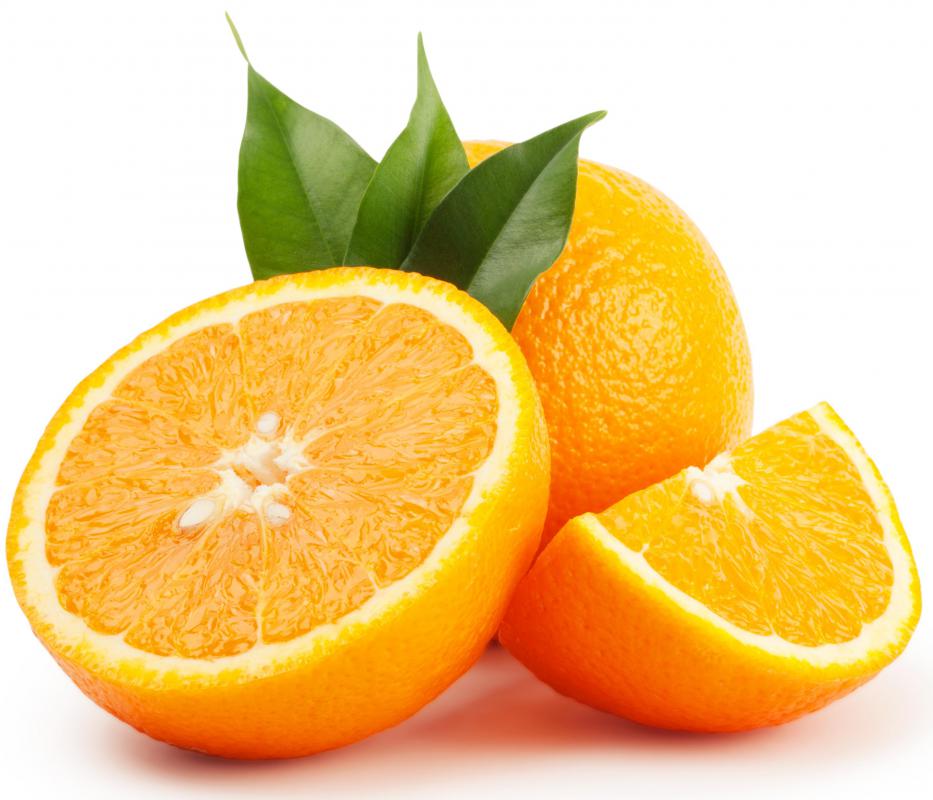 More fancy designs have a twisted handle, which is supposed to assist with stirring. The twisted handle naturally twirls as the bar spoon is rotated, ensuring an even mixture of the elements in the drink. The handle is also decorative, of course, and it may be topped with an ornamental flourish if the designer is feeling fanciful.
In some cases, the opposite end of a bar spoon is flared, allowing the spoon to be used as a muddler. A muddler is something which crushes things like ice and lemons, and it can be useful to have one handy while blending a complex drink. The paddled end can also be used to mix the drink, of course. Some manufacturers place rubber nubbins on their bar spoons, but these nubs can detach and end up in the drinks, so they should be avoided if possible.
For people who make blended drinks frequently, a bar spoon is a vitally necessary acquisition, since it will make the process much easier and more pleasant. The long handle also maintains the integrity of the drinks, by keeping hands well clear of the glasses. This feature can also make this utensil useful in other applications around the kitchen, such as delving into deep jars or mixing stocks and sauces on the stove top.
Modern bar.

A bartender may use a bar spoon to add an olive, cherry or other garnish to a mixed drink.

A stainless steel bar spoon won't be corroded by citrus juices.