What Is a Banana Yogurt Smoothie? (with pictures)
A banana yogurt smoothie is a blended drink made by whipping bananas, yogurt, and other ingredients. It makes a very healthy breakfast, snack, or other meal replacement, particularly if additional ingredients are added to make it slightly more filling. Typically, these smoothies are made by simply blending one banana with a few spoonfuls to a small container of yogurt, as well as milk or ice to make it easier to drink. Many people add extra fruits such as berries, peaches or mangoes to a banana yogurt smoothie; other ingredients such as flax seeds, nuts, or oats can be added for extra fiber as well.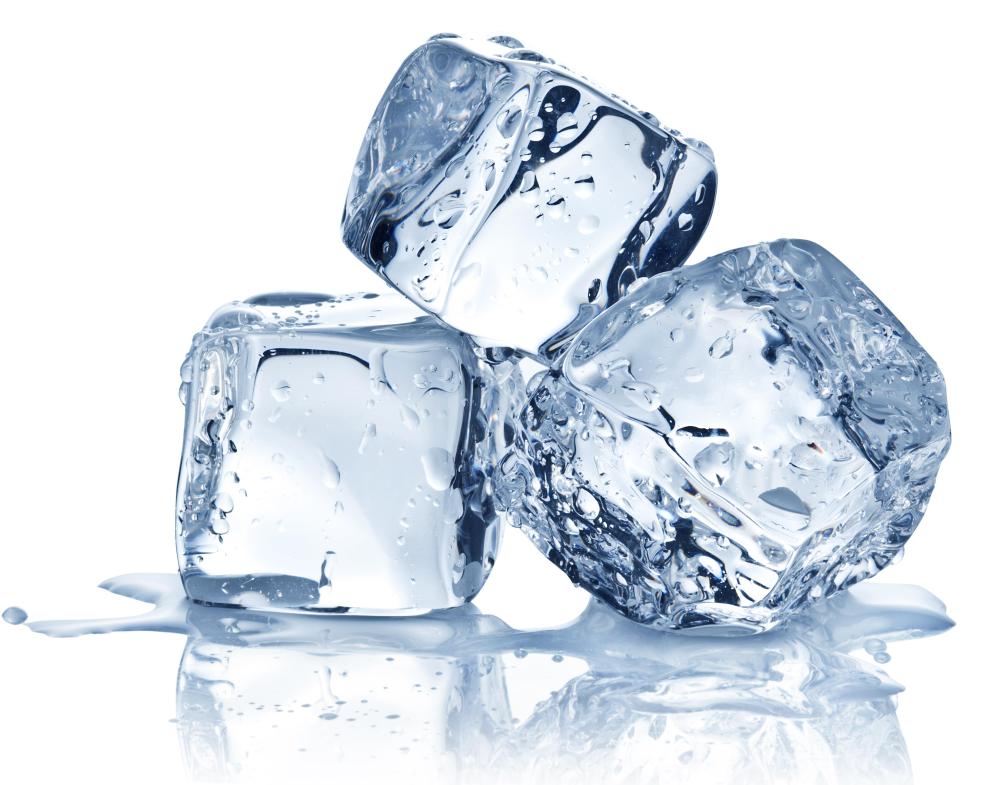 Many people choose to prepare a banana yogurt smoothie for breakfast because it is both healthy and delicious. Plain yogurt may be used, though a good flavor combination can be achieved by using flavored yogurt such as vanilla or strawberry. Most people use low fat or fat free yogurt to make smoothies because it helps to keep the calorie content down. To give it a slightly thinner consistency, a bit of milk can be added; again, using low fat, skim, or soy milk helps to keep the fat content low. Throwing in a few ice cubes is another option, or using almond milk for extra protein.
This is the most basic way to prepare a banana yogurt smoothie. Some people enjoy experimenting with extra ingredients to change the flavor or to make it more nutritionally dense. For instance, adding honey helps to give it a bit of a sweeter flavor, while adding some other fresh or frozen fruits helps to make the flavors more complex. Many fruits pair well with bananas, from strawberries to peaches, oranges, or mangoes. Extra fruit also helps to boost the fiber content of the drink, which can increase feelings of fullness and help with digestion.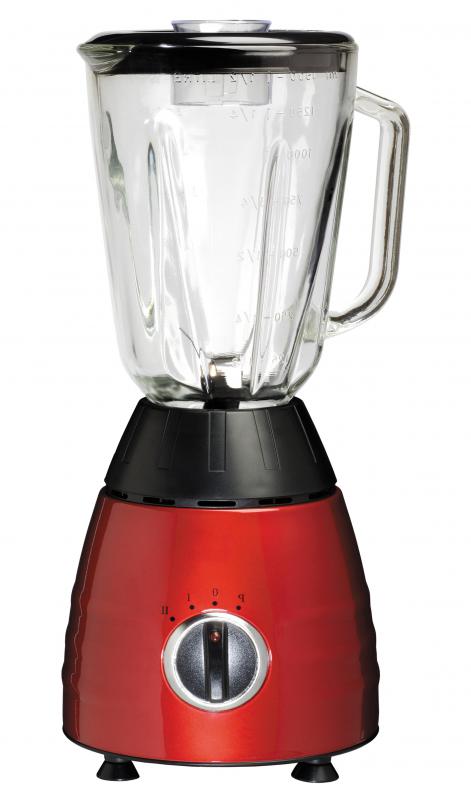 To make it more nutritionally dense, nuts, flax seeds/oil or wheat germ can all be added to a banana yogurt smoothie. Most of these have a virtually undetectable taste once they are blended, but help to increase the nutritional value and fiber content of the smoothie. Some people take this a step further by adding vitamin powder or liquid. Peanut butter makes a great addition for some extra protein, even though yogurt is high in protein as well; for those especially looking to make a nutritious smoothie, spinach or seaweed can even be added. There are many ways to customize a banana yogurt smoothie to taste preferences and daily nutritional goals.
Bananas are the primary ingredient in banana yogurt smoothies.

Ice cubes are often used to make smoothies.

Plain yogurt can be blended in a banana yogurt smoothing.

Blenders are the easiest way to make smoothies.

Flax seed oil is sometimes added to smoothies.

Protein powder can be added to a post-workout banana yogurt smoothie.

A small amount of peanut butter can be a great addition to a banana yogurt smoothie, as it'll provide some protein.