What Is a Baby Travel Cot?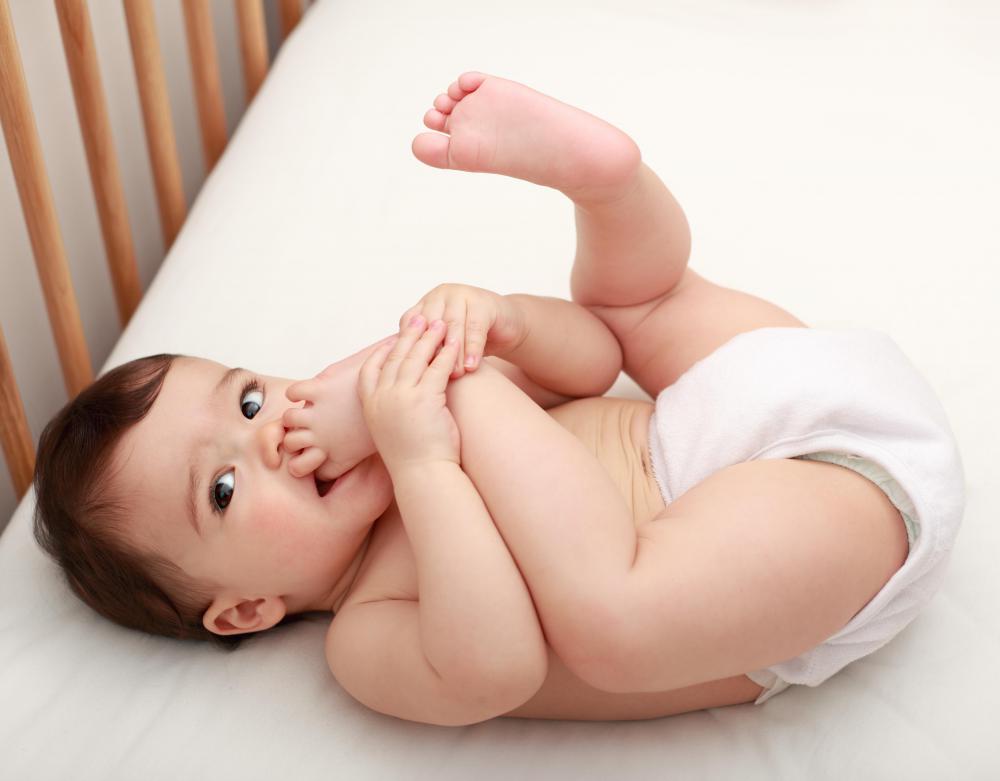 A baby travel cot works as a baby crib that can be folded easily for portability. These cots will often double as playpens for older babies. There are many brands of travel cots, and the prices can vary greatly. Some baby travel cots are easier to set up and take down than others. Most likely, a baby travel cot will come with a bag to store the folded cot and to make carrying it around easier.
Sometimes a baby travel crib will come with a bassinet for very young infants. These bassinets usually will hold an infant that weighs as much as 15 pounds (6.8 kg). A bassinet makes putting a sleeping baby down much easier because the parent will not have to bend over as much, but it be used after the baby can sit up on his or her own. When the baby outgrows the bassinet, the pad that was in the bassinet can be used in the bottom of the travel crib. An older child will be able to sleep down inside the baby travel cot and will have a difficult time climbing out.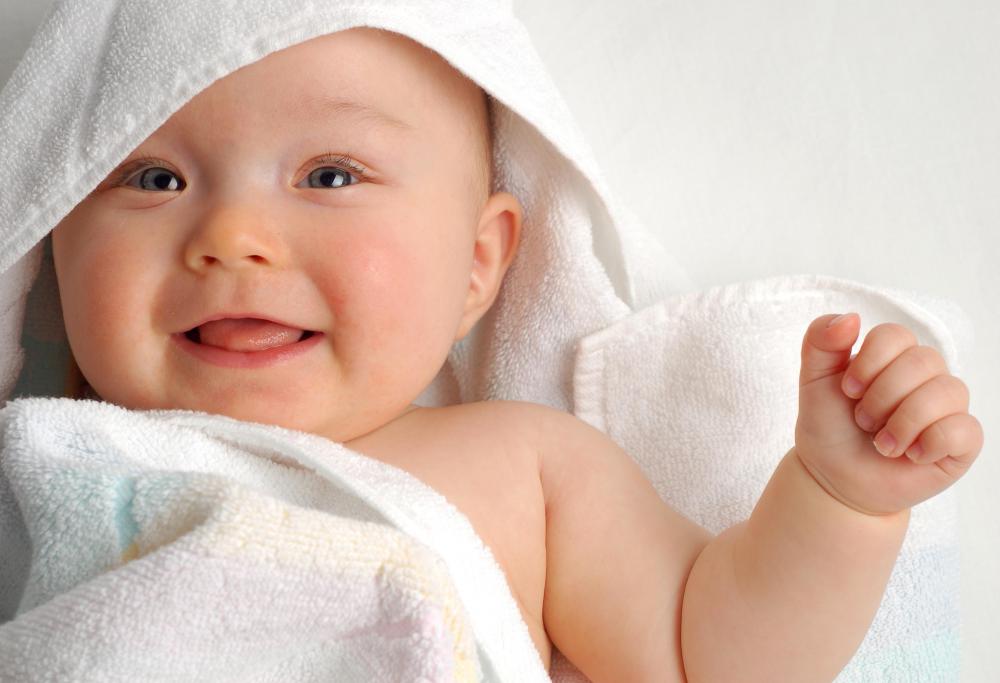 Other features that parents might find on a portable cot include diaper stackers and mobiles. The diaper stacker is convenient because diapers will be within reach. A mobile is a nice feature for keeping young infants entertained. Sometimes a baby travel cot will come with a tent that has a zippered enclosure. Some travel cots are completely open.
Parents most commonly use a baby travel cot while they are traveling. Cribs provided by some hotels might not meet safety standards, so using a portable cot can bring peace of mind in those cases. The ease and portability are ideal for parents who are often on-the-go.
Some parents use a baby travel crib in their homes. For example, if a home has two stories, it might be easier to let the baby nap downstairs instead of putting the baby in an upstairs bedroom. Some parents prefer to let their infants sleep in their bedroom rather than in a nursery. A baby travel cot is smaller than a standard crib and can fit better in a small bedroom. It also is convenient for nights when a baby stays with grandparents or during the day at the babysitter's house.
Babies may outgrow travel cots quickly.

A baby travel cot is convenient when a baby stays at the babysitter's house.

Some parents use baby travel cots that fit in small bedrooms.