What Foods Contain Gluten?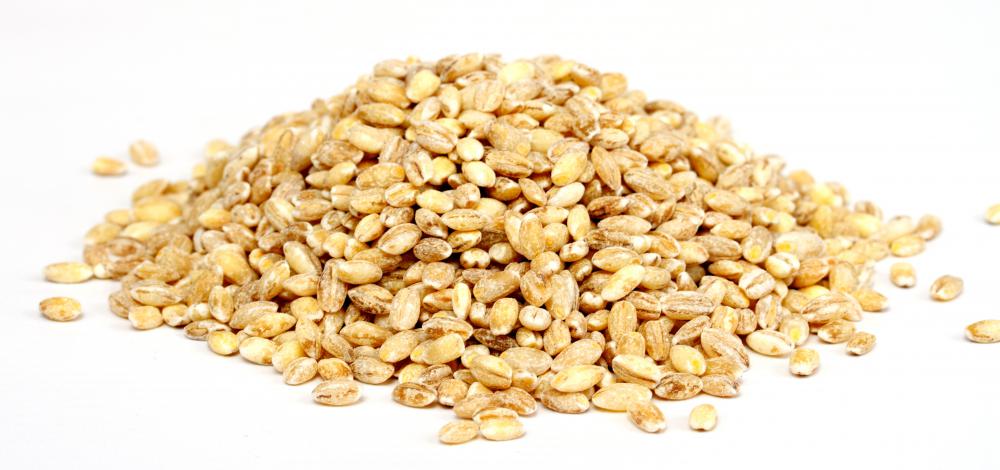 It's easy to say that just wheat flour is the major source of gluten, but there a number of products that may contain wheat in various forms that aren't gluten-free, and sometimes it's hard to tell from looking at these products whether or not they are safe for people with conditions like celiac disease. Lists of these foods certainly exist and some countries label foods as free of this substance. Additionally there are numerous foods listed that contain some form of wheat, some obvious and some far less easy to tell by simply reading an ingredient list.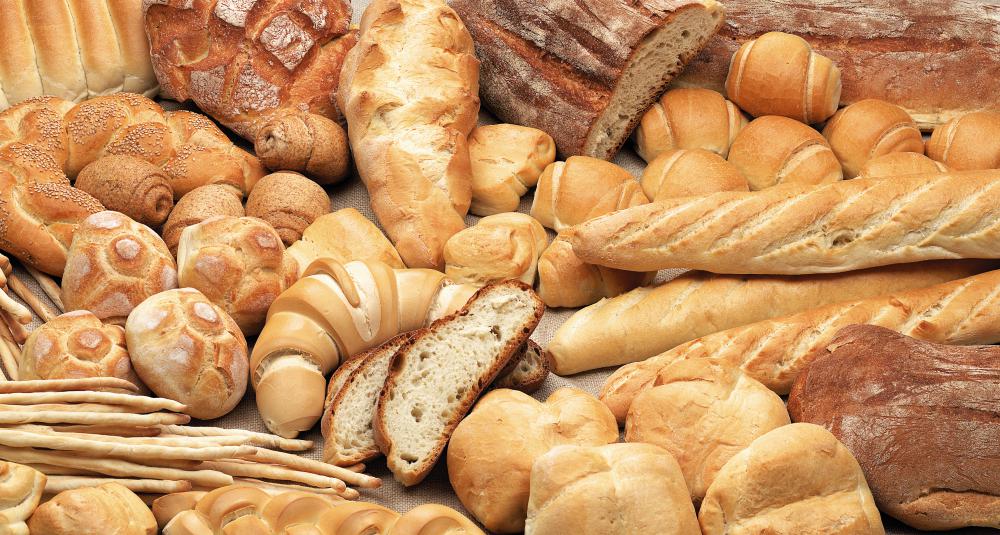 Some of the more obvious foods that contain gluten include most bread unless labeled gluten-free, a majority of baked goods, crackers, baking mixes for cakes, muffins, biscuits and cookies, and most prepared cookies. Other foods in this list are the majority of pastas, which are made from durum wheat, couscous, foods that contain graham flour, anything with pearl barley, and the majority of breakfast cereals. Pizzas, pizza rolls, hot pockets and piroshkis, stuffing and stuffing mix, breadcrumbs, and pretzels also usually have wheat flour in them in some form. Some of these products can be purchased in wheat-free form and are labeled accordingly.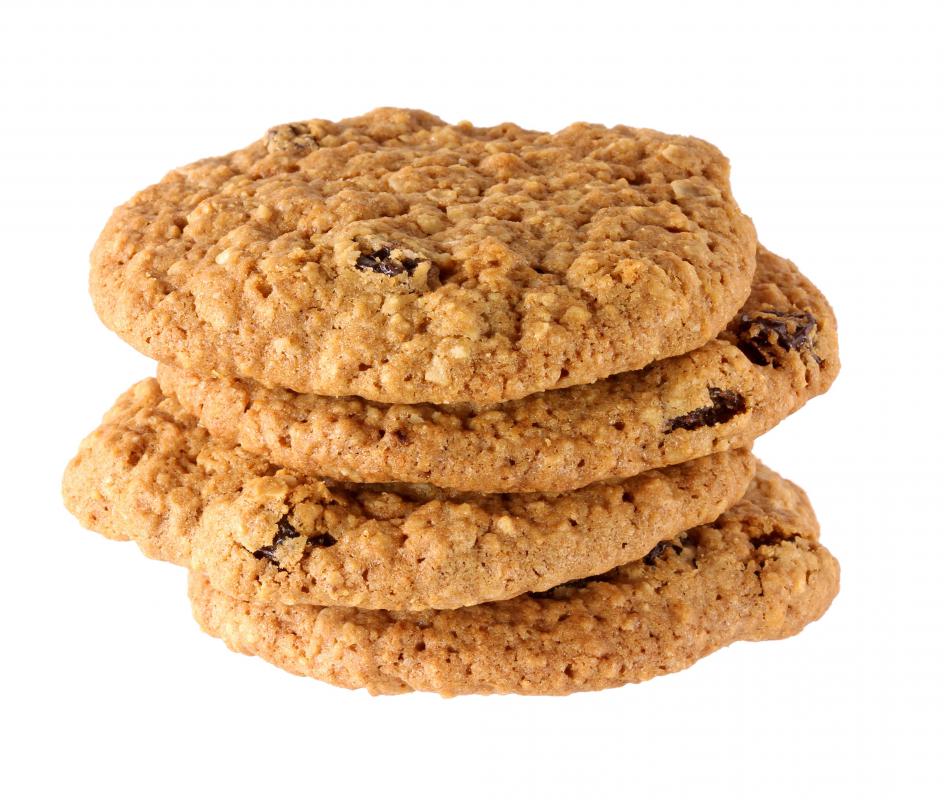 Other products contain gluten with ingredient lists that aren't as apparent. Products with any form of starch, autolyzed wheat protein, brewer's yeast, malt, farina, Kamut, dextrimaltose or maltodextrin, textured vegetable protein, vegetable starch or meal, may either be predominantly wheat products or contain wheat. Some foods to look for that may contain these ingredients include:
Most beers and some wines
Malt vinegar
Malted cereal or farina cereal
Prepared gravies or gravy packages
Many types of soup
Baked beans or chili
Some salad dressings
Certain brands of sausages
Pate
Stock cubes or bouillon
Less expensive cold cuts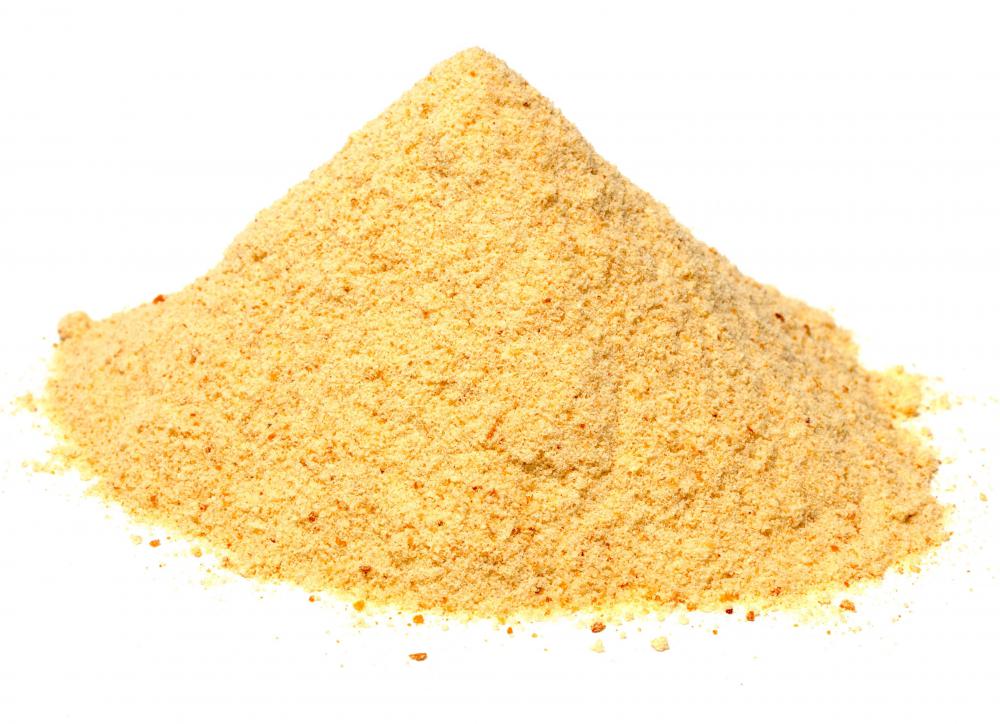 In some areas of the world, wheat products can be added to various colors, artificial flavors, and natural flavors. Even vitamins and some prescription or over the counter medications can contain gluten. Given the vast number of products that may have wheat products or byproducts, the person who needs to avoid these must be careful. It can particularly make things like restaurant dining difficult because it may be impossible to have an accurate ingredient list.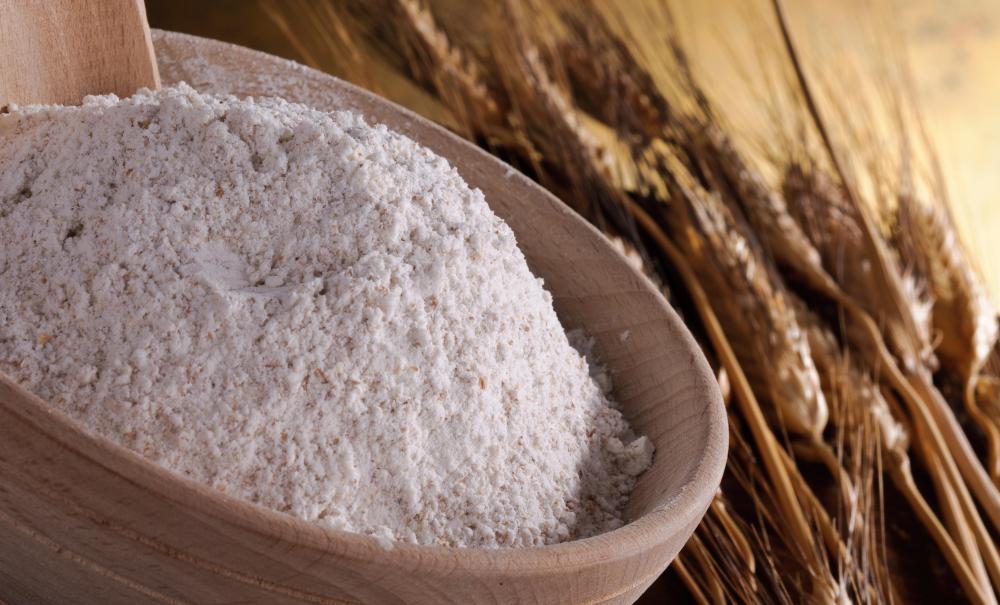 Best bets for people avoiding gluten are to carefully read ingredient lists and look for foods that are labeled as gluten free. Preparing most foods at home with a specific list of safe ingredients can also help. Fortunately there are now numerous products made without any types of wheat substances that have greatly expanded the range of fantastic foods to eat for those who need to avoid wheat in any form.
Barley contains gluten.

Most breads contain gluten.

By: sassyphotos

Most cookies contain gluten.

By: Vidady

Many varieties of breadcrumbs are made from wheat flour and therefore contain gluten.

By: Studio Gi

Wheat flour is the major source of gluten.

By: Marek

It is possible to make bread without wheat or gluten.

By: chas53

Commercial pizza rolls have gluten, but can be made at home with a gluten-free crust.

By: Martin Turzak

Terrine contains gluten.