What Factors Influence Speeding Fines?
Courts base speeding fines on how fast a person was going at the time of the infraction, special circumstances like driving in a school zone, and the person's driving record. In the interests of fairness, to make sure everyone pays the same amount for similar infractions, the court usually produces a schedule of speeding fines. This document is available to members of the public and can be useful if people plan to contest a fine on the basis that it wasn't properly assessed.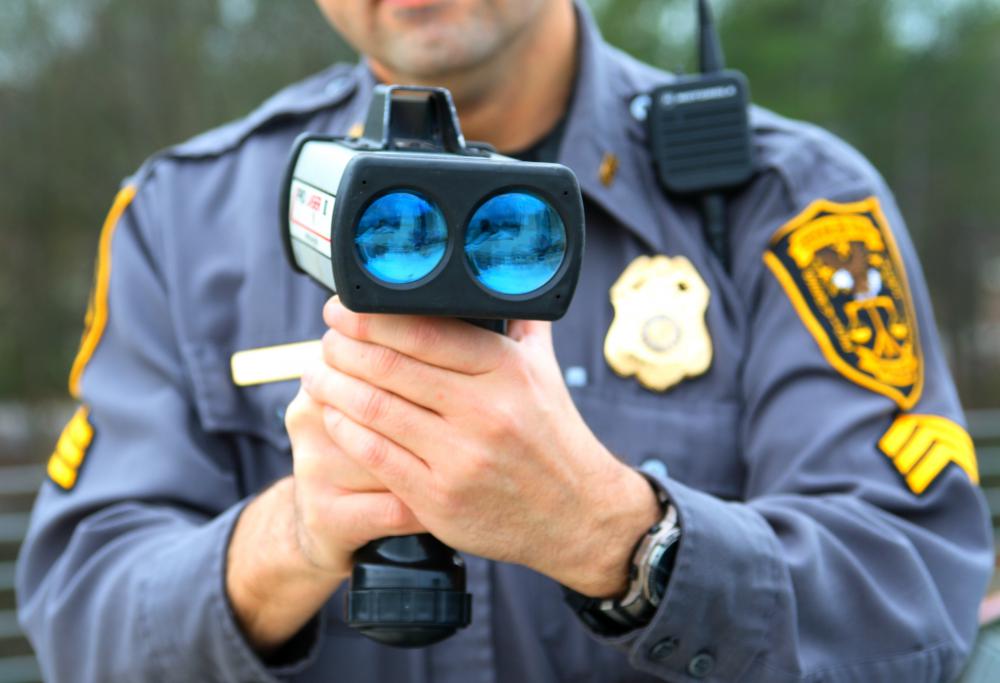 The speed an officer records on the ticket is an important aspect of the ultimate fine the driver will need to pay. Most regions have tiered speeding fines. Some have added fines for each additional mile or kilometer over the speed limit, while others use fine brackets with speed ranges instead. There may be a base fine that is the same with all tickets, and an additional fine based on the driver's speed. Very high speeds may also put people at risk of prosecution for reckless driving, on the grounds that they cannot control their vehicles at such speeds.
The two most common special circumstances with an influence on speeding fines are speeding in a school zone and speeding in a construction zone. In both cases, the law may allow the court to double the base fine as an extra penalty, and signs around that zone usually warn drivers about the consequences of breaking the law. These higher fines protect public safety by making sure people drive slowly around children and road crews.
A driver's record can also play a role in speeding fines. In some regions, the fine will be higher if the person has a history of previous traffic infractions. When people do get traffic tickets, it is a good idea for them to complete traffic school and have the tickets erased from the record. This will prevent increases in insurance costs as well as keep the tickets off the driver's record in the event of another infraction. Numerous speeding tickets at very high speeds may result in a suspended license.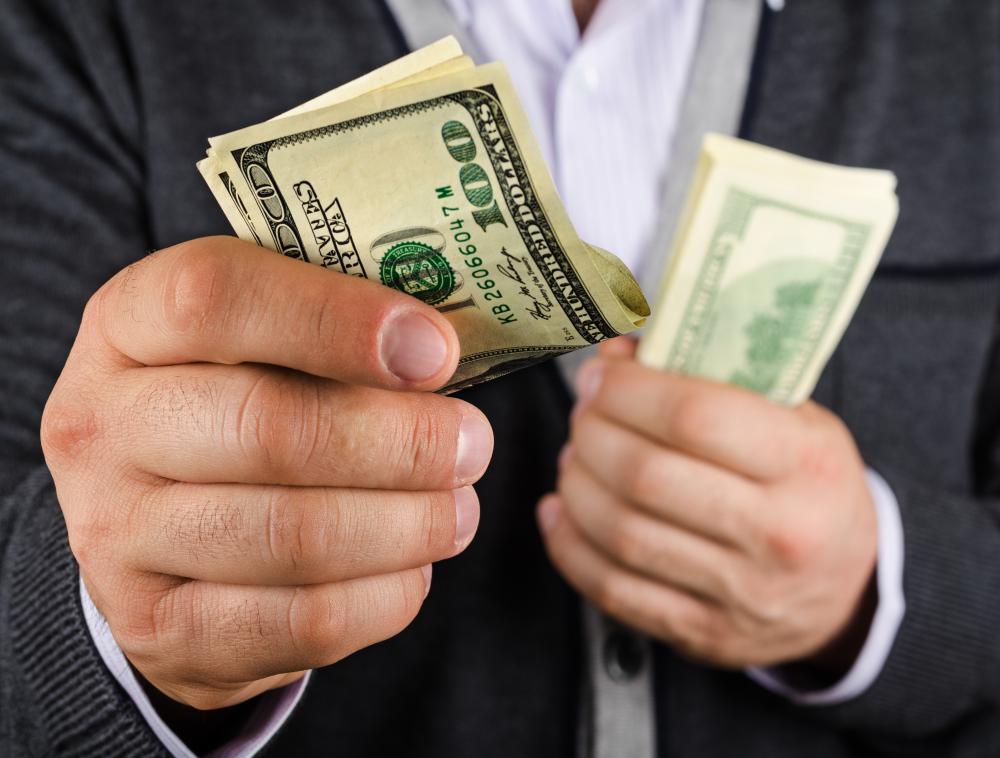 It is important to be aware that speeding fines can vary depending on where someone commits the infraction. Within individual states, for example, many counties or cities follow guidelines set by the state, but some have their own rules, and the fines for infractions could be higher in those areas. When a person receives a ticket, it is advisable to look up the schedule of fines for the court named on the ticket to make sure the information is accurate.