What Factors Affect Vasectomy Reversal Success?
Some men get a vasectomy so that they cannot get a woman pregnant, only to change their mind years later. Fortunately, it is sometimes possible to reverse the procedure, resulting in the ability to impregnate a woman, but a reversal is not always successful. One of the most important factors in vasectomy reversal success is the length of time since the procedure, as it is easier to reverse a surgery that was recently completed. The surgeon's skill is also important since this is considered a microsurgery, requiring an accurate and experienced doctor. Of course, the quality of the man's sperm also plays a role in vasectomy reversal success.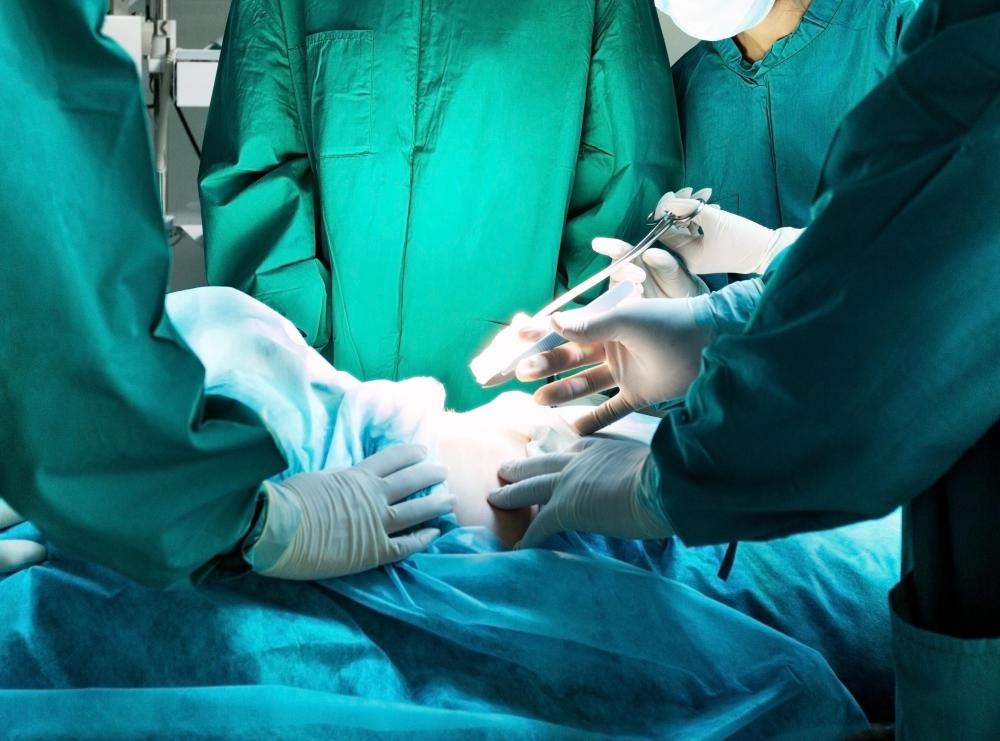 The sooner a man decides to get a vasectomy reversal, the better, at least when it comes to the success of the surgery. Men whose initial surgery was performed less than three years before the new procedure usually have the best chances of vasectomy reversal success. If the surgery was performed longer ago than that, it is still usually possible to rebuild the vas deferens channel in order for a man to become fertile again, but the success rate usually drops with every year. It should be noted, though, that even men who had the surgery done over 15 years ago have a good chance of becoming fertile, especially if they possess the other factors of vasectomy reversal success.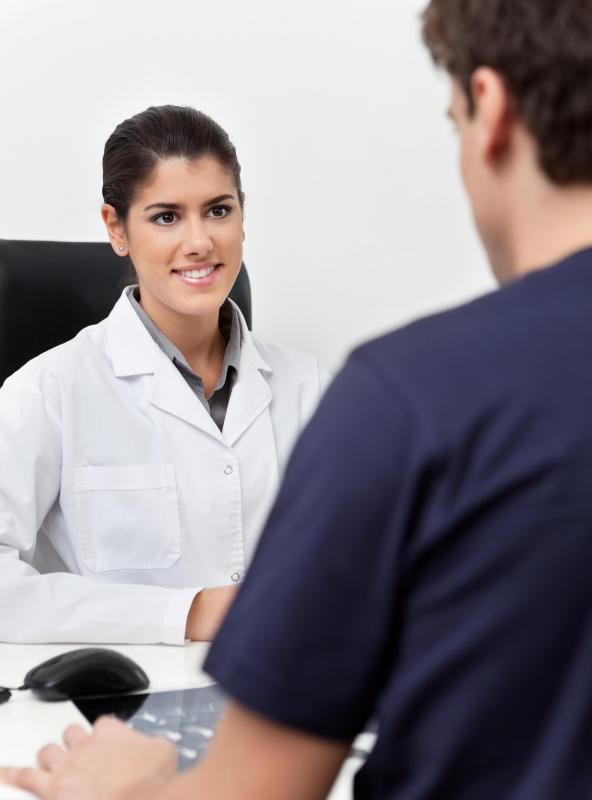 Men interested in this surgery should look for a vasectomy reversal specialist. This is because this procedure is considered a microsurgery due to the tiny sutures that are involved. In fact, most experienced surgeons use an operating microscope to ensure that the procedure is a success, as this enables them to clearly see even the smallest features during surgery. Thus, choosing a surgeon who is known for both vasectomy reversal success and accuracy in general is a wise idea. Most surgeons offer an initial consultation before the procedure, which patients are encouraged to take advantage of in order to find out their chances of having a successful result.
Those who had fertility issues before the vasectomy, such as low sperm count or below average motility, may find that they still suffer from such problems after the reversal. Getting a vasectomy reversal may not be enough for such men, as they may need to increase their sperm count and motility before getting a woman pregnant. On the other hand, men who either already have children, or who were never diagnosed with sperm issues will likely find that a vasectomy reversal is all they need to impregnate a woman.