What Factors Affect a Sufficient Valproic Acid Dose?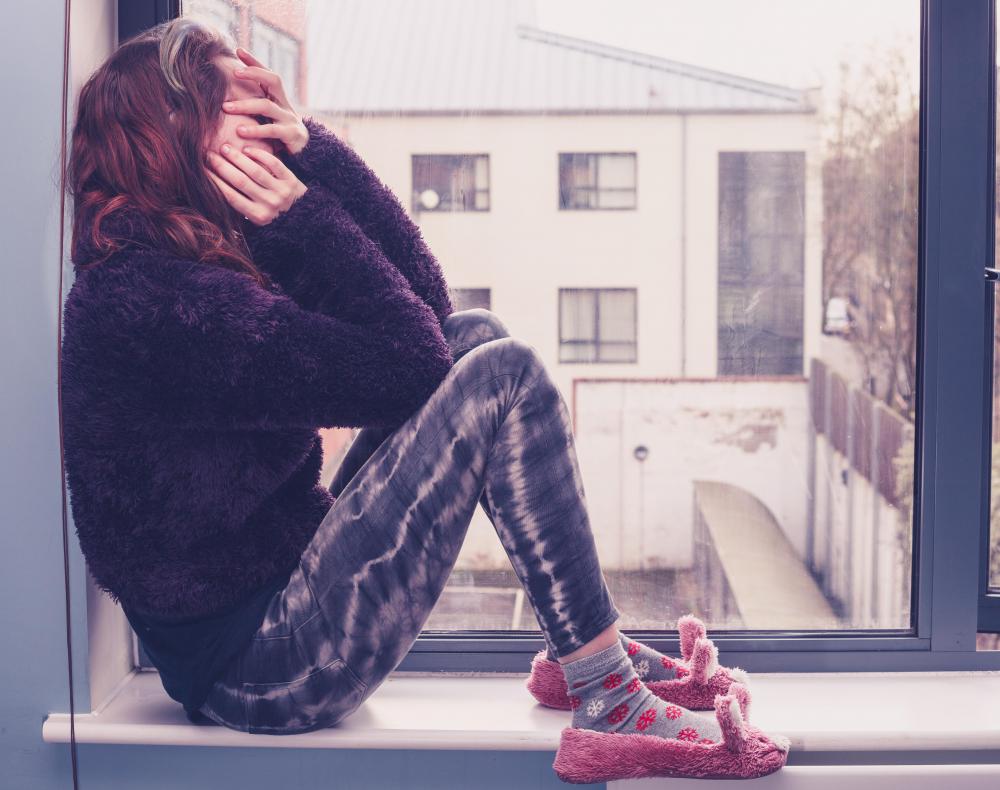 There are numerous factors which affect the establishment of a sufficient valproic acid dose, all of which will be taken into account by the prescribing doctor, as valproic acid is available in most countries by prescription only. These factors include the condition being treated, the weight of the patient, response to the drug and tolerance. Valproic acid is known by different trade names in different countries, according to manufacturer.
Valproic acid may be used to treat a number of clinical conditions, including epilepsy, bipolar disorder and for prophylaxis of migraines. It works in the treatment of epilepsy by acting on GABA, a neurotransmitter which calms the electrical activity in the brain. Valproic acid increases the production, and decreases the breakdown, of GABA.
The valproic acid dosage for epilepsy is usually established by the weight of the patient and is started at a low dose and worked up with the treating doctor monitoring both the response of the patient and tolerance of potential side effects. During this time plasma levels will probably also be monitored by a simple blood test, which will be done regularly during treatment too. The valproic acid dose may also be lower, especially at initiation, in older patients.
When using valproic acid in combination with other antiepileptic medications, the dose may need to be adjusted, due to possible interactions. Other medications may affect the levels of valproic acid, necessitating a change in valproic acid dose, so these should be discussed with the prescribing doctor. This includes prescription, homeopathic, complementary and over-the-counter medicines.
The use of valproic acid for bipolar disorder and migraine prophylaxis will also be done under the supervision of a doctor. The initial valproic acid dose is usually low and will be increased according to response and tolerance. The lowest effective valproic acid dose will be used, and in many cases, valproic acid treatment is given long-term and both response and tolerance will be monitored on a regular basis by the treating doctor.
As with any medication, valproic acid may cause adverse side effects, some of which are dose-dependent and, if experienced, may require a change in the valproic acid dose by the treating doctor. Adverse effects that have been reported include nausea, vomiting, diarrhea and central nervous system (CNS) effects, such as fatigue and sedation. Due to these, driving and the operation of heavy machinery should be avoided, especially during the period of valproic acid dose adjustments. Should severe side effects occur, medical attention should be sought.
By: LoloStock

Valproic acid is sometimes prescribed to treat bipolar disorder.

By: WavebreakMediaMicro

Valproic acid may be used to treat prophylaxis of migraines.