What Factors Affect a Sufficient Pramipexole Dose?
Pramipexole, often sold under the brand name Mirapex®, is a medication used to treat restless leg syndrome and many of the symptoms of Parkinson's disease as well as a number of off-label uses. No dosage adjustments are required when the extended release form of the medication is taken with food, nor when the patient suffers from decreased liver function. The main factors affecting the appropriate pramipexole dose are decreased kidney function and the different recommendations for each of the drug's forms.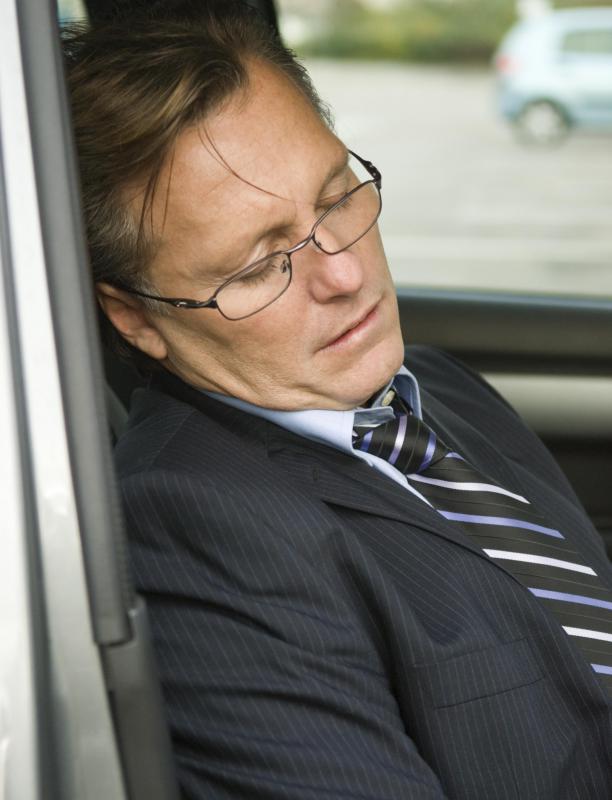 In patients with diminished kidney function, but with creatinine clearance (CrCl) levels greater than 60 ml/min, the standard pramipexole dose can be used. If CrCl levels are between 35 and 59 ml/min, the standard dose of 0.125 mg should be taken twice a day, although no more than 3.0 mg should be taken daily. If CrCl levels are between 15 and 34 ml/min, the standard dose should be given just once daily and increased to no more than 1.5 mg daily. There is no recognized safe pramipexole dose in patients with CrCl levels of less than 15 ml/min.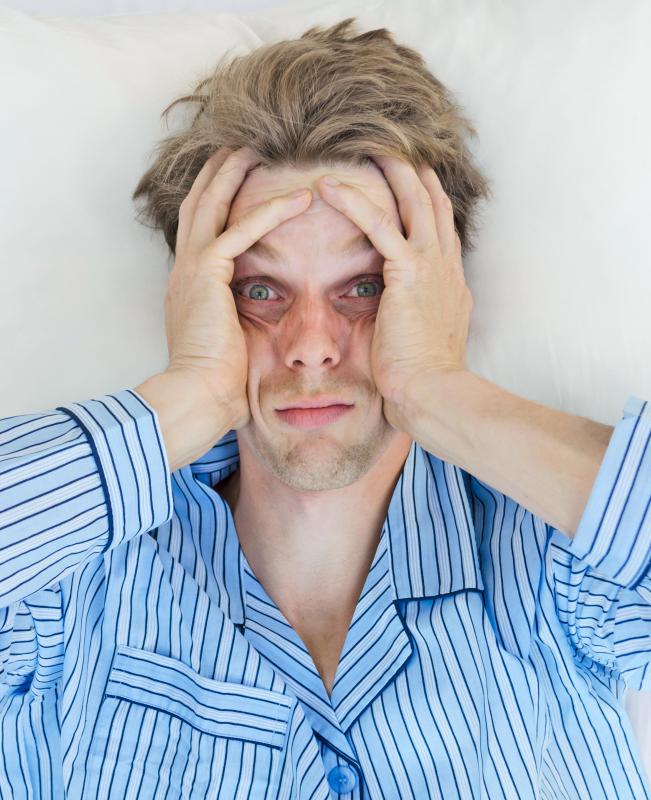 For patients experiencing diminished kidney function, with CrCl levels greater than 50 ml/min, no dosage adjustments are needed when using the extended release form. Patients with CrCl levels between 30 and 50 ml/min, however, should take the standard dose only every other day. The dosage should be increased with caution. Patients with CrCl levels less than 30 m/min should not take pramipexole, nor should patients that have a history of sleep disorders, apnea, or mental disorders.
When administering pramipexole in its immediate release form, it is recommended to take an initial oral dose of 0.125 mg three times daily. Maintenance doses may be used to manage symptoms up to a maximum daily pramipexole dose of 4.5 mg, with increases in daily dose permitted every five to seven days as needed. When administering pramipexole in its extended release form, 0.375 mg should be used once daily. The dosage may be increased every five to seven days as needed, initially to 0.75 mg and then in 0.75 mg increments up to a maximum dose of 4.5 mg a day.
Since pramipexole may produce side-effects that resemble narcolepsy or some of the perceptual disorders associated with schizophrenia, patients who are at risk for these conditions should be prescribed alternative medications to treat their conditions. These, however, occur in only a small number of patients using the medication. The most common side-effects of pramipexole are dizziness, dry mouth, constipation and headaches.