What Factors Affect a Sufficient Paroxetine Dose?
The antidepressant medication Paxil® is the branded form of the drug paroxetine hydrochloride, which is commonly used to treat depression. New research has indicated that paroxetine may be effective in the treatment of obsessive compulsive disorder and a number of anxiety disorders. When determining the appropriate paroxetine dose to administer, adjustments must be made that account for the condition to be treated, as well as the age, liver health, and kidney function of the patient.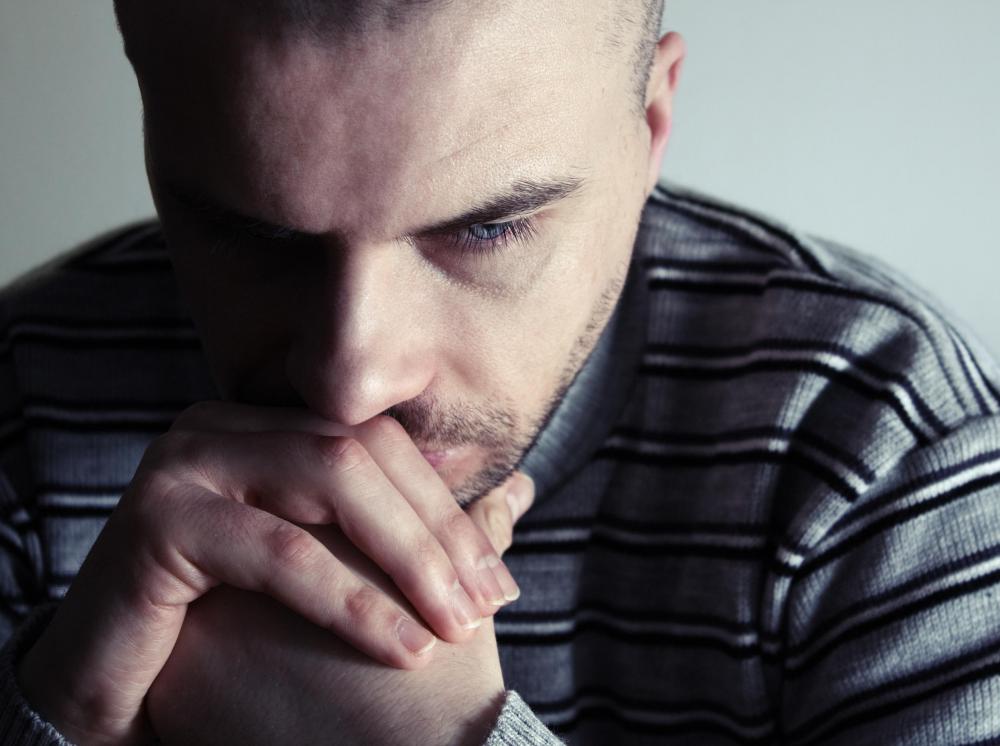 According to the manufacturer, the standard adult paroxetine dose is 20 mg of the immediate release tablets given orally. The medication is generally given in the morning to reduce the incidence of paroxetine side effects such as sleep disturbance. An additional maintenance dose of between 20 and 50 mg may be given in the morning if required. The standard paroxetine dose may be reassessed on a weekly basis, although it may take four to six weeks from the commencement of treatment to produce a significant reduction in symptoms.
The recommended treatment protocol for patients suffering from post-traumatic stress disorder, generalized anxiety disorder, or obsessive compulsive disorder is the same as that for those suffering from depression. Daily doses should not, however, exceed 60 mg including maintenance doses. The same guidelines apply for reevaluating dose increases as well.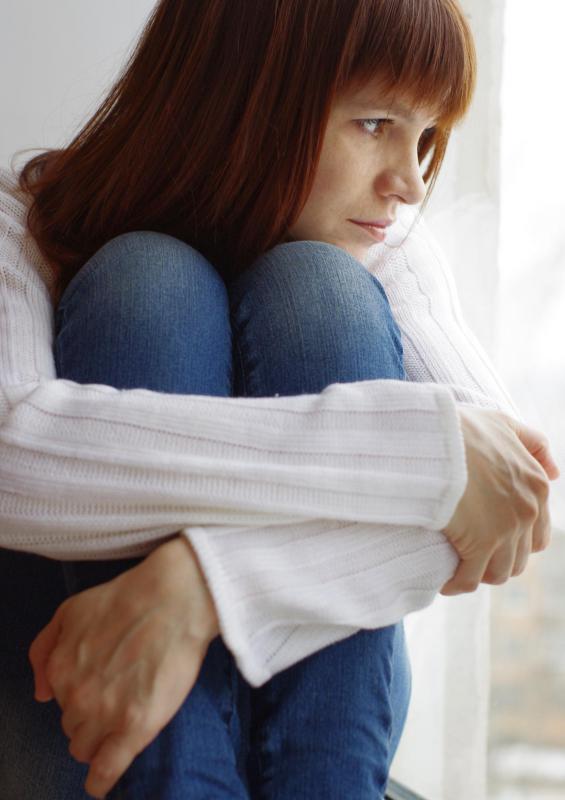 The recommendations for treating panic disorder are somewhat different, though. An initial paroxetine dose of 10 mg should be given instead of the 20 mg recommended for other conditions. A maintenance dose of up to 40 mg may still be given if beneficial, although it is important to administer the lowest possible effective dose possible to minimize side effects and the potential for addiction.
Patients suffering from decreased liver function should be given just 10 mg. If results are not achieved, the daily paroxetine dose may be increased by 10 mg every seven days up to a maximum dose of 40 mg. Patients with severe loss of kidney function — CrCl levels of 25 ml/min or less — should follow the same regimen as those with decreased liver function.
Also sold as Sereupin®, Seroxat®, and Aropax®, paroxetine medication is a member of the selective serotonin reuptake inhibiting (SSRI) class of medications that was the subject of considerable controversy. Between the years of 2000–2010, numerous legal battles were fought over accusations of the concealment of evidence regarding their potential for addiction, weight gain, suicidal ideation as well as questions as to their efficacy versus placebos. As of 2010, paroxetine remains the sixth most popular medication prescribed in the United States for the treatment of depression, outstripping the more dangerous tricyclic drugs replaced by it and other SSRI medications.
Paroxetine has an effect on the level of serotonin in the brain.

The side effects of paroxetine include insomnia and weight loss.

Paroxetine doses are typically taken in the morning, because they can cause sleep disturbances at night.

Paroxetine is also marketed and sold under the brand name Paxil®.