What Factors Affect a Sufficient Levothyroxine Dose?
Some factors that affect a sufficient levothryoxine dose are age, severity of hypothyroidism, and types of hypothyroidism. The severity of the condition is a major factor in dosing, and even patients with minor hypothyroidism might have their dosage upped after a check-up. In addition, whether a patient is pregnant is also taken into account. The weight of a patient may also be important, especially when the medication is administered to children.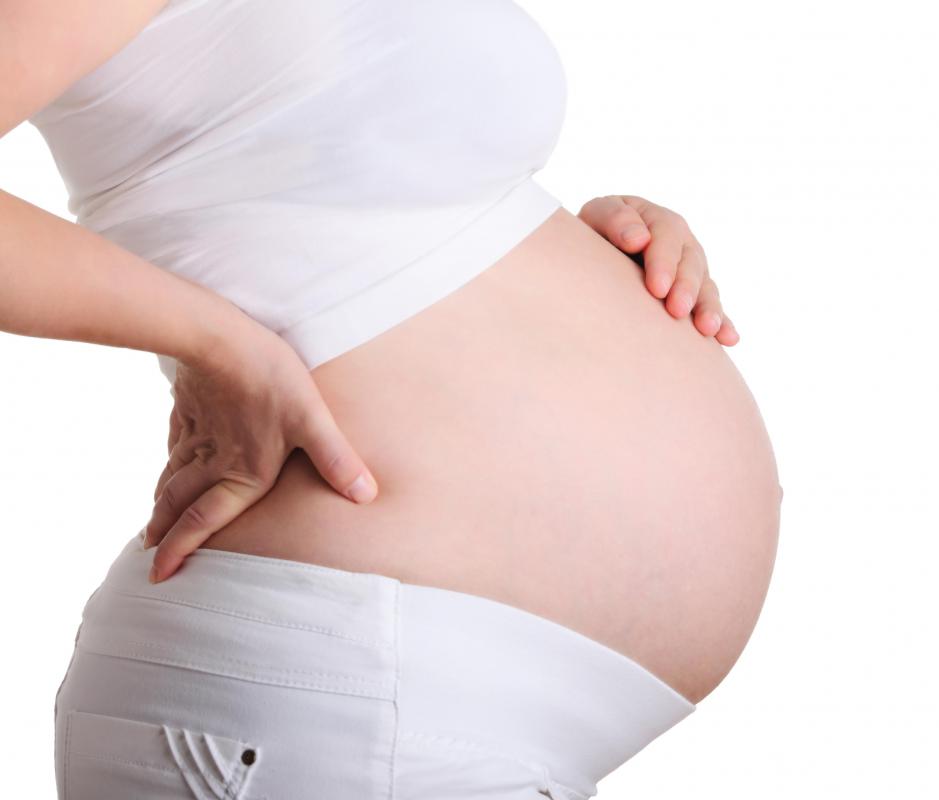 The age of the person taking this medication affects the dosage of levothyroxine. For example, someone who is 50 years or older is typically prescribed a dose of 25 to 50 micrograms per day. Children, ranging from newborns to those around 12 years old, are typically prescribed levothyroxine based on age and weight. For example, a child between the ages of one and five is usually prescribed 5 to 6 micrograms per kilogram of body weight per day. Most adults require approximately 1.7 micrograms per kilogram of body weight per day.
Another factor that affects a sufficient levothyroxine dose is the severity of a patient's hypothyroidism. People who are diagnosed with severe hypothyroidism are usually started on 12.5 to 25 micrograms of the medication. Every two to four weeks, the patient undergoes a blood test to determine how well his or her treatment is going. In some cases, the doctor may decide to up the dosage of the medication, in which case it will be upped by 25 micrograms each time until the treatment is as effective as need be. Doctors are often wary of accidentally over-medicating patients with hypothyroidism, because both this and under-treating can negatively affect a person's body.
There are different types of hypothyroidism based on what causes the condition. Primary, secondary, and tertiary hypothyroidism conditions exist, plus subclinical hypothyroidism. The kind of condition a person has may affect the proper dose needed to treat it.
Women who are pregnant sometimes need higher doses of levothyroxine than those who are not pregnant. This is because a pregnant woman completely supplies thyroid hormone to her baby during the first weeks of pregnancy, and if the mother cannot produce enough hormone for herself, she cannot produce enough for her unborn child. If a patient is pregnant or think she might be pregnant, she should notify her doctor. The doctor will take into account her condition and how her thyroxine-binding globulin (TBG) levels might change during the pregnancy to prescribe an accurate levothyroxine dose.