What Factors Affect a Fashion Buyer's Salary?
Fashion buyers are responsible for choosing the clothing and accessories that stores will sell each year. They visit fashion shows, clothing manufacturers and designers to find products they believe will sell well. Fashion buyer salaries can range significantly based on factors like geographic location, type of position and what type of establishment the buyer is employed with. Education, training and certifications can also have an impact on a fashion buyer's salary.
Geographic location often has a significant impact on a fashion buyer's salary. A buyer working in a city with a high cost of living, such as New York, will often earn much more than one working in a city where the cost of living is lower. Fashion capitals like Miami, Los Angeles and New York also offer higher salaries on average for fashion buyers due to higher demand for skilled buyers in these areas.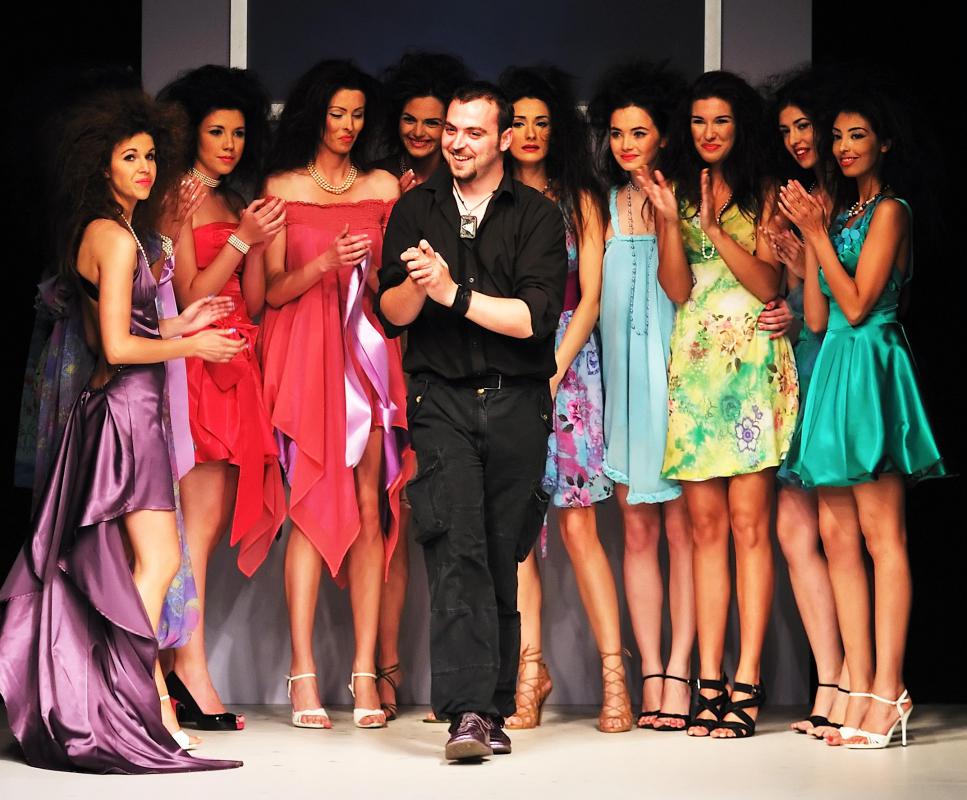 A fashion buyer's salary can also be affected by the individual's role and job title. Junior or assistant buyers typically earn less than those in management or executive buying roles. Factors like whether the employee is required to travel and how many hours he or she must work each week may also impact salary. Those with a history of proven success in this industry will often earn more than younger or less experienced buyers.
The type of company a person works for often has a major impact of a fashion buyer's salary. For example, a buyer working for a national corporation with hundreds of stores or outlets will often earn more than a buyer who selects close for a regional company. Those who are buying for small retail boutiques earn even less, particularly if the store is relatively unknown. Generally, the more stores one has to buy for and the more products he or she must select, the higher the salary will be.
Education can also affect a fashion buyer's salary. Those with advanced degrees may find greater opportunities in management or executive buying roles, which often come with higher salaries. Some corporations may require top buyers to have business degrees or other formal education. Industry-specific certifications and credentials can also impact salary for fashion buyers. Of course, not all fashion companies require buyers to have advanced degrees, or any degree at all. Some fashion buyers will earn significant salaries with very little formal education based simply on their skill and background in the industry.
By: Andrey Kiselev

Experience is a key factor in a fashion buyer's salary.

By: PhotoSG

Fashion buyers should be aware of what is in style.

By: .shock

Fashion buyers often visit fashion shows.