What does "Dress for Success" Mean?
When interviewing for a job, your employer will form his first opinion of you based upon how you are dressed and your personal appearance. This is why it is important that you dress for success. This can basically be defined as choosing your wardrobe and adjusting your appearance for the purpose of making a good impression. How to dress for success is dependent upon where you work or the type, or job you are applying for.
When applying for a job, call the Human Resources department of the company in question to learn how to dress for success. Find out what their dress code is on a normal day and apply it to your style of dress for the interview. This will give the appearance that you already fit in with the current personnel. You can also learn this information through observing the current employees when you pick up an application.
If you are unable to learn any information about the company dress code, usually due to it being proprietary information, dress for success by sticking to a couple of guidelines. You will never go wrong if you wear a solid-colored, conservative suit. Men can coordinate the suit with a long-sleeved white shirt and matching tie. Women should stick to wearing a blouse that coordinates with the suit. Avoid patterns, as it distracts from a professional appearance.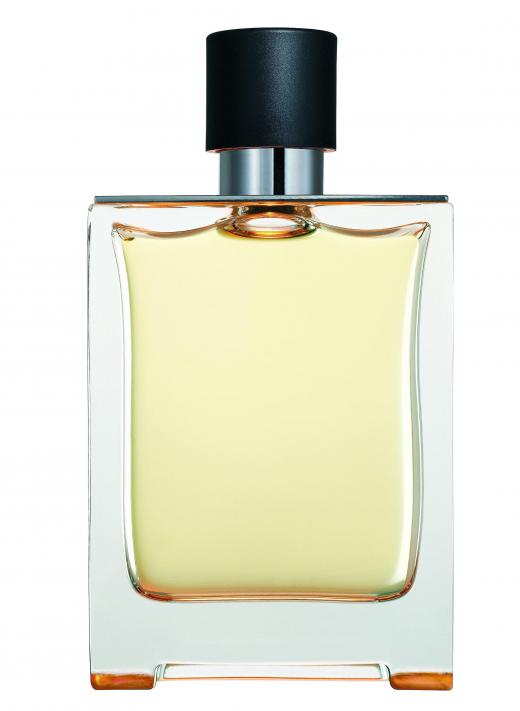 Shine your shoes as well. Shoes that are dirty, scuffed, dull, or cracked send signals that you don't pay attention to minor details. Prospective employers have a high appreciation for those who pay attention to the little details. It sends signals that you will take the time to complete your job thoroughly.
Proper grooming goes a long way in your attempt to dress for success. Take the time to brush your teeth, shave, style your hair and trim your nails. How you dress is important, but no suit will look good on an unkempt person. Make sure you are free of odor, but don't attempt to cover it up with cologne or perfume. Many employers find strong scents offensive.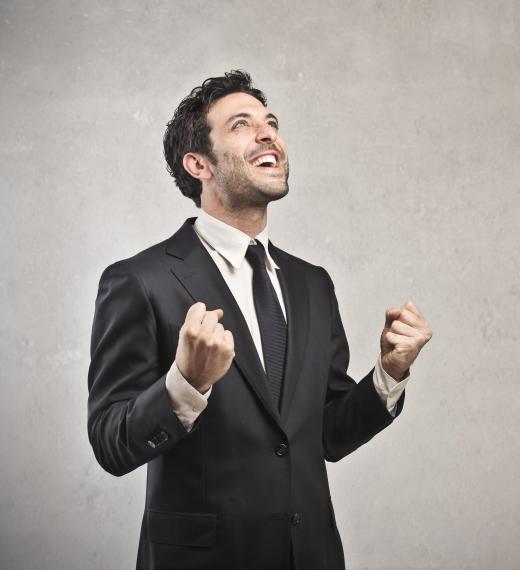 Finally, don't have any visible body piercing when you dress for success. Women can wear one set of conservative earrings, such as diamonds or pearls. Facial piercings sends signals that you are flashy and unprofessional, even if that isn't the case.
AS FEATURED ON:
AS FEATURED ON:

By: aetherial

Women should wear a blouse that is coordinated with their suit or skirt.

By: Kayros Studio

Wearing too much cologne or perfume can be a problem in an office.

By: olly

A job offer might follow someone who is ready to "dress for success."

By: teena137

A simple strand of pearls can add a touch of class to a successful business outfit.

By: Speedfighter

Shined shoes are often a part of dressing for success.

By: Concept web Studio

When dressing for success, facial piercings send unprofessional signals, even if that isn't the case.