What does an IT Business Analyst do?
Information technology (IT) is a kind of engineering that focuses on the design, development, and security of computers and telecommunication devices. An IT business analyst is therefore an IT professional who works within businesses to develop and optimize computer technology that improves work flow, operations, and production. An IT business analyst may be responsible for securing and improving the functions of networks, utilizing new technology to meet the needs of a growing business, and communicating with different departments within the business to ensure optimization and relevancy of various technological developments.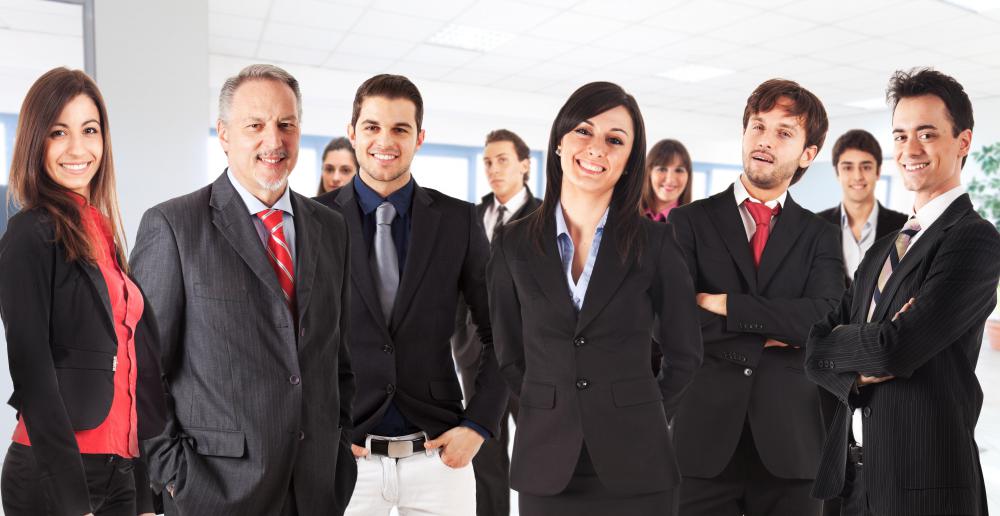 The primary duties of an IT business analyst often include the constant management and security analysis of networks. A network is a group of computers and related components that share information and programs via a primary computer server. Sensitive or privileged information can be transmitted through the network, so it is essential that the analyst ensure that the network is not accessible to those who are not part of the network.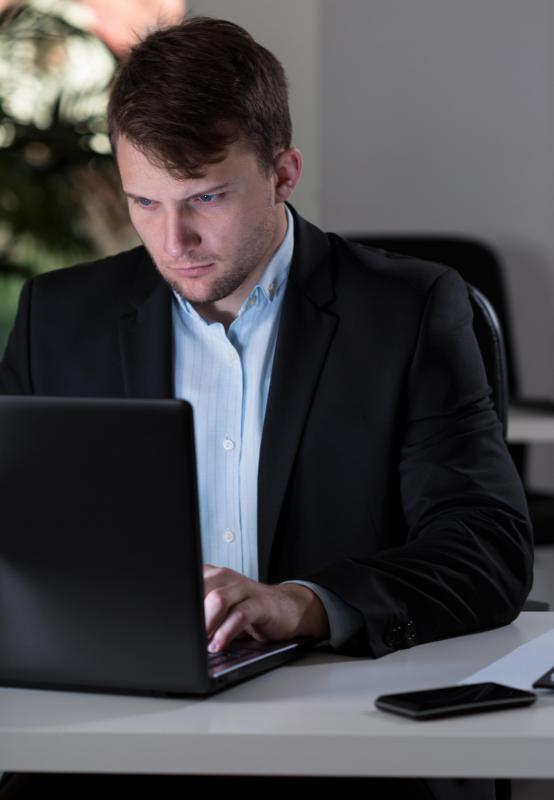 Networks often provide employees with access to email, documents, and records of meetings. For this reason, the analyst is often expected to make sure that the all permitted employees can easily and quickly retrieve information from shared drives and programs. When delays or instances of unwarranted denied access occur, the IT analyst normally is responsible for repairing the problem.
As businesses grow with a greater number of employees, clients, and subsidiaries, it is often necessary for the computer technology to grow as well. An IT business analyst may be expected to keep up with current trends in computer technology. He or she should be able to apply that knowledge to the needs of the business for increased speeds of communication, greater data storage space, and more complex networks that may include computers and components from various geographical locations.
The IT business analyst may also be expected to keep up communications with representatives from different departments within the business. This is so that the analyst understands the needs and expectations of each department and can develop the right computer technology to meet those needs. For example, the analyst may communicate with quality control professionals to learn about complaints and suggestions that have been presented by clients regarding computer access.
In larger companies with more complex networks and a number of different locations, there may be IT departments in which a number of analysts work and specialize in different needs and kinds of technology. In these scenarios, there might be a department leader who supervises operations. In smaller operations, it is common to find one or two IT business analysts who oversee computer technology performance.