What does an Investment Advisor Representative do?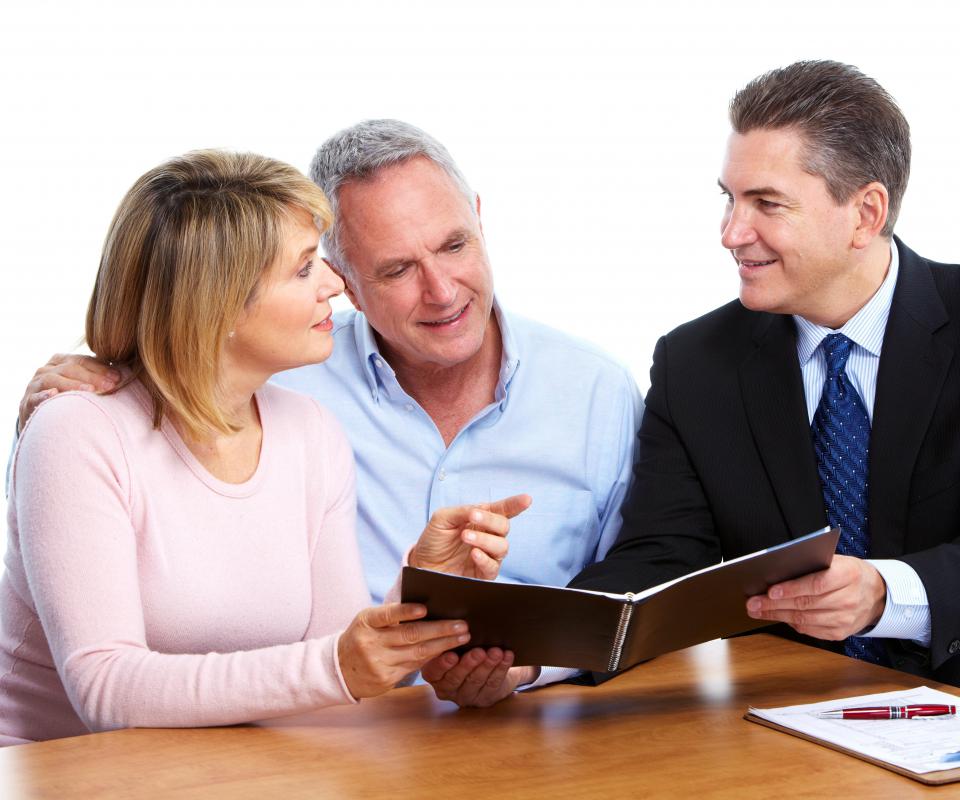 Working in the financial services industry, there are a wide range of opportunities for investment advisor representative positions. This career is typically well compensated, doesn't require long hours, and is found in all investment firms. The primary function of this job can be divided into three sections: sell investment products to new clients, maintain relationships, and stay current on new investment products.
There is no formal training program to become an investment advisor representative. In some states, there is a three month correspondence course in investments and securities, but this is an optional program. Most employers require an undergraduate degree or diploma from an accredited university or college as a condition of employment.
There is a training program for all new employees that is offered by the investment firm. This training focuses on the different product offerings, approved selling methods, learning sales scripts, and other skills necessary to be an investment advisor representative. People who are naturally outgoing, talkative, and enjoy working with others report the greatest satisfaction with this career.
The primary responsibility of an investment advisor representative is to sell investment products. Unlike other products, where the details of the product are clearly listed and the customer is free to select, investment products are often sold as part of a professional service. Clients select from a series of packages or groups of product families. The advisor is free to switch the actual investments around to meet the clients' long-term goals.
The sales techniques used for this type of product focus on the expertise of the advisor's firm, the firm's reputation, history, or past performance. The advisor is legally required to provide details about fee structure and account charges when signing up a new client. This is often achieved by providing the client with a brochure that covers this material.
The investment advisor representative position is primarily front line sales and customer service. As such, it is very important to stay in touch with existing clients, building on the initial sales contact. Calling clients to update them on the status of their account and providing valuable information on new products or services that might be of interest to them are all an important part of this job.
All investment advisor representative staff must keep their information current, by participating in training courses on new product offerings. Learning the terms and names of the new products, along with the benefits is central to the job. These courses are offered during business hours, and present a great opportunity to network with other representatives.
An investment advisor must provide information about fees when signing up new clients.

Investment advisor representatives are involved in sales and customer service.