What does an Inventory Manager do?
An inventory manager controls the goods, materials, products or parts for a company. The inventory may be for in-house use or consist of goods sold or rented to customers. The manager of inventory normally works in conjunction with other departments and is frequently in charge of one or more inventory clerks. She may work for a large or small company in the public or private sector.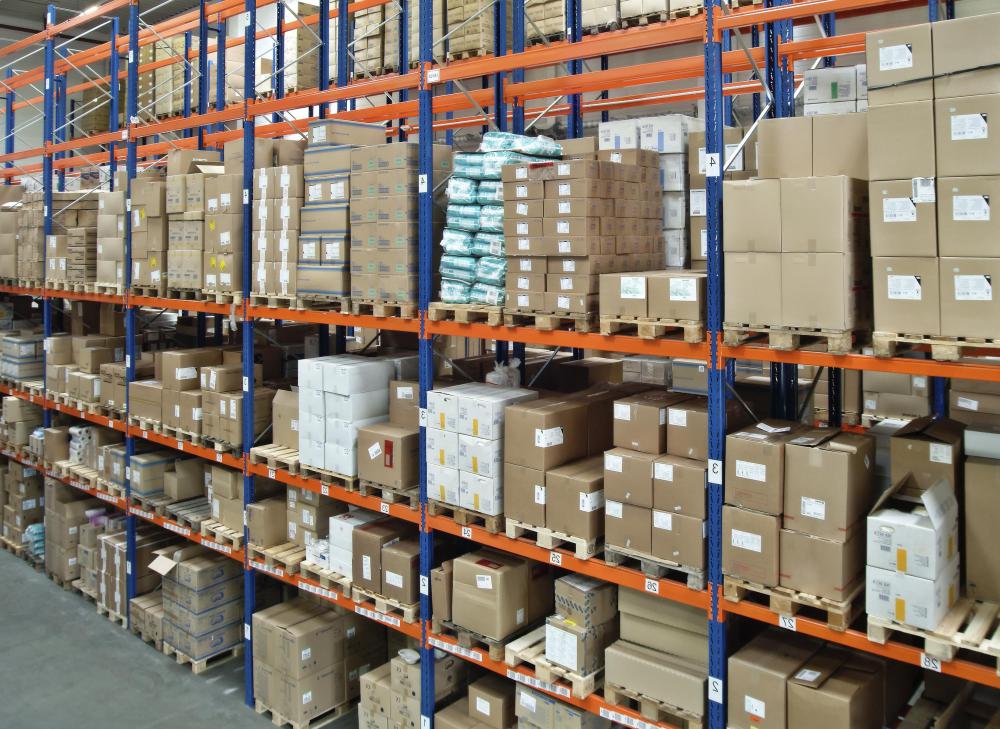 Efficient inventory control is normally crucial to a company's success. The inventory manager is customarily responsible for keeping track of inventory levels and ordering additional merchandise as needed to meet the needs of her company or its customers. Her assessment of current needs and ability to predict future requirements are commonly imperative to her effective control of the inventory.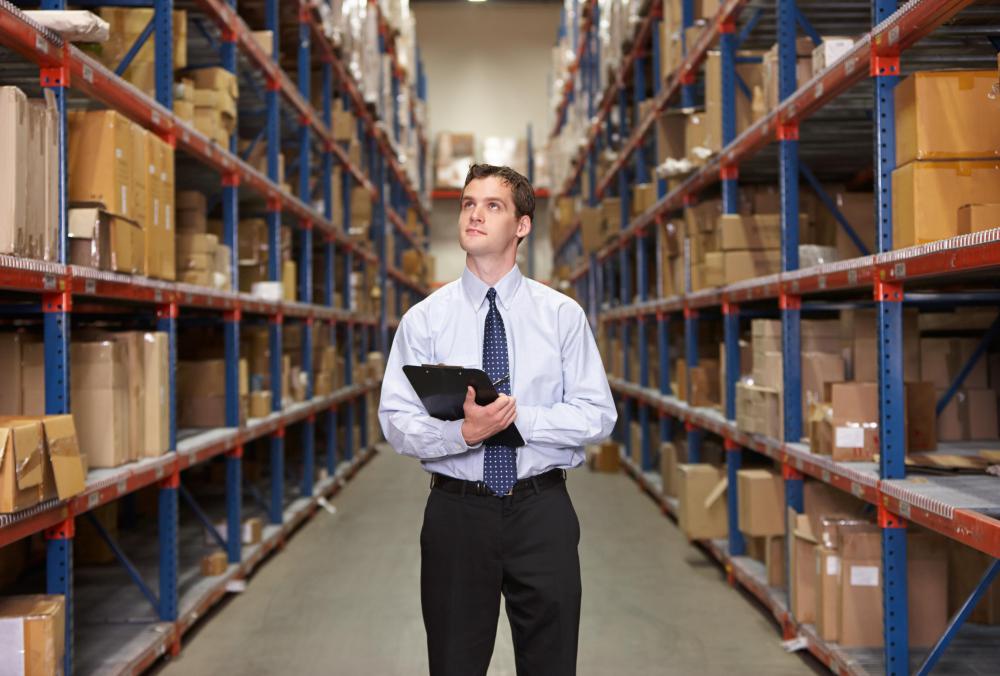 Depending on the volume of inventory and the nature of the business, an inventory manager may choose different methods to keep track of stock. Some businesses that deal in large volumes of components and parts regularly conduct cycle counts. This practice requires different parts of the inventory to be counted to make sure all parts are inventoried at least once in a specified period, normally six months or a year. Items that are more popular are counted more frequently than slower moving ones, with a handful of items being inventoried every day.
In an environment where the inventory is relatively small or the demands on it vary considerably and often, the inventory manager customarily monitors it manually or through a computerized inventory tracking system. She usually has a specific inventory level for each part or product in stock at which she is alerted to reorder. A system that tracks back orders and returns is usually integrated into the mainframe of the program.
To guarantee the largest profit margins are maintained and ensure there are no interruptions in production or sales, an inventory manager typically tracks the costs of storing slow-moving inventory. She regularly compares it to the cost of ordering goods on an as-needed basis. If the latter choice proves to be more profitable, the manager commonly adjusts her inventory ordering and storage systems to increase revenues.
Success in this position normally requires excellent attention to detail and exemplary organizational skills. The ability to apply analytical skills to inventory control is generally considered an asset for an inventory manager. Knowledge of computerized tracking systems is commonly considered helpful for people with this job.
A bachelor's degree in mathematics or inventory management is customarily required to apply for a position as an inventory manager. Credentials and certifications from accredited inventory control associations are generally preferred for applicants for this job. Previous work experience in the field of inventory control is helpful for aspiring inventory managers.
By: spflaum

Inventory managers must be familiar with bookkeeping procedures.

By: Eisenhans

An inventory manager is responsible for keeping track of inventory levels.

By: Monkey Business

The ability to apply analytical skills to inventory control is an asset for an inventory manager.

By: Steve Lovegrove

Inventory managers may devise ways to prevent merchandise losses from shoplifting.

By: Kenishirotie

Inventory managers may recommend sales promotions to increase the demand for stock from previous seasons.