What does an Insurance Fraud Investigator do?
An insurance fraud investigator is an individual who works for an insurance company in order to determine if a claim is made under false pretenses. This is especially true of disability claims, where individuals may say their movement or quality of life is limited because of chronic pain. Due to the fact that chronic pain is often hard to prove medically, this can present a problem for insurance companies. Some also may investigate medical bills, but these are easier to verify.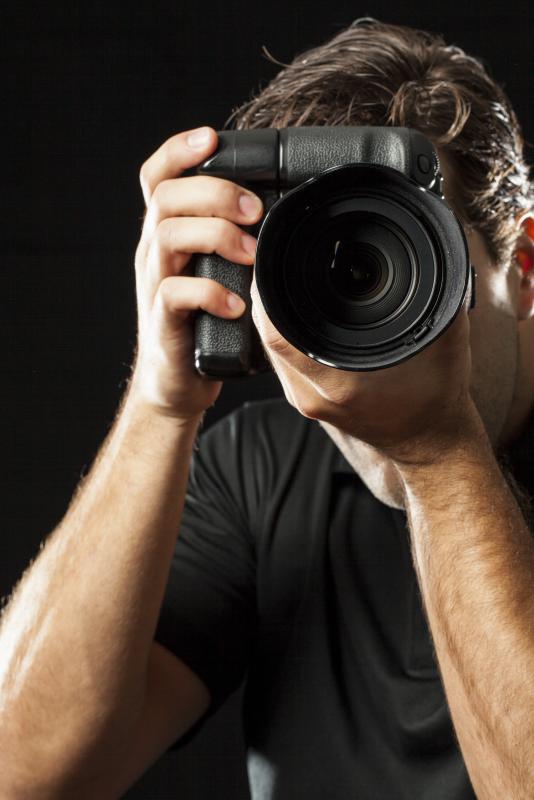 In some cases, a fraud investigator will work for an insurance company on a full-time basis. The larger companies often have enough cases where they can support an individual, or even an entire department, in this capacity. The other alternative, of course, is to use the services of a private investigator, contracting for services only when needed. This is the way many investigators in private practice make their living.
After an insurance fraud investigator is given a case, he or she will usually start gathering some background information. The case file will include the subject's last known address and any other personal contact information available. The complaint filed will also be on hand so that the investigator can determine if the complaint is valid. For example, in a disability case, the person involved may claim they do not have the use of his or her legs.
After the initial review of the case file, the investigator will then usually turn to surveillance work in order to see if the claim is valid. While this may involve some highly technical equipment, such as remote surveillance video, most of the work is done using a standard still camera and video camera. Using the example of the man who claimed he could no longer use his legs, the investigator will look for evidence that this is not true. If he sees the man regularly using a wheelchair, he may conclude the claim is valid. If, however, he sees the man playing football with neighborhood kids, he will likely document the event with pictures and videos, and report his findings.
In most cases, the findings will be presented to an insurance lawyer or consumer fraud lawyer. At this point, the company will likely suspend any disability payments to the individual. Civil and even criminal charges could come as the result of the investigator's work. At a trial, he may be called on to testify as to what he actually witnessed during the insurance investigation, and to report on the accuracy of his equipment and recordings.