What does an Insurance Appraiser do?
An insurance appraiser is an employee of an insurance company, or sometimes an independent agent. The appraiser's job is to ensure fair compensation to an insurance policyholder in the event of accidents, theft, or other forms of loss. The insurance appraiser does this by determining the value of the insured item, the amount of damage to the item, or both. An appraiser must have detailed and specialized knowledge of the item being appraised and the cost of its repair or replacement.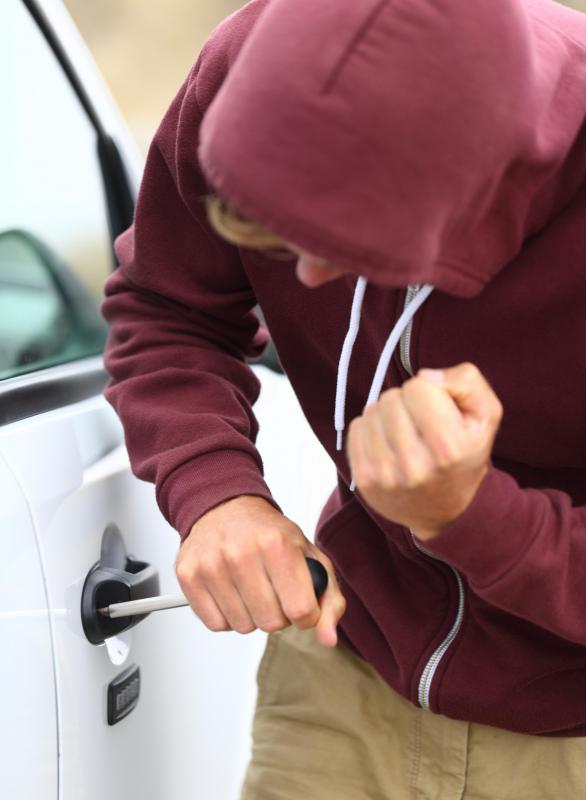 The property insurance industry is based on protecting valuable items. Insurance customers take out policies on such items, including cars, houses, valuable collectibles or personal items. They pay the insurance company a monthly or yearly premium to maintain the policy; the insurance company bases the premium on the value of the item. If the item is damaged or destroyed, the policyholder files a report on the damage, called a claim, with the insurance company. Once the company has determined the claim is correct, it pays the policyholder to repair or replace the item.
The person who assesses the claim is called an insurance adjuster. The adjuster handles all aspects of the claim, including filing the proper paperwork and ensuring the claim conforms to applicable laws and company policy. The adjuster relies on experts for any specialized knowledge that may be required. One of these experts is the insurance appraiser. The appraiser knows, or can quickly determine, the value of the insured item and its repair cost.
Insurance fraud was a major problem in the early days of the industry. Claimants and repair workers would often inflate repair costs and pocket the extra money. The insurance appraiser overcomes this problem as an expert in his field. Consider, for example, an appraiser skilled in the field of auto repair. This appraiser can determine if a body shop's estimates of damage and repair costs on a vehicle are accurate. Other appraisers will be able to determine the value of houses, electronics, collectibles, or other specialized property.
The appraiser is an employee of the insurance company and will work to protect the company when necessary. In some cases, a claimant may not agree with the appraiser's determination. In these cases, the claimant may request an independent insurance appraiser. This person is not employed by the insurer and can give an impartial second opinion of the claim. This can prevent the claimant and the insurer from becoming involved in a tedious and expensive legal battle.