What Does an Instrumentation Design Engineer Do?
An instrumentation design engineer designs, visualizes, and then uses the most updated tools and machines, or devices, to effectively operate the electronic and mechanical systems by the use of various instrument panels and control panels. The instrumentation engineer, as the title implies, deals with the instruments, their successful control, and how easily and effectively that they can be used by employees. The instrumentation design engineer works in a professional environment with other engineers, and the technicians, to introduce the latest updates and innovations into the industry. These types of engineers are employed in many different types of industries, such as the medical technology firms, electronics and manufacturing industries, and chemical plants.
The role of an instrumentation design engineer is very different from the other engineers and professionals that work within the same industry. They constantly have to monitor and research the equipment and materials being used, then they strategically plan the procedures and recommend the solutions. The first step towards the solution of any problem is an in-depth analysis of the task, and then undertaking long and resourceful researching and experimentation so that they can come up with the best instrumentation for the task, and to solve any problems that may exist in the current ones. After careful analysis and examination of the task, they can suggest the best possible solutions and recommendations.
The instrumentation design engineer produces schematics and analyzes the basic ideas in their mind, then they use specialized computer programs to run the information through software designed to obtain precise calculations and measurements. After the exact physical measurements and specifications have been designed, they then supervise the technical teams to ensure that working prototypes are constructed. Once these detailed plans are produced, they are shown to the management team, and if approved, the instrumentation design engineer will ensure that the new panels are obtained and built to the specifications that have been provided by the computer program.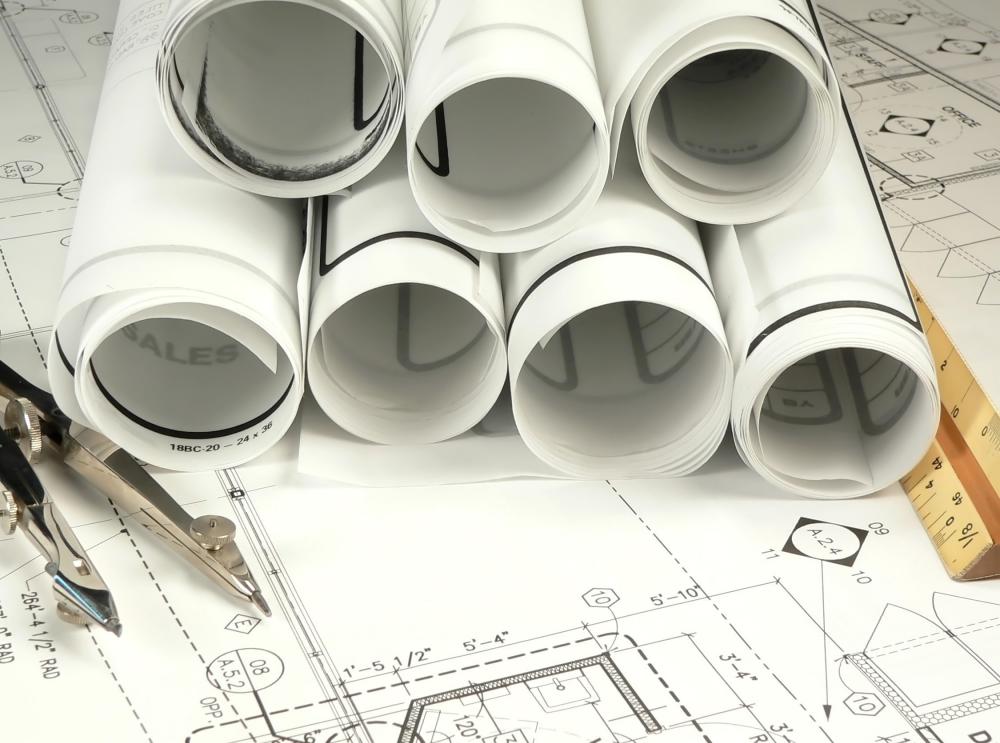 Basically, this type of engineer will design and implement the best control panels possible within the industry that they work in. They will complete various forms of designs that can effectively improve the production or service of the company, while also attempting to lower operating costs. It is also important that the instruments are easy for the employees to use. The instrumentation design engineer is simply responsible to ensure that the control panels used are the newest, most effective, and most cost efficient ones that can be designed and used.