What does an HVAC Service Technician do?
Heating, ventilation, and air conditioning (HVAC) service technicians are responsible for installing, troubleshooting, and repairing heating and cooling systems. The scope of an HVAC service technician's expertise may be exclusive to residential central heat and air conditioning systems. Or, the technician may work with highly specialized systems that are responsible for climate control in hospitals or other large institutions. In the United States, the Bureau of Labor Statistics rates this type of career as having an excellent outlook, with above average future demand for skilled and experienced workers.
Typically, an HVAC service technician learns the trade by attending a technical secondary or post-secondary school. Some trade organizations or private employers provide an alternative to a formal education by offering the ability to apprentice in the field. A thorough education is an asset, as the job often requires following blue prints and proper handling of natural gas, oil, electricity, and solid-fuel. Many areas require technicians to meet licensing requirements, which may involve classes and an HVAC certification exam. These licenses can provide customers the peace of mind that the technician is following safety protocols and meeting regulatory compliance standards for new installation.
Installing heating, ventilation and air conditioning units requires the proper placement of compressors, fans, thermostats, and more. Often an experienced HVAC service technician will be the person responsible for designing the layout of duct work of a new installation to ensure that the system will function at its best. Once the installation of a new central heating or air conditioning system is complete, the technician will typically test the system for leaks using specialized equipment that detects harmful vapors in the air.
After the proper installation and testing of the system is complete, routine maintenance is required for keeping a heating and air conditioning system operating safely and efficiently. Most service technicians are responsible for routine maintenance of the systems they install. This often includes cleaning ducts, changing filters, and testing for leaks that need repair.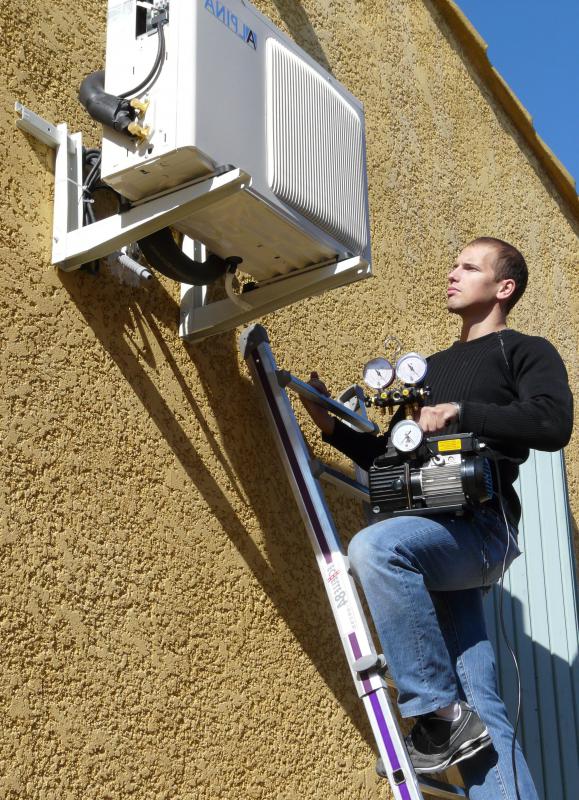 HVAC service technicians that specialize in heating and air conditioning repair are in high demand, but often may work long hours in the heat and cold. HVAC technicians typically troubleshoot existing systems and replace damaged parts. The need for HVAC repair or replacement most commonly arises in the winter and summer months when these systems are being strained to provide climate control indoors.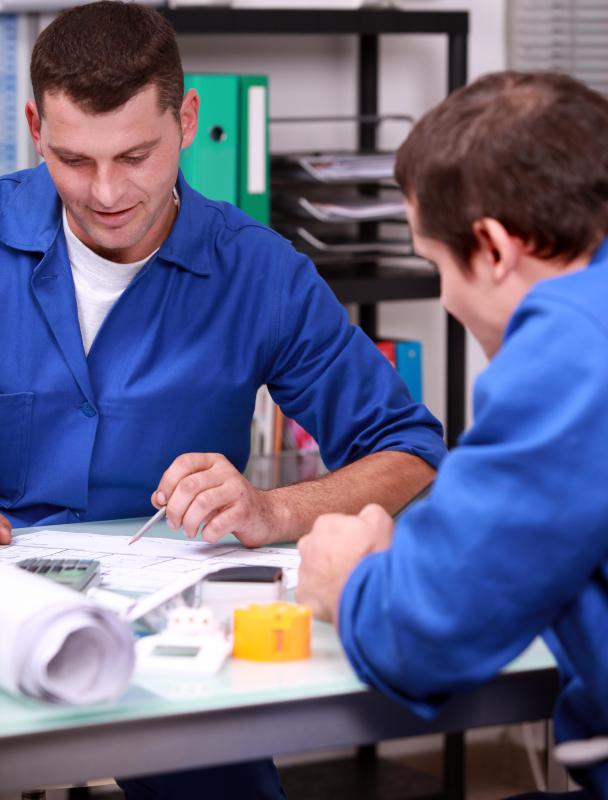 Some heating, ventilation, and air conditioning technicians may also handle sales. On occasion, the cost of repairing an existing system is significant or repairs are not possible. The HVAC service technician must be able to communicate the problem to the customer and suggest solutions that will be appropriate for their needs.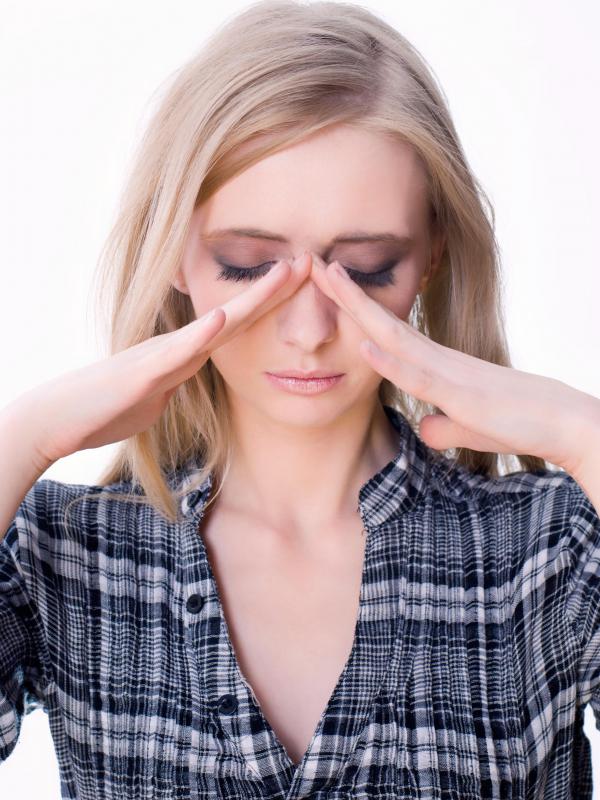 An HVAC technician can install, repair, and provide maintenance on heating and air conditioning systems.

Service technicans install, repair and troubleshoot heating, venting and cooling systems.

An HVAC technician may repair or install home boiler systems.

HVAC technicians are expected to be skilled in air conditioner repair.

Most companies require HVAC engineers to obtain an undergraduate degree in mechanical engineering or a similar field.

Proper HVAC systems are important to maintain good air quality.